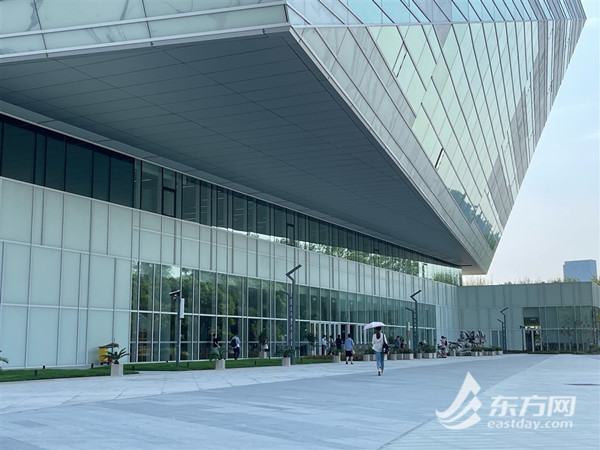 As the largest single-building library in China, Shanghai Library East Branch is like a piece of carefully carved jade, located in an urban forest. On August 16, this literary jewel reopened for a public test and more than 1,000 citizens have since walked into it to get a taste of its carm in advance.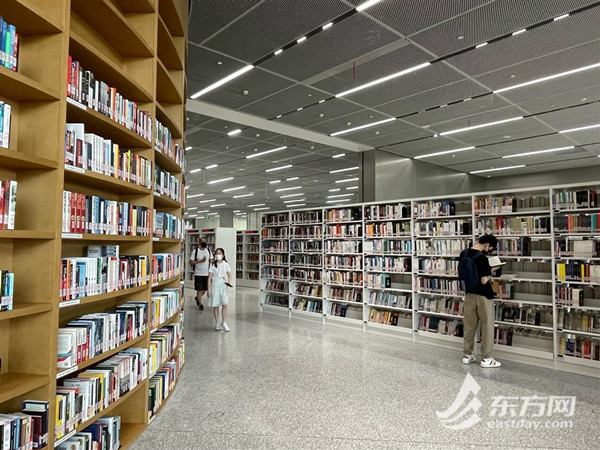 With a building area of 115,000 square meters and a height of 60 meters, Shanghai Library East Branch has 7 floors above ground and 2 floors underground. After opening, it can provide nearly 6,000 seats and meet the needs of more than 200 lectures and thousands of various academic activities every year. The annual reception volume of readers can reach 4 million.
Shanghai Library East Branch is positioned as a new generation of intelligent compound library. During the public test, readers can make an appointment through the fully reservation-based system, which is the first of its kind in the library industry in China.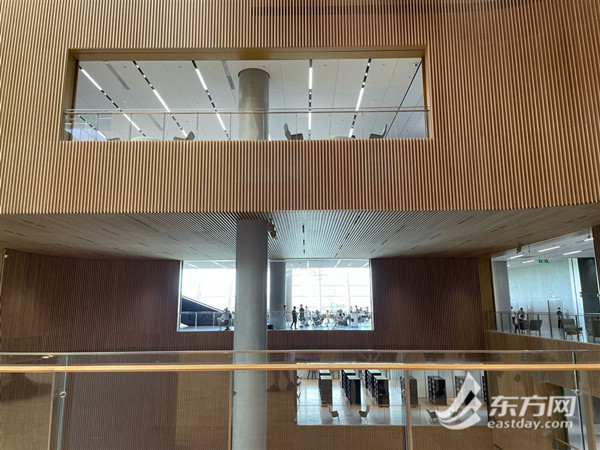 Walking into the atrium on the first floor, readers can look up and see the well-arranged open spaces on various floors with different functions.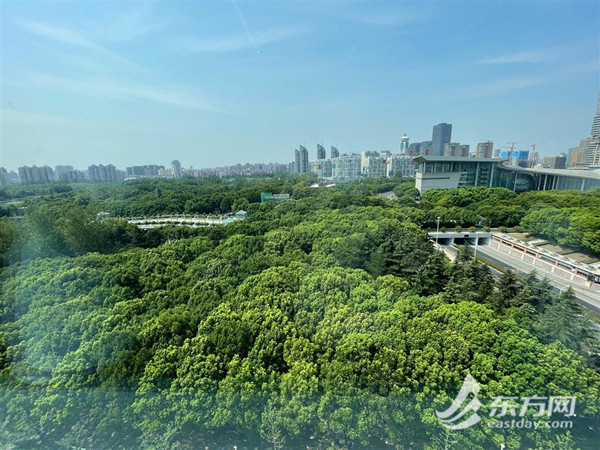 In the Reading Plaza located on the third floor, many readers sit down to read and study. When they look up, they can see a wooded area outside the window.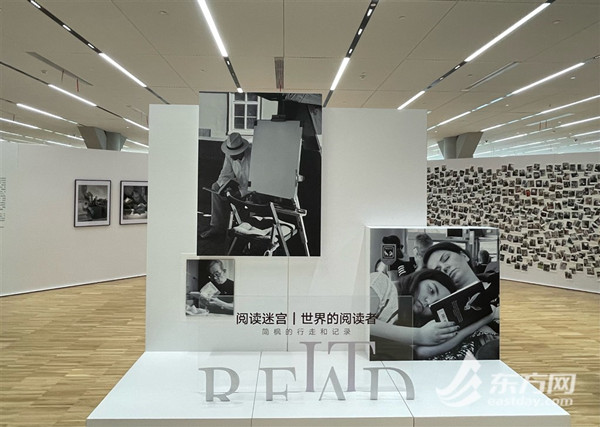 In the reading promotion area on the seventh floor, the special exhibition "Poetry through Our Life" is under preparation. In the future, the Book of Songs will be taught through holographic projection, and tea ceremonies, incense ceremonies and other related activities will be held here. Through the new books section and the "Readers of the World: Reading Maze" exhibition, you can see the "City Living Room" with a wide view of the city."The best view from Shanghai Library East Branch is in the 'City Living Room'," said the librarian.