Investment forum held in Shanghai focuses on building a platform for exchange and cooperation between financial capital and innovative enterprises
A business forum & innovation roadshow, which was jointly organized by Jinchen Green and FC Financial Holding, was held at the Biyun International Community, with special support from Tongguang Capital and Xidong Art in mid-August. The event was attended by representatives from Chinese and foreign investment, business, cultural and media organizations. More than 3,000 people participated online.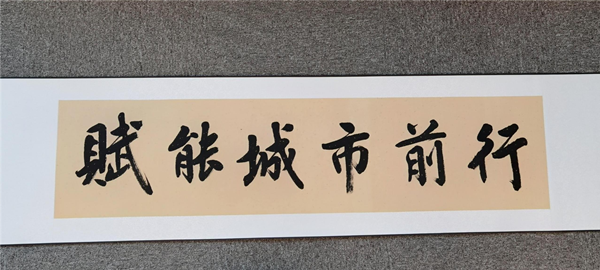 The event had a unique opening, where Liu Shaosong, president of the Yuntai Painting and Calligraphy Institute, performed Chinese calligraphy, accompanied by melodious folk music.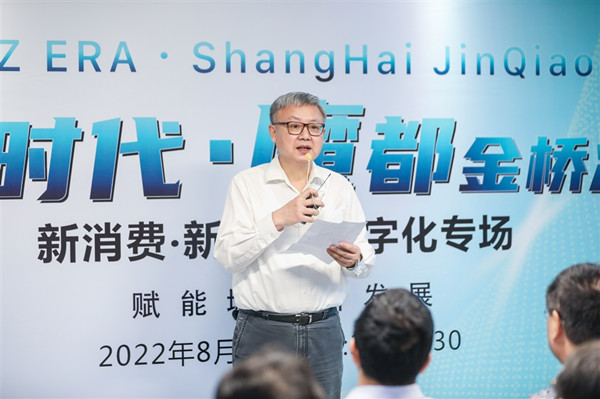 In his speech, Cui Kang, director of Jincheng Green, said that this forum is a platform for financial capital and innovative enterprises to exchange and cooperate, and work together to create a synergistic effect of an industrial innovation ecosystem. Li Dong, the president of FC Financial Holding, pointed out that innovation has become the first driving force leading development, and that technological innovation, institutional innovation, management innovation and business model innovation are promoting the evolution of the economy to a more advanced form, with a finer division of labour and more rational structure. Li also shared related successful business projects.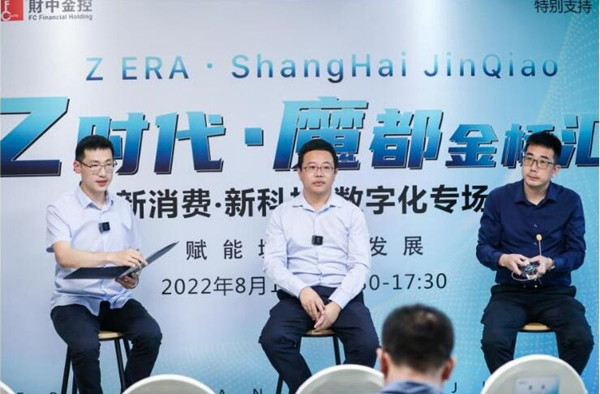 In the business interview session, the guest representatives talked about the deep impact of technological innovation and digital upgrading on social ecology, industrial transformation, consumption scenarios and business success stories with the theme of "Z Generation, new consumption, new technology and the future of digitalization".
Chen Yan, general manager of Jinchen Green, revealed that a series of online and offline activities will be held regularly in the future, such as innovation industry investment forums, visiting high-tech enterprises, and Chinese national learning and city spirit, together making a contribution to the new development of the city.