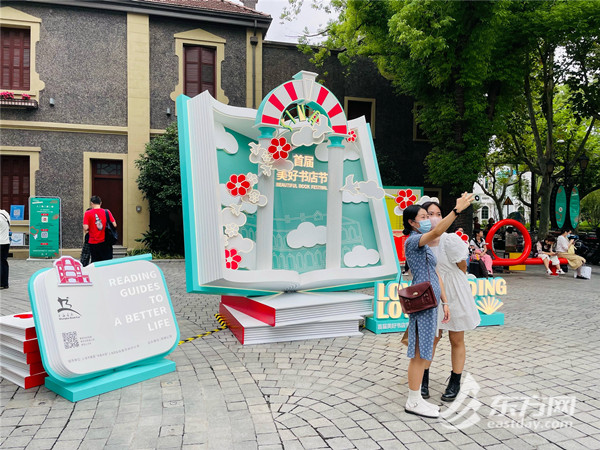 Looking for a fun literary way to spend the National Day holiday? From now until October 3, the first Beautiful Book Festival is being held at Sinan Mansions in Huangpu District to showcase the personalized features of physical bookstores and create new ways to enjoy a social literary life.
30 bookstores and publishing institutions, more than 30 cultural and creative lifestylers and over 30 gourmets have gathered to bring more new choices to the public and visitors through a book market, bazaar and music.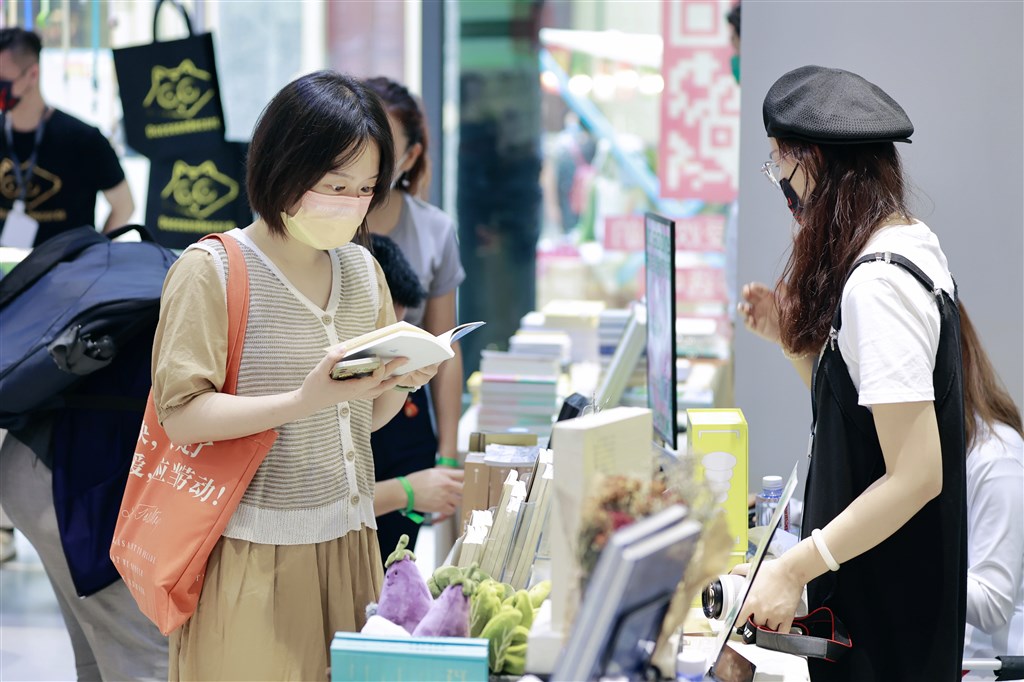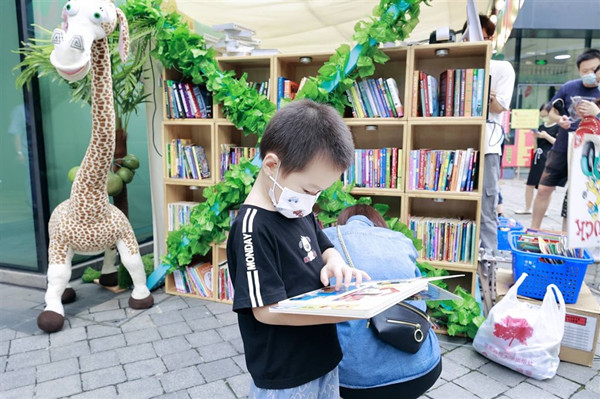 The bookstore is a lifestyle transmitter, a spiritual haven, and is considered by some to even be the soul of a city. Recently, a series of activities themed "Reading in our daily life" have been held in many business circles, cultural and creative parks and physical bookstores in Shanghai. The activities are guided by the Shanghai Book Fair Steering Committee and "Book China" Shanghai Week.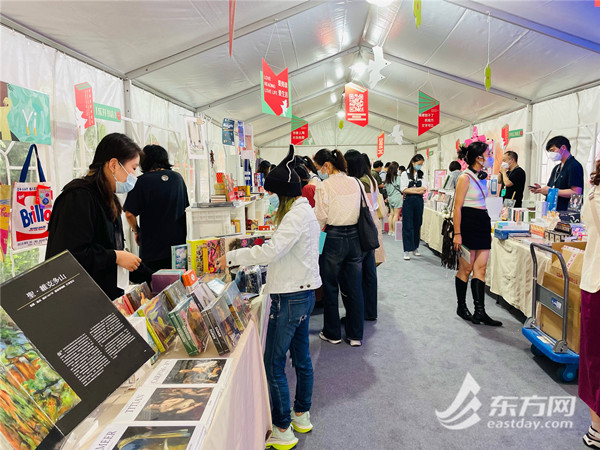 As one of the thematic venues, Sinan Mansions gathered the most elegant and stylish bookstores in Shanghai during the first Beautiful Book Festival.
"Nearly 30 bookstores were invited to gather here this time, so that the citizens can one-stop meet with Shanghai's beautiful bookstores and learn about their bookish stories," said Fan Meichen, general manager of Sinan Mansions.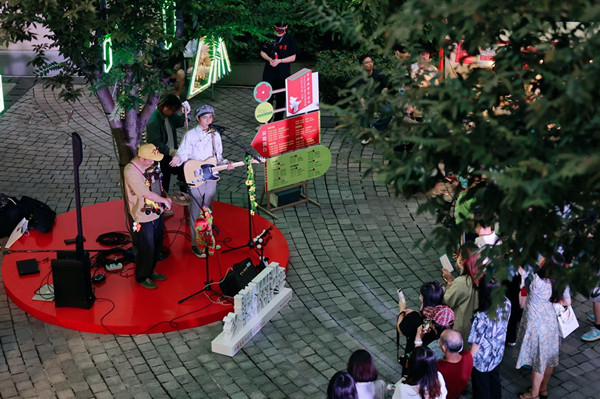 In addition to encountering the wonderful bookstores and experiencing the fun market, you can also feel the charm of music on site at the Beautiful Book Festival, where more than 30 musicians (groups) will bring more than 50 musical performances in various styles.