Celebrated film actress Wang Danfeng (original name Wang Yufeng),who was crowned "little Zhou Xuan (one of China's great singing stars," passed away at the age of 94 this morning.
Wang died of natural causes at theHuadong Hospital.
Born in Shanghai in August 1924, Wang's film acting credits include "The Family," "Peach Blossom Fan" and "A Nurse's Diary." In 1962, she was selected as one of the country's best 22 film stars.
Wang started her film career at 16 years old when the then middle school student was handpicked by director Zhu Shilin who gave her the current name. Throughout her film career which spanned nearly 40 years, she acted in more than 60 roles.
Wang got married toLiu Heqing, son of Liu Zhongliang who was the co-founder of the Cathay Film Company, in 1951 in Shanghai. Liu died in 2016 at the age of 90.
Wang received the Lifetime Achievement Award at last year's Shanghai International Film Festival.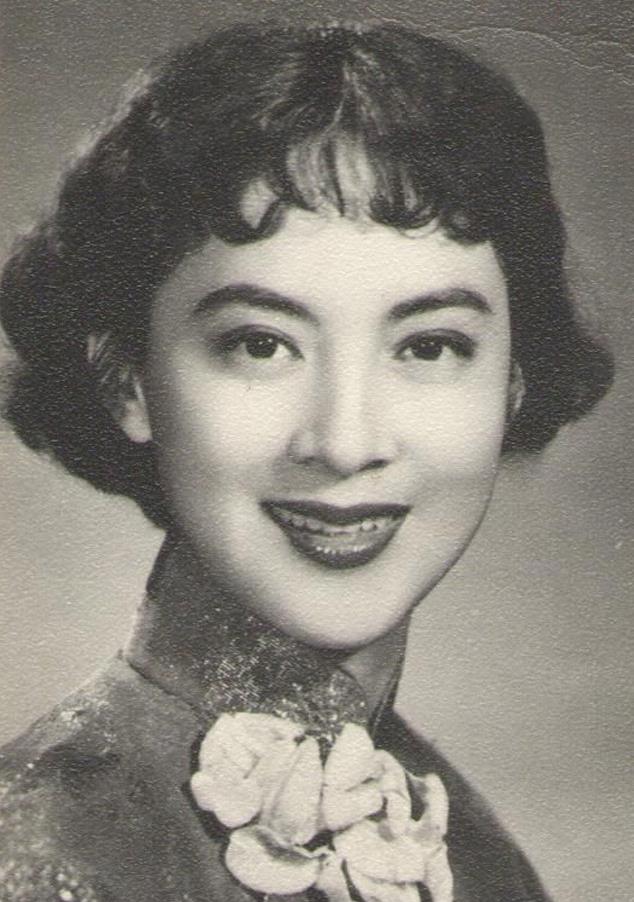 SHINE
Wang Danfeng in the 1950s