The Wildlife Protection Law of China should be modified, said Zhou Hongyu, deputy of the ongoing third session of the 13th NPC (National People's Congress).
The price of eating wildlife was once gain witnessed by us through the COVID-19 pandemic, revealing the shortcomings of the existing Wildlife Protection Law, said Zhou. In his opinion, the definition of "wild animals" needs to be further clarified when the law is revised. The management and control of the eating, trading and utilization of wild animals should be further strengthened, so as to provide legal guarantees for eliminating the misuse of wildlife.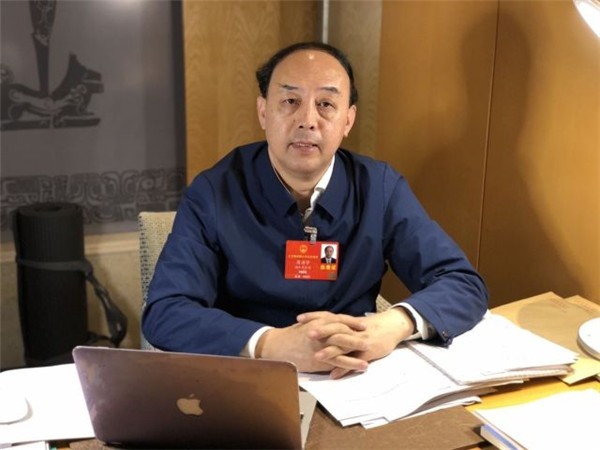 (Zhou Hongyu [Photo/JYB.cn])
"Some regulations about wildlife protection in the law need to be revised and improved," said Zhou. He suggested that the Wildlife Protection Law should be expanded into Wildlife Protection and Management Law, and Chapter Three of the existing law (which stipulates the management of wildlife) should be enriched.
Passed on November 1, 1988, the Wildlife Protection Law was implemented and enforced on March 1, 1989. Since then, it has played a significant role in China's protection and rescue of precious and endangered wildlife, the protection, development and rational use of wildlife resources, and the maintenance of ecological balance.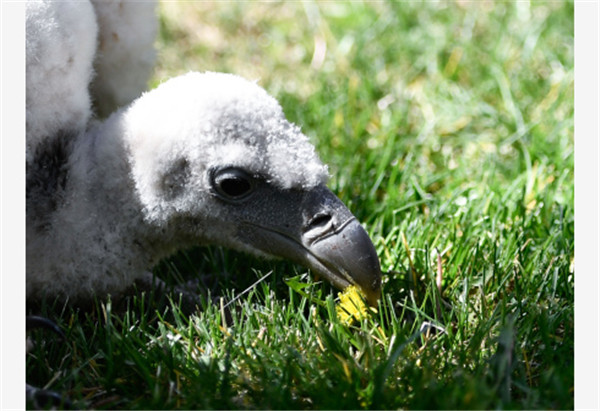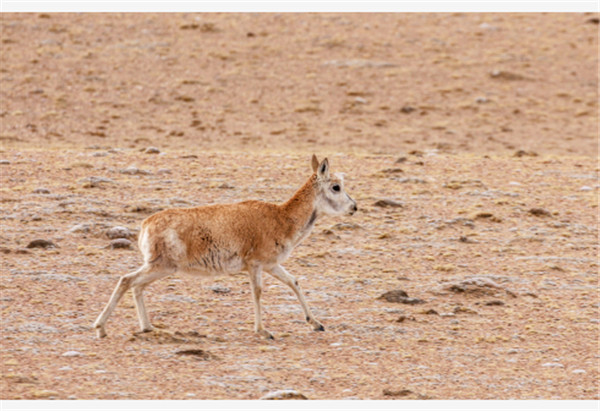 (Photos/Xinhua News)

Zhou Hongyu is a professor at the Central China Normal University and dean of the Changjiang Education Research Institute in Wuhan, Hubei province.