The second edition of Art and Design Education: FutureLab is being held from December 5th to 13th at the West Bund Art Center in Shanghai. This year's event includes five sections: Exhibitions, Forums, Workshops, Training and Awards. It will bring together deans, scholars, teachers and students from more than 100 art and design schools and research institutions at both home and abroad, who will co-explore how art and design education should equally prioritize both the present and the future, as well as exchange research ideas, teaching practices, management models, creative outcomes and workshop explorations.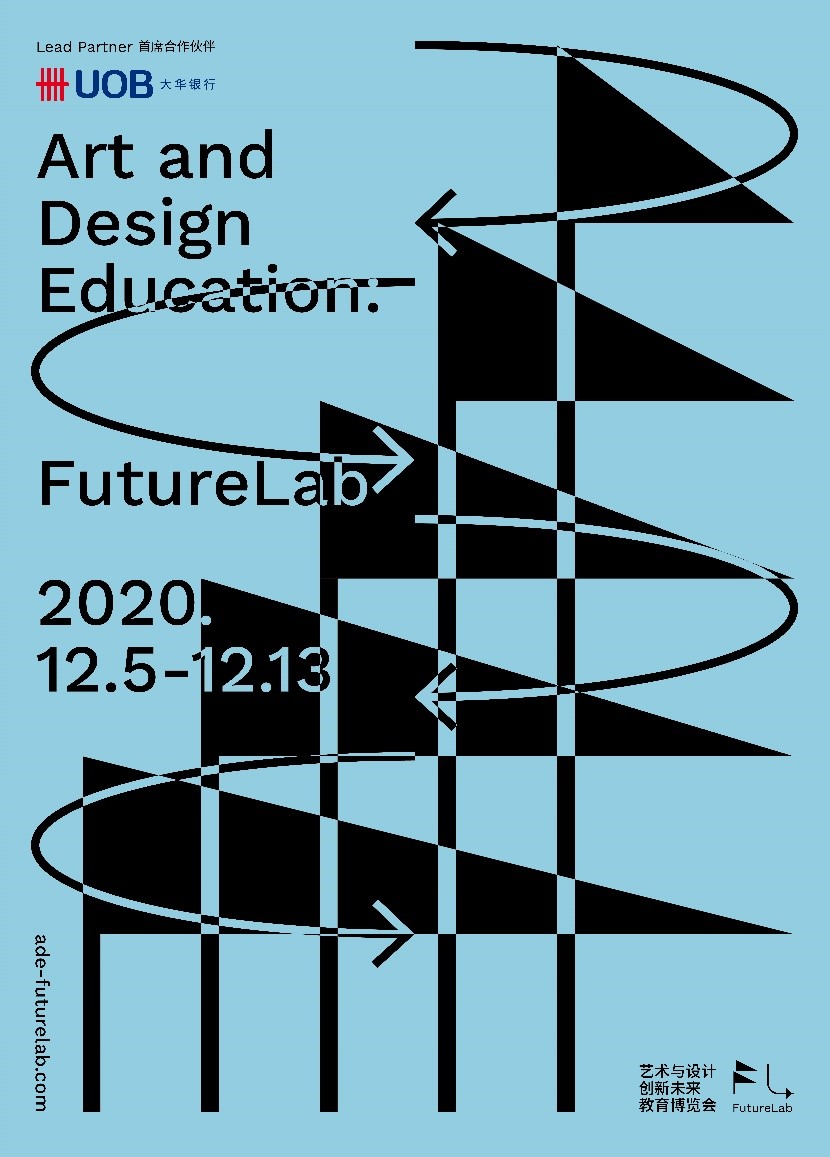 The Exhibitions section will feature the latest fruits of art and design education from nearly 20 universities at both home and abroad, as well as their teachers' and students' key observations and reflections on various topics such as society, culture, the economy and science. Their presentations will allow the audience to inspect at close range how different faculties approach a broad range of topics, such as "New Trade Order in an Era of Digital Economy" and "How to Re-examine Art's Inherent Quality in An Environment of Overloaded and Fragmented Information". Among them, some exhibitions also reflect the changes in teaching content and methods during the pandemic when online education has become necessary.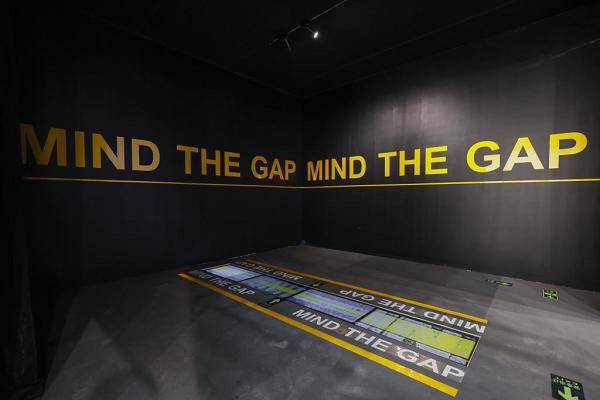 Given that most schools around the world failed to hold graduation shows this year, FutureLab initiated the "2020 FutureLab Degree Show of Chinese Fresh Graduates" to present students' achievements over the course of their studies. Since its solicitation started this past June to collect submissions from all graduating Chinese undergraduates and postgraduates around the world, FutureLab has received applications from more than 500 Chinese students at 103 global art schools, including 61 domestic and 42 overseas ones – after careful selection, more than 100 candidates are now having their physical graduation projects exhibited at West Bund, making up for the previous restrictions that they were only able to access online exhibitions. In addition, this special degree show has also attracted renowned global art universities and colleges including the Royal College of Art, The Glasgow School of Art, the Politecnico di Milano, Wimbledon College of Arts, University of the Arts London, and Goldsmiths, University of London, who are joining as collectives to showcase the exciting works of their nearly 300 graduates.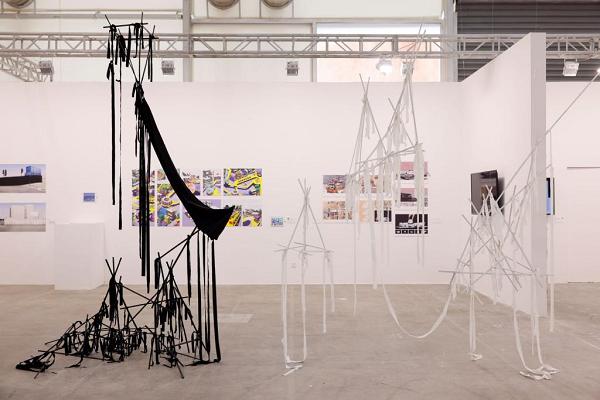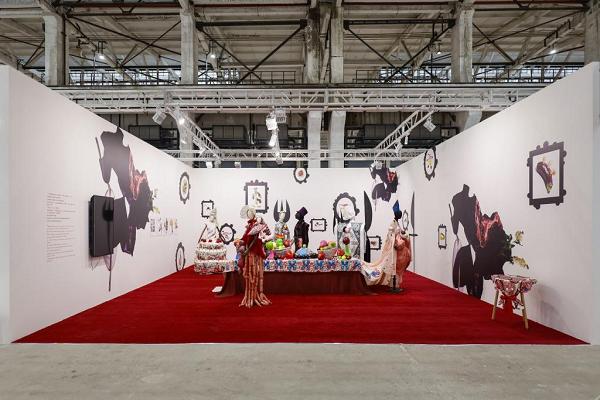 At the same time, this year's FutureLab will invite 100 art teachers from local primary and secondary schools for onsite practical training, looking to empower these grass-root educators with cutting-edge academic thoughts. FutureLab has also worked with the Shanghai Teacher's Union and the Shanghai Municipal Education Commission to hold a competition for young art and design teachers at local universities, to honor the city's award-winning teaching talents and share their best practices. Also during the event, the Consulate General of France in Shanghai will showcase exemplary projects from the first "Shanghai French-Chinese Design Weekend".