Urban transformation towards digitalization; the cooling-off period before marriage; regulation of remote working… These are some of the topics that have been revealed to be taking place during Shanghai's "lianghui (two sessions)" taking place in late January.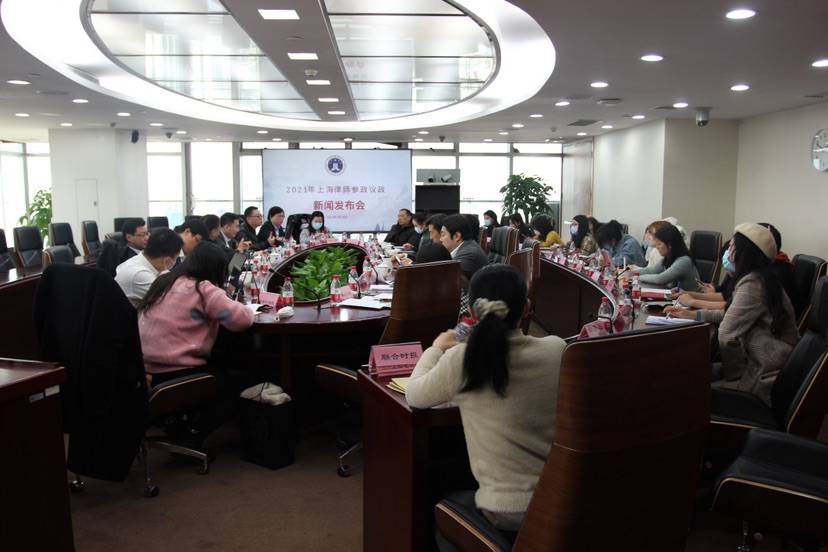 As the city's most important annual political conferences, Shanghai's lianghui will take place from January 23 to 27 this year. Political advisers are thus now busy preparing their proposals.
At a press conference on Jan.14, Xu Shanshan, a member of the Standing Committee of the CPPCC Shanghai Committee, said that there should be a pre-marriage "cooling-off" period, encouraging couples to identify and address potential issues that may put their future marriage at risk."Before marriage, many people do not know enough about their partner. Some are even unaware whether their partner has been married or know nothing about their health status," she said.
As she believes, a pre-marriage inquiry mechanism should be established for people to understand their spouse's health and marriage status, as a way to protect people's right to know before marriage.
The Fourth Plenary Session of the 13th Chinese People's Political Consultative Conference (CPPCC) Shanghai Committee is due to be held between January 23 and 26, while the fifth session of the 15th Shanghai People's Congress (SPC) will start on January 24 and close on January 27.