Shanghai achievements in the past year were especially mentioned in the annual work reports of China's top court and top procuratorate (Prosecutor General's Office) during the fourth session of the 13th National People's Congress.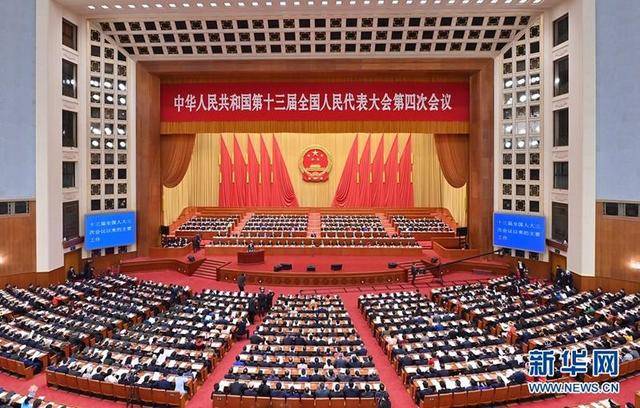 In terms of maintaining pandemic prevention and control order, the Shanghai court heard criminal cases concerning mask price gouging, fraud and assaulting anti-epidemic volunteers through video streaming, with more than 23 million viewers watching a single case.
The number of civil and commercial cases heard by the Shanghai court such as labor disputes, contract breach and disputes over long-term rental apartments, was the top among the nation's obstructing anti-pandemic cases.
Improving the business environment is another aspect referred by the report. Over the past year, the Shanghai court concluded 224,000 first-instance commercial cases, a year-on-year increase of 7.6%. Special opinions on judicial service guarantees were issued, and 3,225 first-instance foreign-related civil and commercial cases were concluded, providing judicial guarantees for the promotion of high-level opening up.