Shanghai Disney Resort announced on March 22 that Magical Surprise is the first celebration theme song of its fifth anniversary celebrations starting from April 8. The new theme song is now available on several platforms including QQ Music, Kugou Music, Kuwo Music, netease-cloud-music, and Apple Music.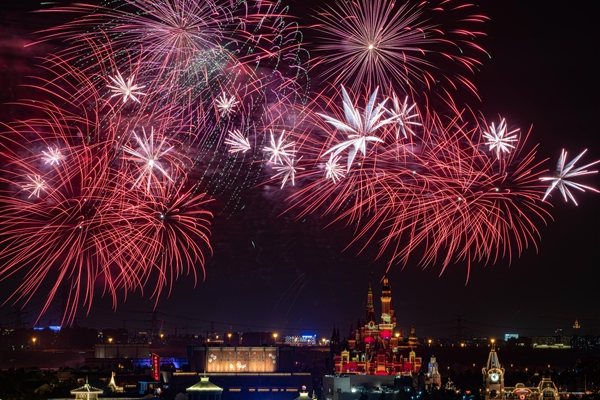 The song is co-authored by composer Jeff Lewis and Grammy Award nominee Chris Sernel, and its Chinese version is sung by Modern Brothers' heartthrob lead singer Liu Yuning with a cheerful rhythm and lively melody.
Once the anniversary celebrations begin on April 8, this theme song will be broadcast every day before the start of the "Mickey's Storybook Express" day cruise at Shanghai Disneyland. During the year-long celebration, visitors can enjoy the Chinese and English versions on many other special occasions.