The Changxing Island Country Park, around 45 minutes' drive from downtown Shanghai, is still abuzz with visitors though the Qingming Festival has passed.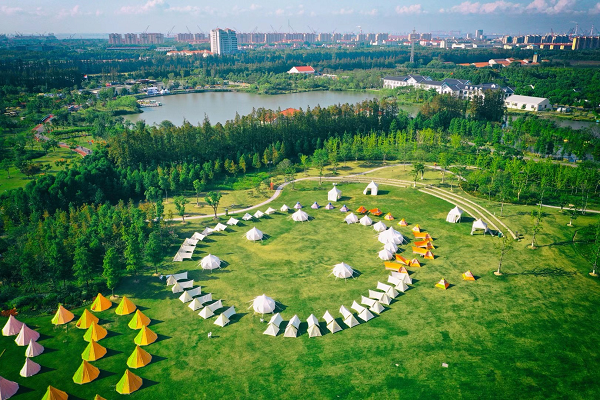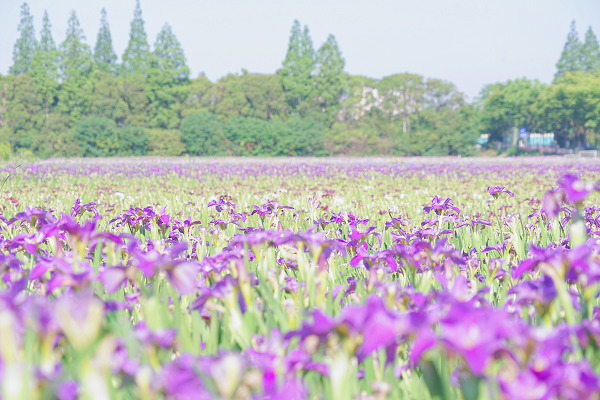 During the Festival, the city's suburban parks attracted 242,400 visitors, with the Changxing Island Country Park receiving over 100,000 people from the Yangtze River Delta region (which includes Shanghai municipality and Jiangsu, Zhejiang and Anhui provinces).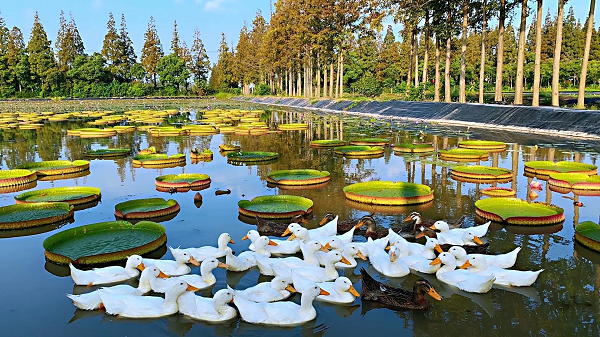 Good news for tourists is that in late April, an industrial and ecological tourism, culture and art festival will kick off in the area. Furthermore, the first ever China-France Iris Culture Festival is to open during the same period.
Flowers like peach, pear, cherry and plum blossoms are already in full bloom. However, according to staff of the park, in April, two of the park's biggest attractions—the Iris Art Garden and the Sea of Roses—will come into their flowering stage.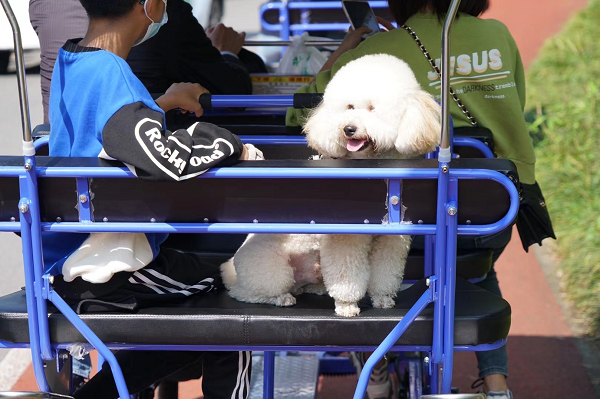 To welcome the upcoming May Day holiday, when people will have five days off, the park is also stepping up to make preparations with fun activities. Visitors can not only enjoy a rose-themed art festival and immerse themselves in singing and dance, but also have a taste of delicious food and spend a night camping in the park.
The Changxing Island Country Park is a branch venue of the tenth edition of the China Flower Expo, which is to take place in Chongming from May 21 to July 2, 2021.
(Photos provided by Changxing Island Country Park)