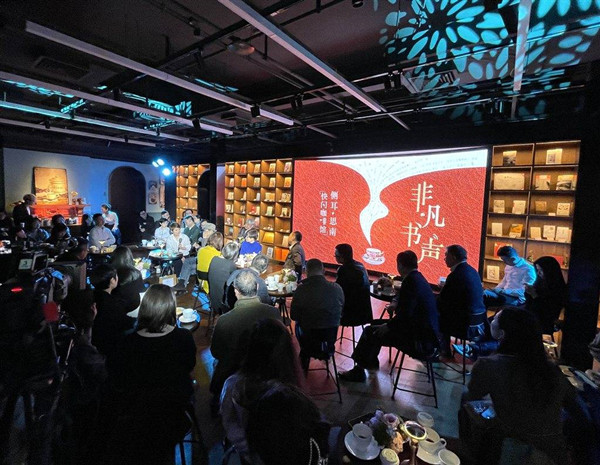 "Can drinking coffee really bring inspiration?" "Which literary masterpieces were born in cafes?" "Did Murakami Haruki also open a cafe?" "Why do Shanghainese love coffee so much?" Such questions can be answered in a flash café located at Sinan Manions.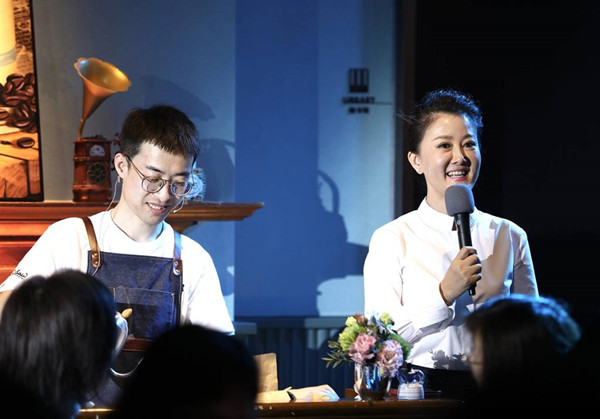 As one of the activities of Shanghai Coffee Culture Week 2021, Sinan Literary House at Sinan Mansions, located at No.505, Middle Fuxing Road, turned into a flash cafe, where guests tasted the first "Shanghai Blend" coffee called "Soy White", which is made with soy milk.
The organizers read poems, novels, essays and other literary works from China and abroad to music, including Hemingway's "A Moveable Feast", Modiano's "Dans le café de la jeunesse perdue", Bishop's "A Miracle for Breakfast". The books above were dedicated to the readers as a special cup of literary coffee with classic words and beautiful voices.

The immersive experience in the flash cafe will become the best memory of readers this spring, and also draw a successful conclusion to the first Shanghai Coffee Culture Week.
It is a highlight of this event to use the unique form of flash café to highlight passages in literature dedicated to coffee, explore the inextricable link between coffee and literature, and give more cultural connotation to coffee.