Large crowds visited Shanghai Longhua Funeral Home on Wednesday to bid farewell to Wu Mengchao, known as the "father of Chinese hepatobiliary surgery."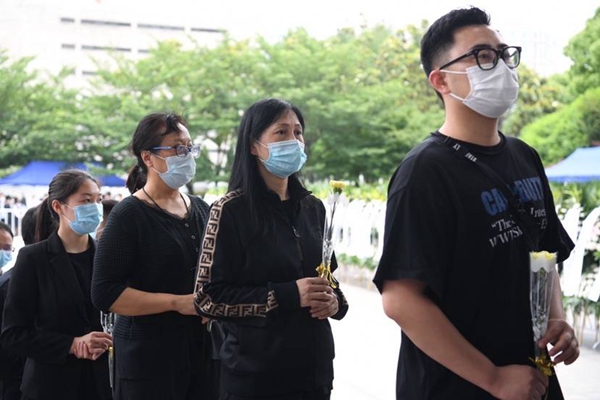 Despite the drizzle, people showed up and laid flowers. Some that couldn't be there in person even had bunches of flowers delivered.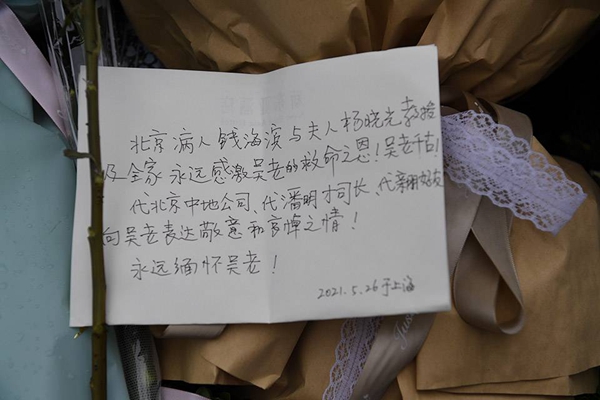 Zhu Qing, a student of Dr. Wu, came to the funeral home as the representative of hundreds of former classmates. She still remembers the time when she was doing experiments in the laboratory with Mr. Wu in the 1960s. She recalled that in the early part of that decade when the university laboratory was simple, Mr. Wu could only melt table tennis balls and inject them into blood vessels to make liver specimens. It was under these conditions that Mr. Wu taught his beloved students.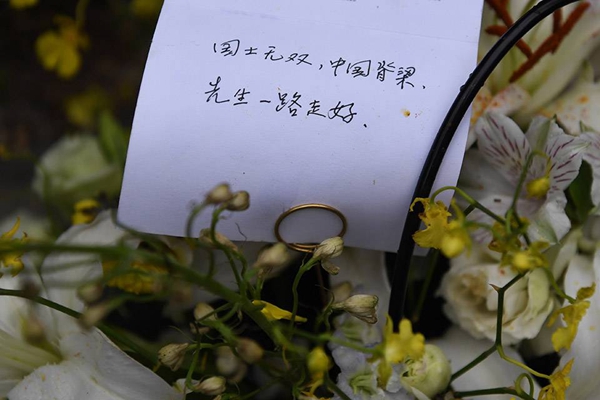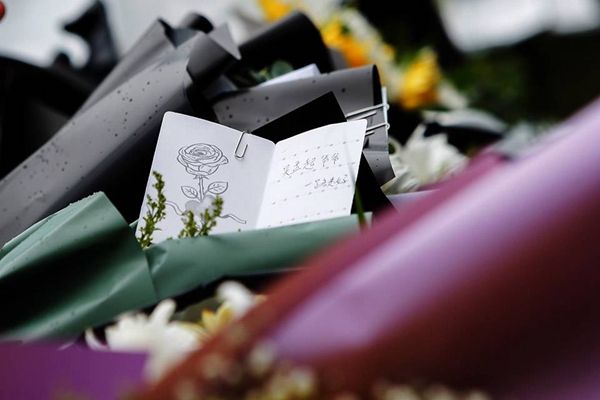 Among the mourners were patients who were cured by Mr. Wu, and also those moved by his spirit of dedication.
Mr. Liu, a retired teacher in his 70s, set off early in the morning to the mourning site. He didn't know the doctor but had heard about him before and was quite touched by his patience with and care for patients."I'm just an ordinary person, but I want to send him off. He cured so many patients. We admire him, thank him, and wish him all the way well."