Recently, the Dracaena fragrans at Li Xin's home became the first patient in Shanghai's first ever plant-specialized hospital.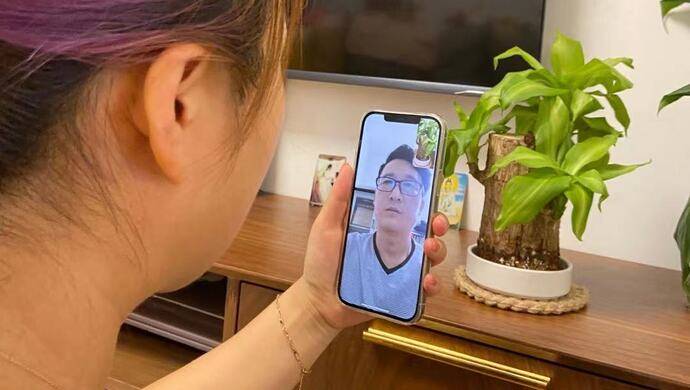 Run by the Shanghai Chenshan Botanical Garden, the hospital is now conducting an internal beta, before officially launching its online and offline services. For the online version, citizens can choose the species of their plant, make a description, upload a photo, and submit their queries. Experts will reply to them in their spare time.
Otherwise, citizens can choose face-to-face treatment for their plant after making online reservations. They can go to the clinic at the No.1 Gate of the Shanghai Chenshan Botanical Garden in Songjiang District.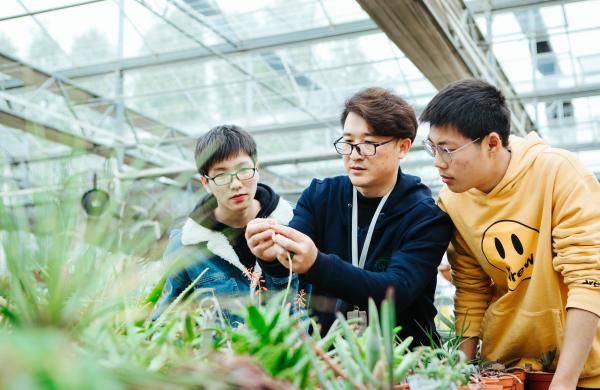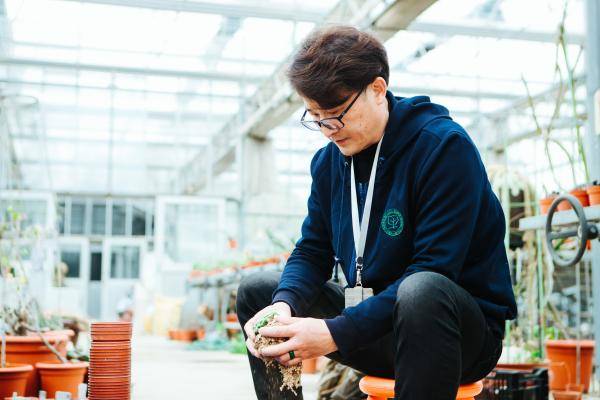 Currently, the hospital offers four specialized departments for succulents, orchids, insectivorous plants, and greenhouse plants respectively. In the future, there will be more departments available according to demand.
With the social economic development, more people are pursuing spiritual enjoyment and are willing to invest more time and material costs in gardening. The establishment of the plant hospital is not only a highlight of the botanical garden but also an important method of helping the general public by integrating modern IT and talent advantages, said Ji Qin, Party secretary of the Shanghai Chenshan Botanical Garden.