The 4th International Children's Art and Science Exhibition, along with the concurrent 2021 Shanghai International Science Forum, running from September 17 to October 17, are the key projects of the Changning National Science Day Serial Activities.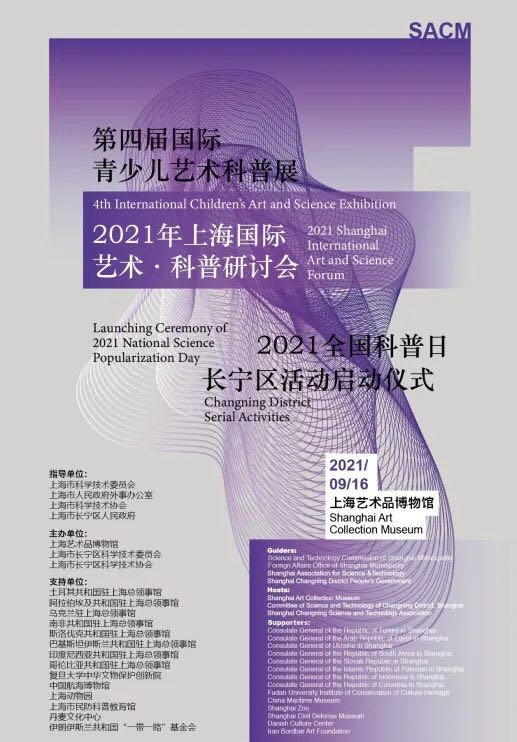 These two activities are guided by the Science & Tech Commission of Shanghai Municipality, the Shanghai Association for Science & Tech and the Changning District People's Government, and hosted by the Shanghai Art Collection Museum and other organizations.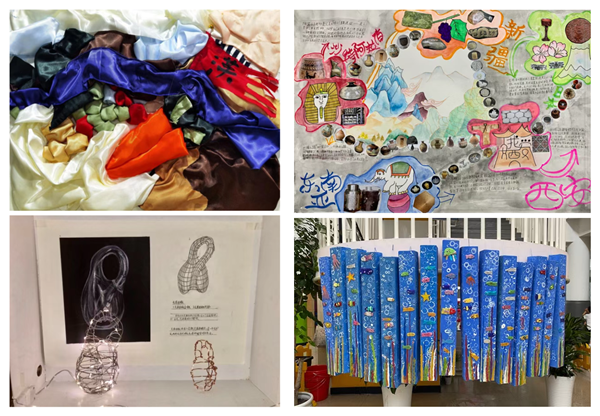 The exhibition is themed "Understanding Ware: the Hidden Facts" and is displaying artworks related to Porcelain and Pottery, Metal, Fabric, Jade and Glass, and Lacquerware, in the hope of inspiring teenagers to explore the scientific knowledge behind the ware.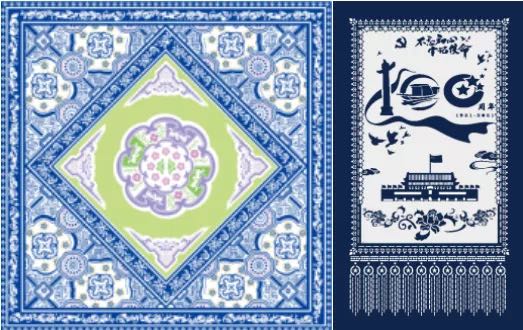 The exhibition also displays marvelous artworks by famous artists from China, Japan, Iran, and other countries.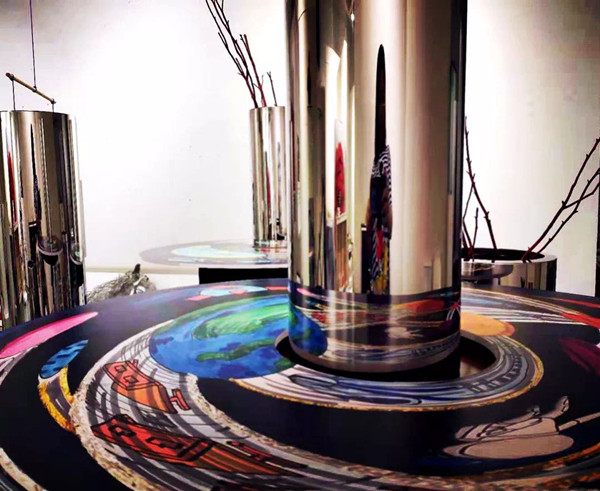 In addition, the exhibition also consists of interactive spaces such as "Experience RGB" "Magic of Metal Mirrors" "Fun Circles" and others.
As the concurrent activity, the 2021 Shanghai Art and Science Forum, themed "Strength of Truth and Beauty" will gather famous guests in the area of science popularization, including academicians of the Chinese Academy of Science and leaders from science venues.
Exhibition Information:
Exhibition Period: 2021.9.17-10.17
Time:9:00-17:00
(closed on Mondays and holidays)
Location: Shanghai Art Collection Museum
No. 1731 West Yan'an Road
Tickets: Free