Today marks the 140th anniversary of the birthday of Lu Xun, a literary giant in modern China. The writer had a deep affection for Shanghai. The last ten years of his life (1927-1936) were spent here, and his residences were all situated in Hongkou District.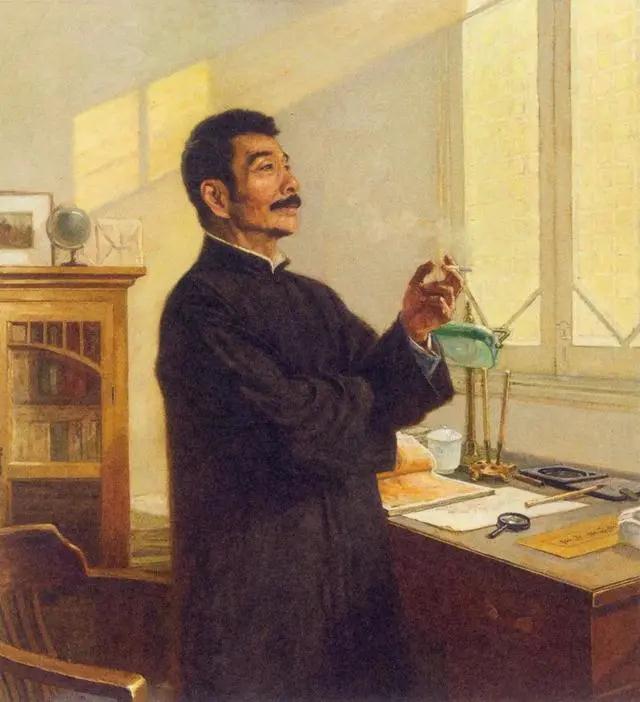 Lu Xun's first home was at Jingyun Lane. Built in 1925, it is situated at Lane 35 Hengbing Rd, and consists of three rows of shikumen (a Shanghainese architectural style) buildings. Around 80 years ago, it was home to many literati, among whom were Zhou Jianren (Lu Xun's younger brother), Mao Dun and Ye Shengtao.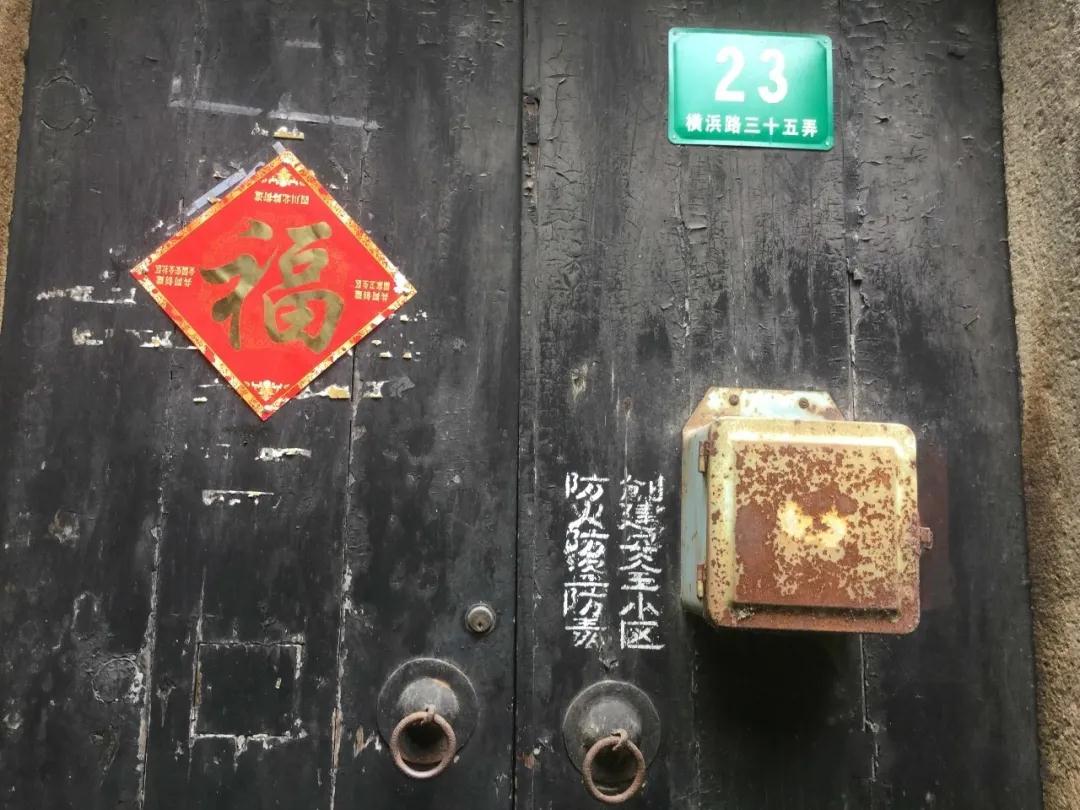 On October 3, 1927, Lu Xun and Xu Guangping arrived in Shanghai by boat. The two first lived in a hotel, and 5 days later, they moved into No.23 Jingyun Lane.
According to historical records, during the two and a half years when Lu Xun lived there, he moved twice between the buildings, as the neighborhood's mahjong and singing noise was too disturbing for him to focus on his writing. In May 1930, he decided to move to the Ramous Apartments at No. 2079-2099, North Sichuan Road, Hongkou District.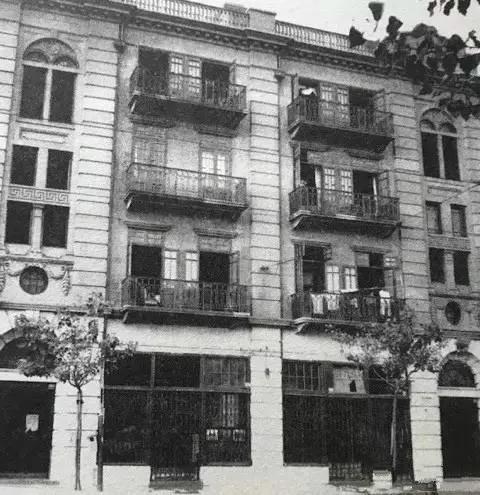 Built in 1928 by a British man, the Ramous Apartments is a four-story reinforced concrete building, which was considered a high-end residence at that time. Recommended by his Japanese friend Uchiyama Kanzō, Lu Xun rented a flat on the third floor. It was in the flat that Lu Xun created around 170 pieces of writing and compiled some essay collections.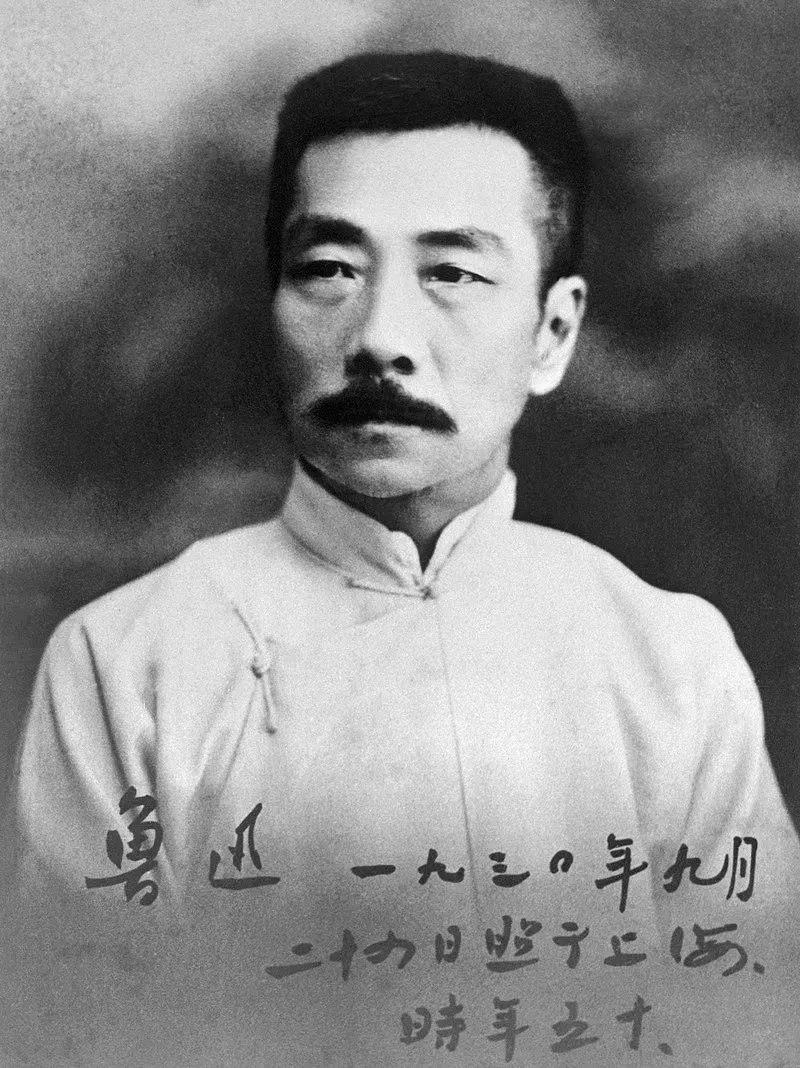 On April 25, 1931, Lu Xun and Feng Xuefeng compiled the inaugural issue of Qianshao (meaning "Outpost" in English). After that, Rou Shi, Feng Xuefeng, Agnes Smedley and Uchiyama Kanzō often visited Lu Xun's home in the apartment.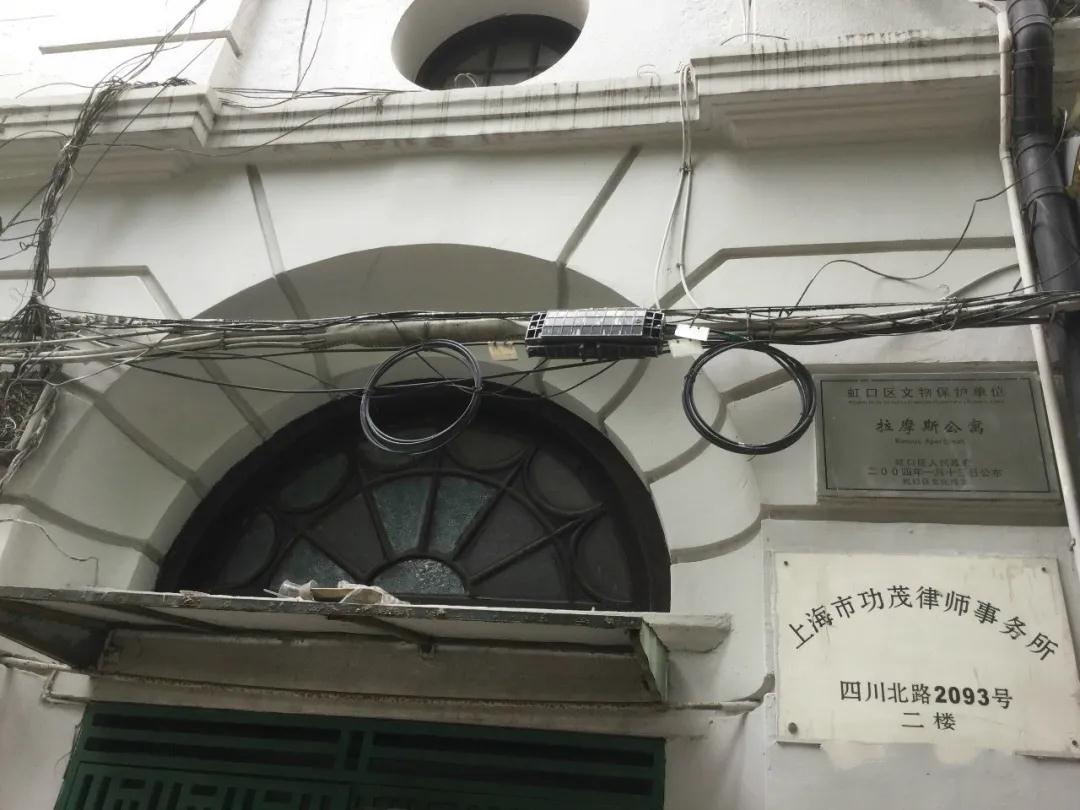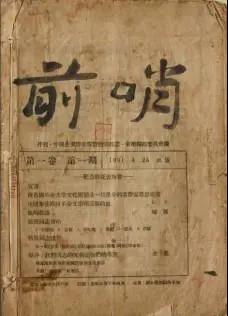 After the Battle of Songhu broke out in 1932, for the security and health of his son Haiying, Lu Xun moved out of the apartment to the Continental Terrace with the help of Uchiyama Kanzō.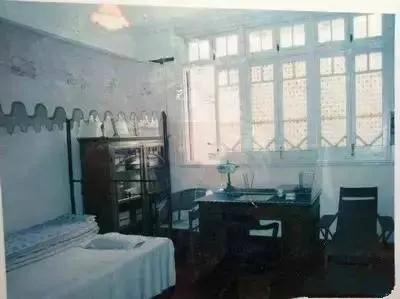 The writer lived there until his death from tuberculosis on October 19, 1936. Now the residence has become a hotspot among tourists.