Shanghai's progress in ecological civilization and biodiversity conservation can now be seen online.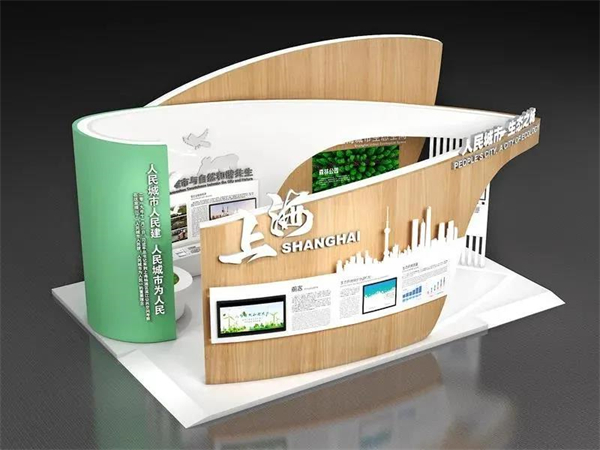 The Shanghai Exhibition Hall of the 15th meeting of the Conference of the Parties to the UN Convention on Biological Diversity (COP15), which is running in Kunming, Yunnan Province, is now available for online viewership.
Consisting of six parts, the exhibition hall presents the audience a full picture of the overall situation of Shanghai's ecological environment protection, urban ecological space, the harmonious coexistence between city and nature, protection of the Yangtze River estuary ecosystem, publicity, education and public participation, and the outlook of Shanghai's ecological environment in 2025.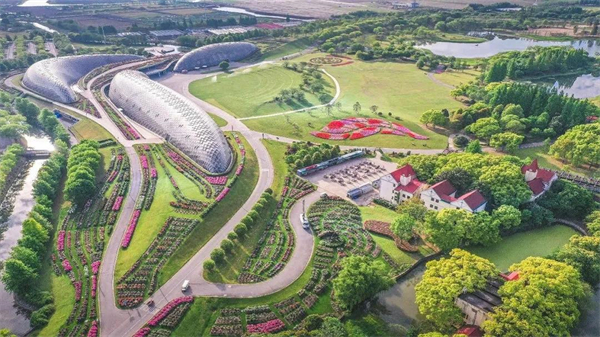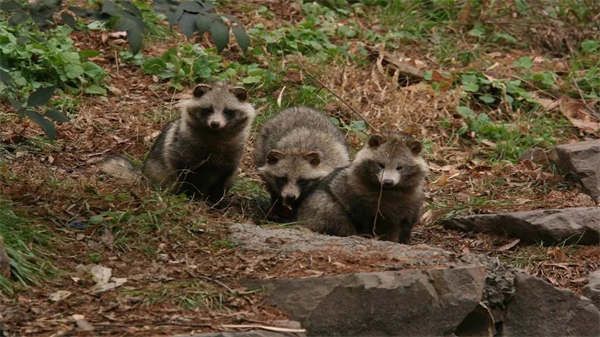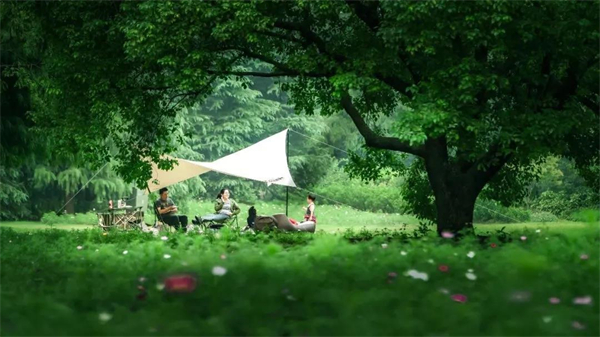 Opening on three sides, the hall is like a leaf and a heart if it is seen from above. The ground resembles the shape of a map of the city. The winding light strip symbolizes the Huangpu River, the mother river of Shanghai. Overall, the hall is like a giant ship standing on the edge of the tide.
You can scan the following QR code to watch the exhibition online.