A couple in Shanghai has collected dozens of voter ID cards over the past 68 years, recalling a special memory in Chinese nationals' lives.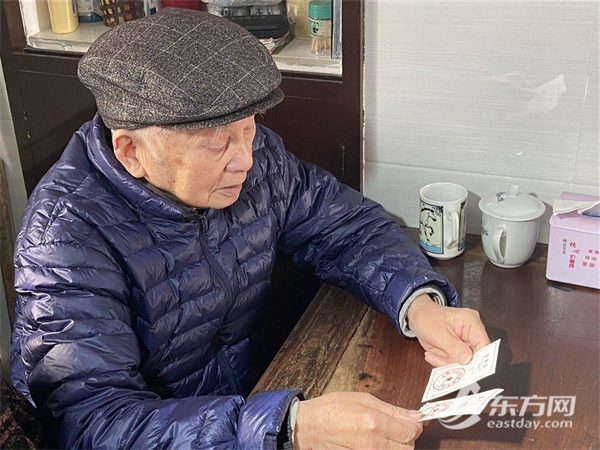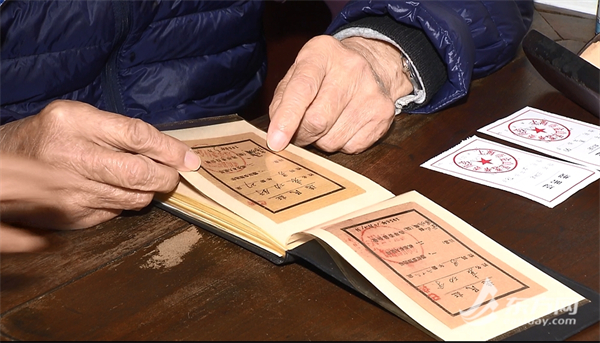 A resident of Zhangyan Town, Jinshan District, 90-year-old Yuan Gongyu has a special album with nearly 40 voter ID cards belonging to him and his wife. Back in 1953, Yuan got his first voter ID card at the age of 22, witnessing the first election of deputies to people's congresses in local governments since the People's Republic of China was founded. Though the paper has turned yellow, the card is intact and the characters are still clear. Some of the words were hand-written by a writing brush.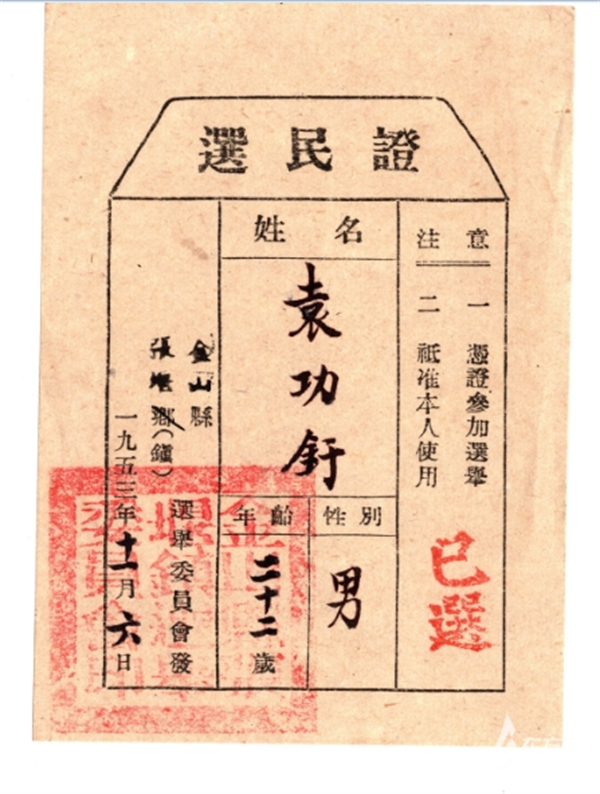 (Yuan's voter ID card from 1953)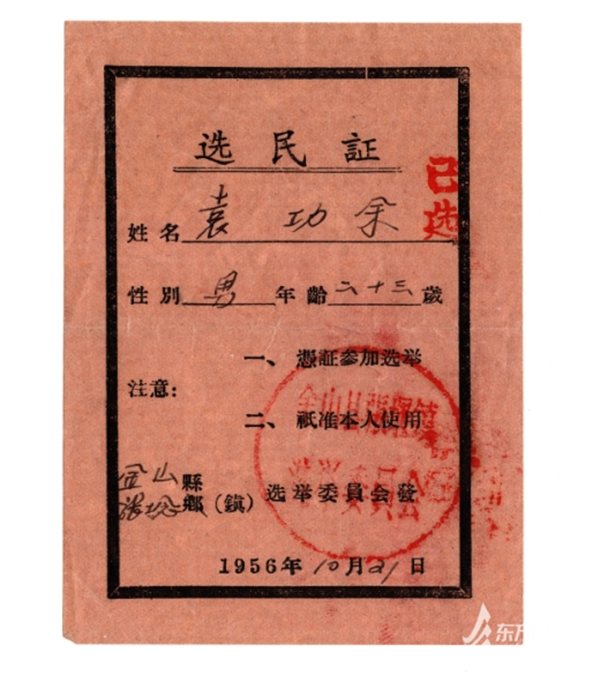 (Yuan's voter ID card from 1956)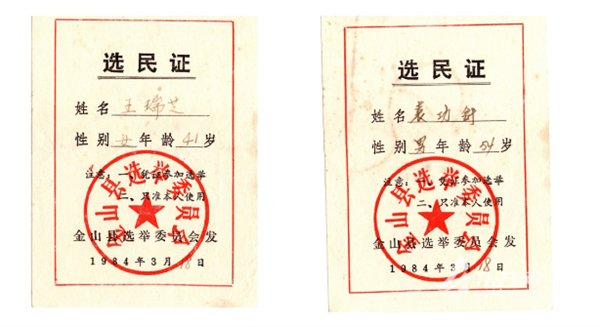 (Yuan and his wife's voter ID cards from 1984)
Now the voter card is simple but still has a lot of significance for each holder.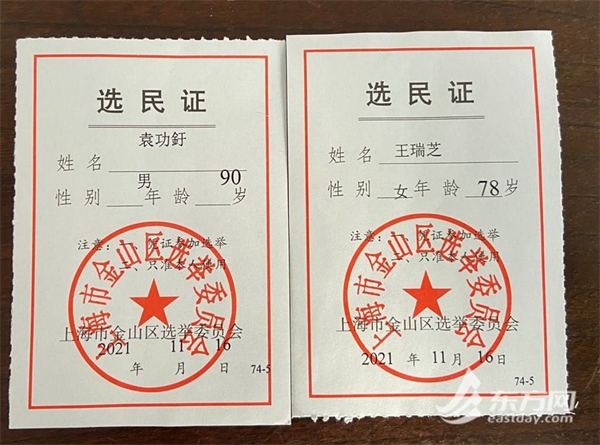 (Yuan and his wife's voter ID cards this year)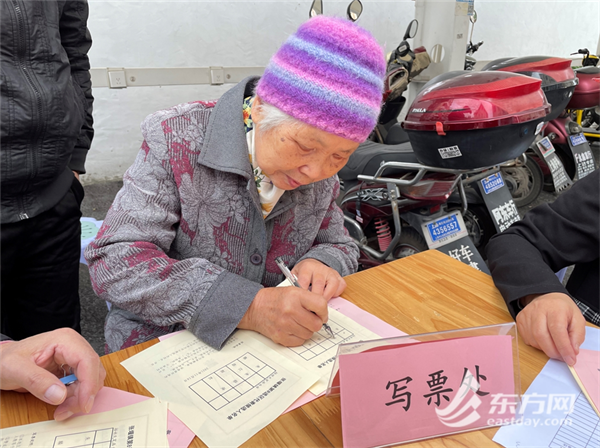 (Yuan's wife, Wang Ruizhi, voted at the polling station on November 16, 2021.)
After 1953, he collected each voter card in his life which were sometimes used as bookmarks. Later he found it would be meaningful to put them together into a collection.
In 1953, New China carried out its first general election on a large scale across the country. Since then, the people's congress system has been progressing over the past 68 years.
(Story by Li Hongyang, Fan Jianguo & Gao Ling)