"PSA [Power Station of Art] is quite good at hosting special exhibitions related to architects. My major is architecture. I have learned a lot from the exhibition of John Hejduk in Shanghai, which shows a lot," said Ms. Chen, who came to the PSA for a preview of the "John Hejduk: Shanghai Masque" exhibition on November 12 with her friend. This is the first solo exhibition of John Hejduk's works in Asia.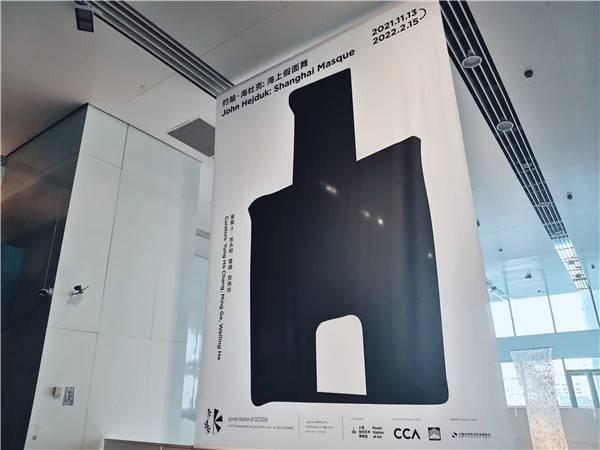 Deemed "the poet of architects," John Hejduk represented the idealism prevailing in architecture in the second half of the twentieth century. He and others explored a myriad of architectural ideas through radical and thought-provoking drawings, structures and design proposals. Such conceptual work has broadened the horizon of architecture.
The title of the exhibition is inspired by the best-known works of John Hejduk "Masques" (1979-2000). The exhibition area is mainly divided into three parts − the blue hall, the black hall and the white hall − showcasing paintings, installations, manuscripts, videos, and documents in an abundant yet detailed manner.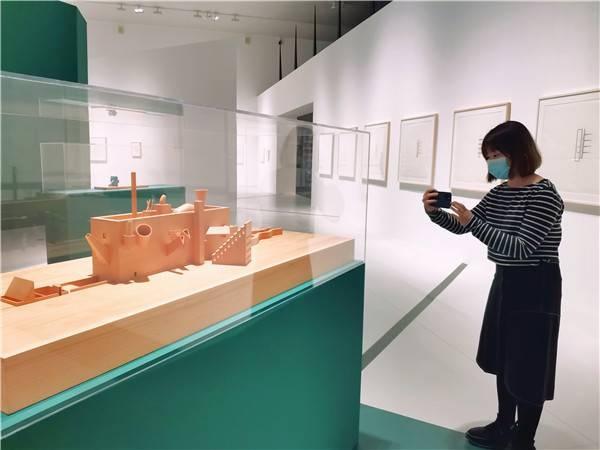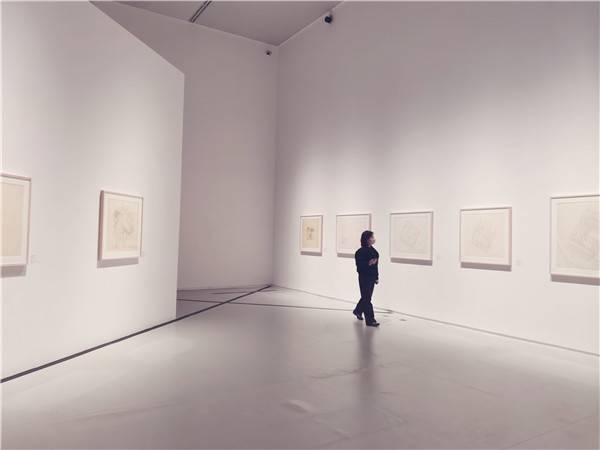 The Blue Hall presents the "House for the Inhabitant Who Refused to Participate", revealing how Hejduk reflected on the relationship between architecture and its social context in an allegorical way.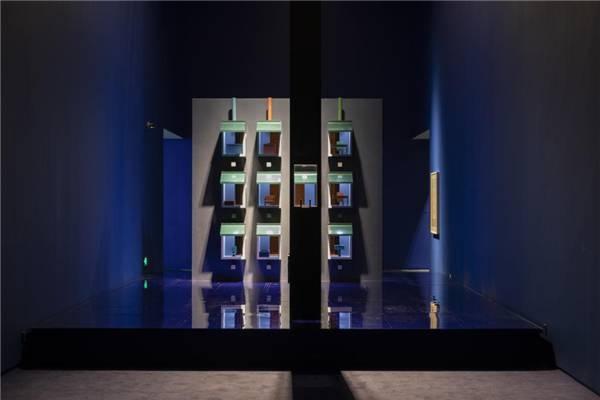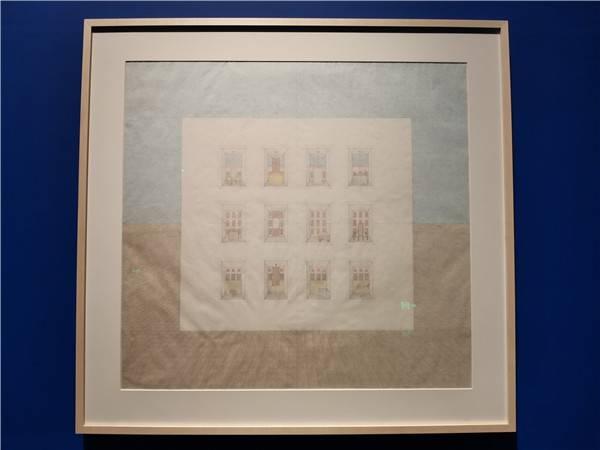 In the Black Hall that follows, the four characters seen in the "Lancaster/Hanover Masque" − namely "Church", "Death House", "Court House" and "Prison House" − are presented in juxtaposition with the "Berlin Night" project; a project Hejduk created in later years to traverse his philosophical thinking about time and society.
In the White Hall is a video titled "John Hejduk: Builder of Worlds" in which Hejduk sat down for a conversation with poet David Shapiro at The Cooper Union.
Architect Yung Ho Chang is one of the three curators of the exhibition. As he said, Hejduk has influenced him in his architectural career. "Hejduk paid great attention to basic building components, such as walls, floors, beams and columns, and rooms. I can see that he disassembled and reassembled the basic building components, producing completely unfamiliar designs, which seemed a bit like alchemy," said Chang. "He made me feel the exquisiteness of architectural thinking."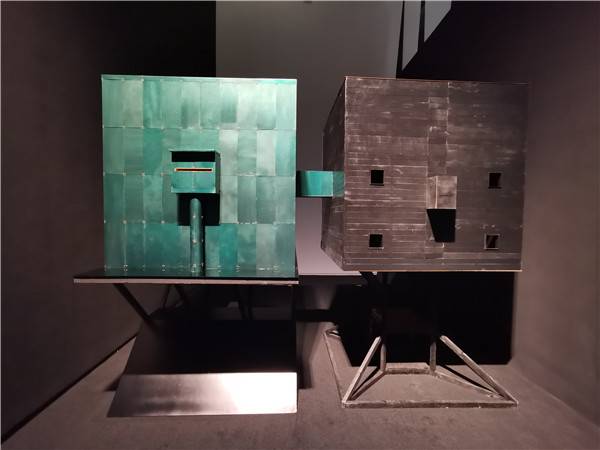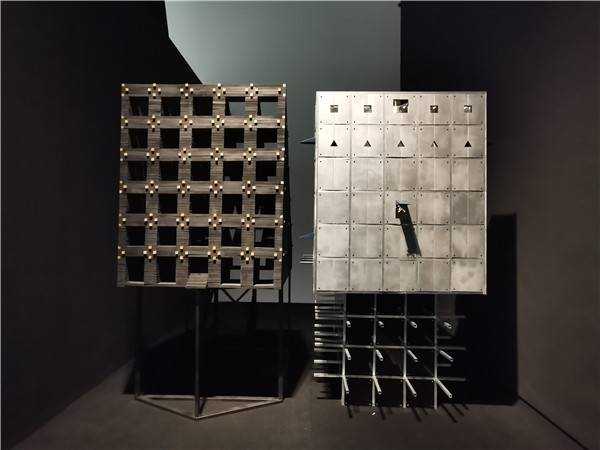 As an innovative architectural educator, John Hejduk taught at The Cooper Union for the Advancement of Science and Art from 1965 to 2000, where he leveraged education to influence generations of prospective architects.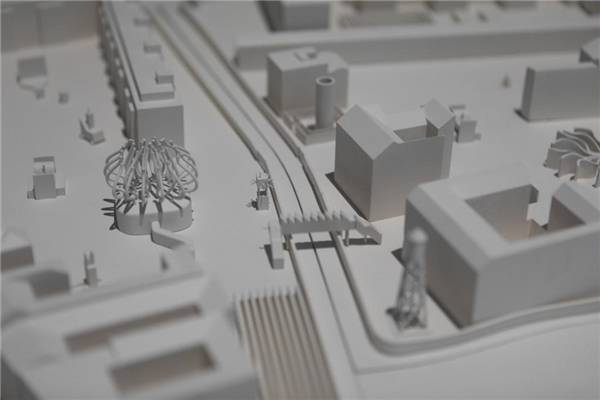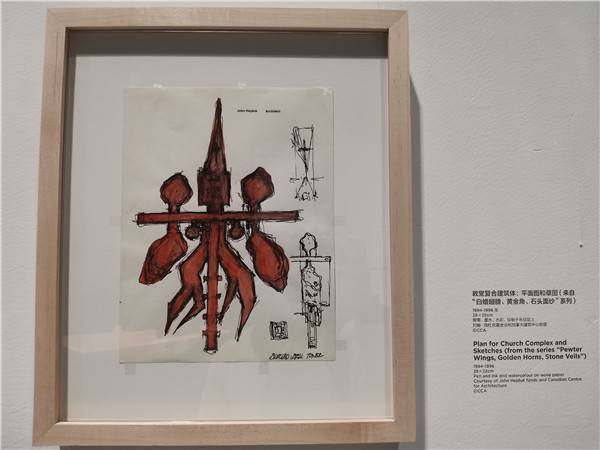 "I learnt of Hejduk because of Shigeru Ban, who used to study at The Cooper Union in the USA. Hejduk was his teacher," said Ms. Chen while visiting the exhibition. However, as Yung Ho Chang said, Hejduk was the most influential architect in the twentieth century with the least built work but has arguably experimented in more media than others, such as sketching, painting, poetry, text, installations, architectural drawing, and architecture. He never embraced the market economy and never gave up an investigation of the architecture he believed in.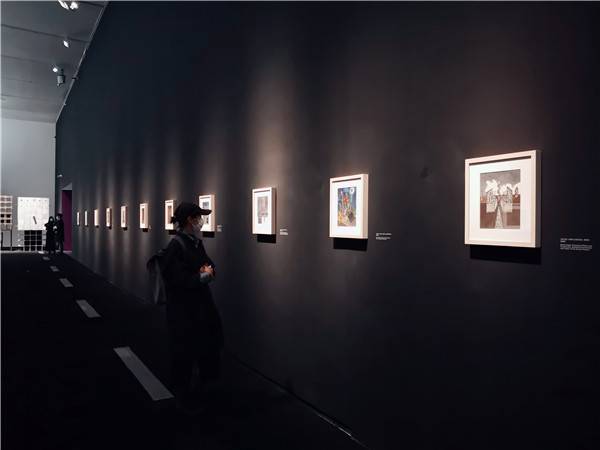 The exhibition "John Hejduk: Shanghai Masque" will last through February 15, 2022.