A TV drama recounting the stories of new Shanghainese is on the air, showing Shanghai at up to 8K ultra high definition.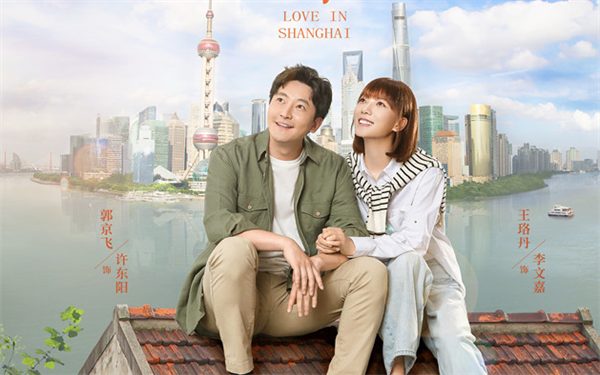 Starring Guo Jingfei and Wang Luodan, "Love in Shanghai" follows the life of Li Wenjia and Xu Dongyang, from their encounter in the 2003 SARS pandemic to getting married after the COVID-19 epidemic broke out in 2020. Neither Li nor Xu is a Shanghai native, but they chose to fight for their better future and settle down in the city. They are typical of the new Shanghainese in the city.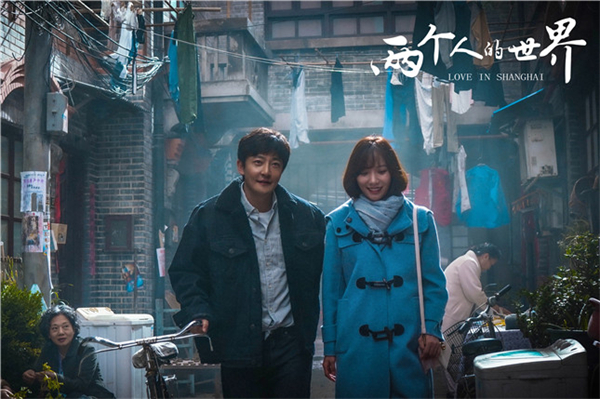 Viewers can see the characters' personal growth in the context of the 17 years of changes and development of Shanghai. From SARS to COVID-19, the two incidents have also been integrated in the 17 years, making the TV drama deeply reflect modern urban reality.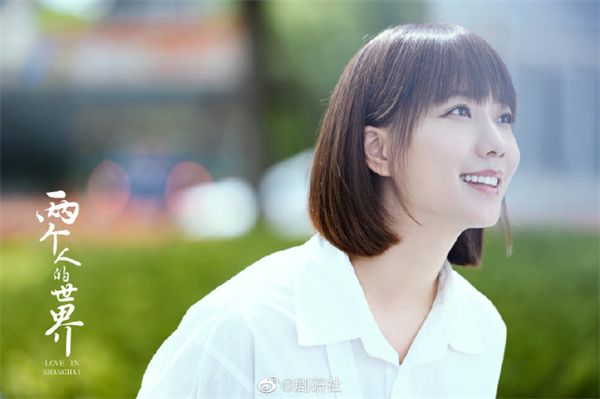 The complete process of "Love in Shanghai" has been created in 8K ultra high definition. It can even be clearly aired on an IMAX screen.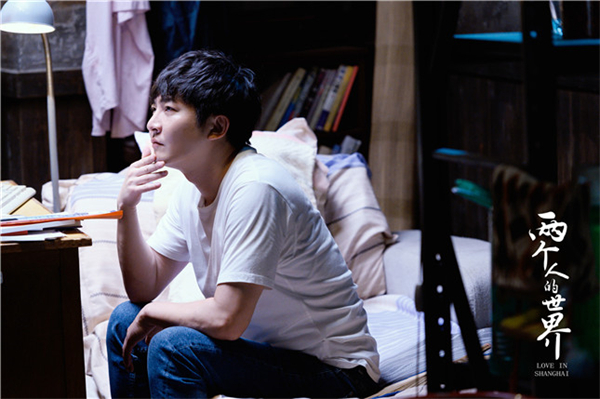 It is also reported that the TV drama will be rendered in foreign language versions and be aired on YouTube and italkBB. People in Singapore, Malaysia, Japan and South Korea will also be able to watch it on mainstream media platforms.