Inspired by the Chinese myth of Sun Wukong (Monkey King), the Legoland Shanghai Resort is to have a special theme land named Wukong Xiaoxia (Monkie Kid).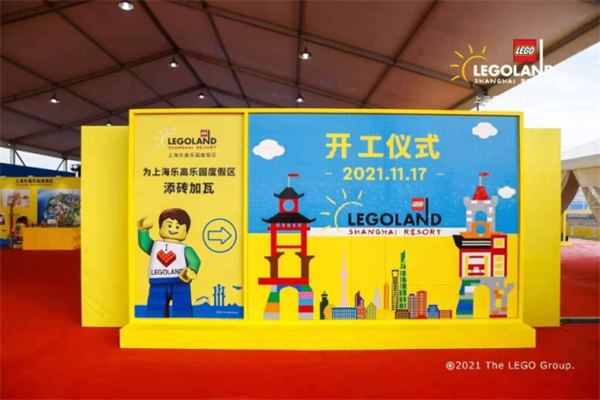 The groundbreaking of the resort took place on November 17. The Monkie Kid theme land will make a global debut in 2024.
The theme land will tell the story of Qi Xiaotian, who gets the magic stick of the Monkey King by chance and becomes the chosen one to protect his and his friends' homeland. Wukong or Monkey King is a character in the Chinese classic "Journey to the West".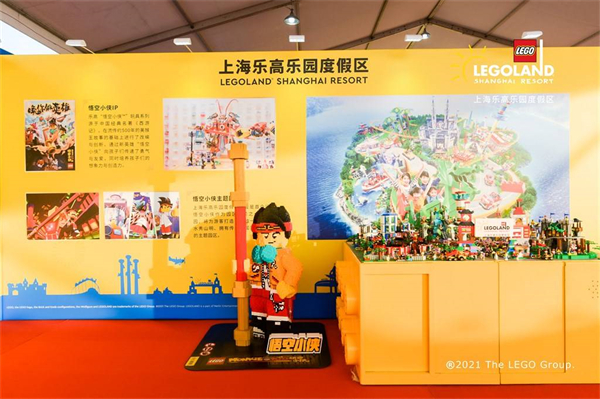 Located in the eastern part of Fengjing Town, Jinshan District, the Legoland Shanghai Resort is planned to cover an area of 318,000 square meters, as the only state-owned Legoland in China so far. Eight areas of the resort were unveiled on November 17, covering classic and popular entertainment items of Legoland Resorts in other countries. Besides, a hotel will be built in the park.