Don't miss the longest partial lunar eclipse of the century! Much of the planet will be able to see it on November 19.
It is the second partial lunar eclipse this year. The maximum eclipse magnitude is 0.978, which covers most of the moon. It will last for 3.5 hours. If the weather is clear, observation is possible in most areas of China. The moon will then turn red.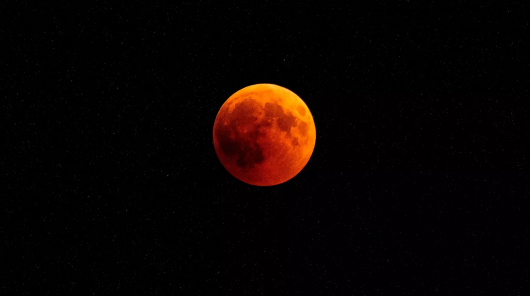 The eclipse will begin at 15:18 pm (Beijing time), when the moon is still below the horizon; Maximum eclipse will be at 17:03 pm; Then the moon will rise higher, and the partial eclipse will end at 18:47 pm.