"My idol is Zhang Weili, the queen of Combat Sports," said 21-year-old Zhang Meili, who is now working as a body guard. She is one of the few female bodyguards in the profession.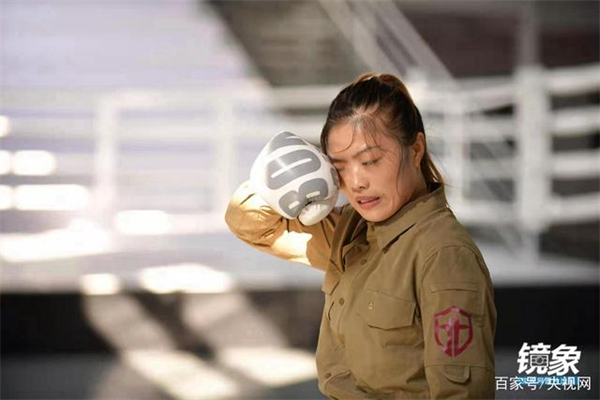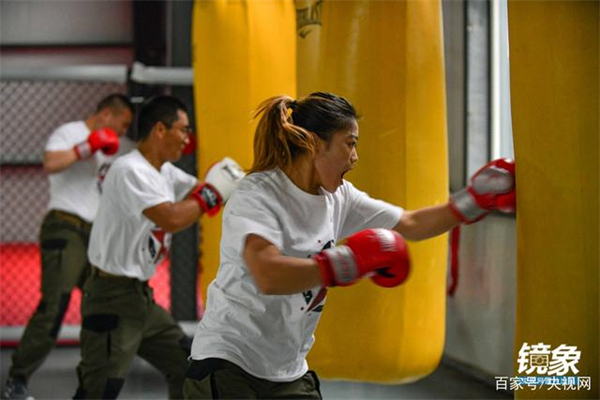 To be an excellent bodyguard, one has to undergo 1 to 3 years of arduous training and on-the-job internships, become familiar with criminal psychology, be well versed in psychological tactics, and be equipped with the psychological qualities to survive in emergent and high-pressure environments.
Born in Sichuan Province, Zhang had a dream of practicing wushu (martial arts) from when she was very little. She studied the major of Sanda at college in 2017 and chose to be a bodyguard after graduation.
However, before becoming a qualified bodyguard, she had to take dozens of classes in combat, boxing, special driving and ISR (Intelligence, Surveillance and Reconnaissance).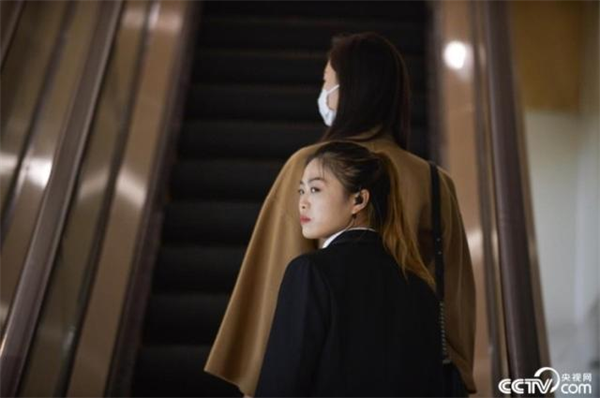 After many untold hardships, now she performs tasks to protect key personnel and also coaches people in a bodyguard training camp.
After a day of nerve-jangling work, she returns to the dormitory and teaches fighting and self-defense skills on live-streaming platforms. In this way, she hopes to let more people understand female bodyguards and self-defense skills.