"Go forward" is an encouragement which gives people power. Such warmth and positive energy is being conveyed in an illustration exhibition ongoing in the city's Huangpu District.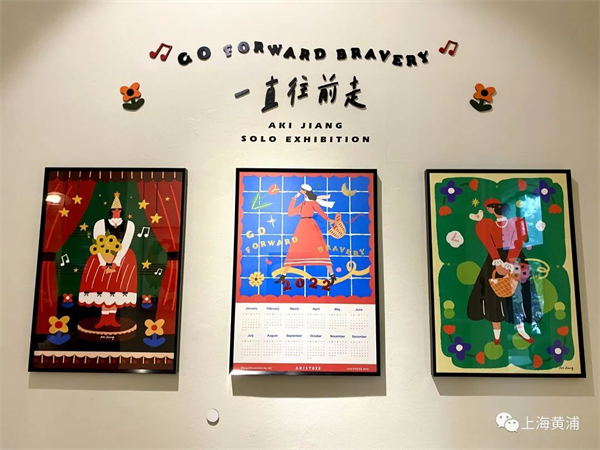 At 414 Zizhong Rd, a solo exhibition of a young illustrator named Aki Jiangshows her artwork to visitors.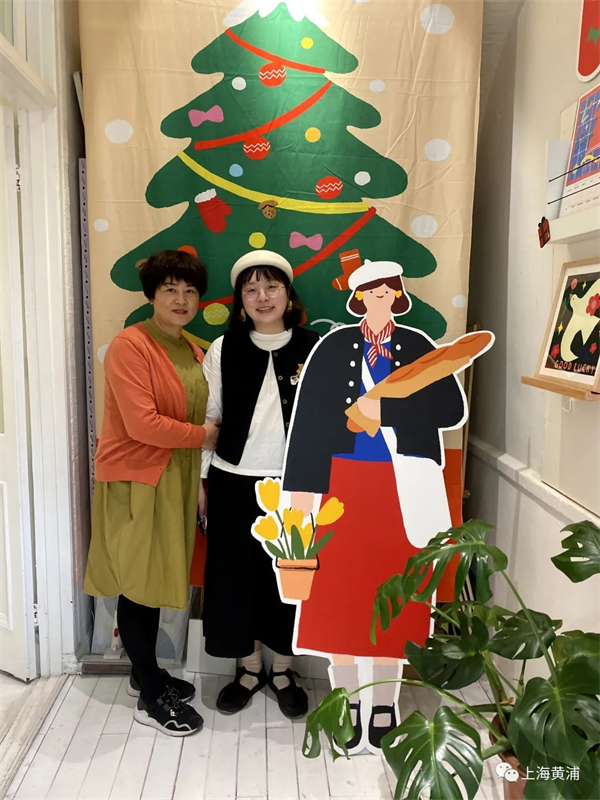 Aki's drawings are composed of colored blocks with high color saturation, with simple lines and a comfortable style that is not dazzling, like a warm day in winter. By recording the fragmented events in life, she wants to remind people of the beautiful small things that they often ignore.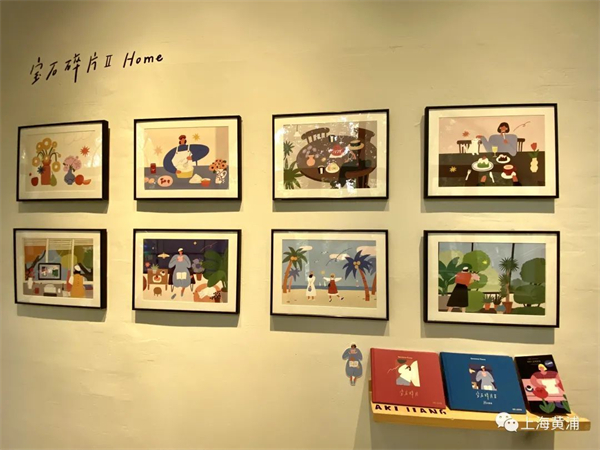 Aki is a Hubei native born in 1993. She studied visual communication at Hunan University and worked as a graphic designer after graduation. After moving to Shanghai, she opened her own studio.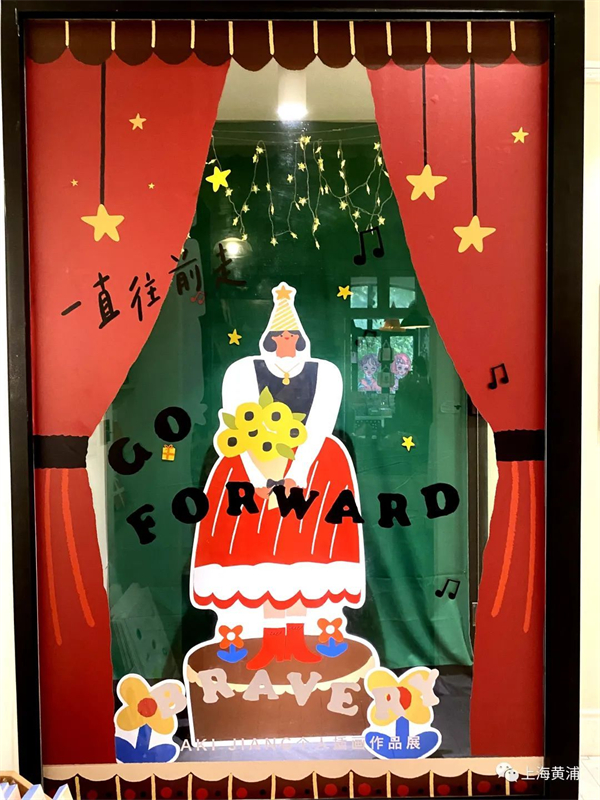 Curiosity is the biggest motivation to support Aki's creation. Like many illustrators, she reflects her observations of life in her work, such as how trees grow, and then presents them in her own language of drawing.