A tree in a botanical garden went viral after it became a hotspot for photo shoot. Recently it even opened a 24-hour slow live broadcast.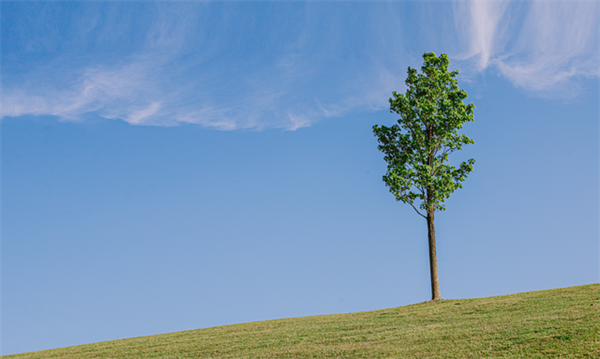 Located in Shanghai Chenshan Botanical Garden in Songjiang, the tree is a Catalpa speciosa. Actually it is not the only plant on the hill. It looks lonely because of the wide distance between the trees. Therefore, there is usually only one tree in the photos taken by tourists.
While watching the live stream, people can see the tree in real time and leave comments on the danmu ("bullet comments") system.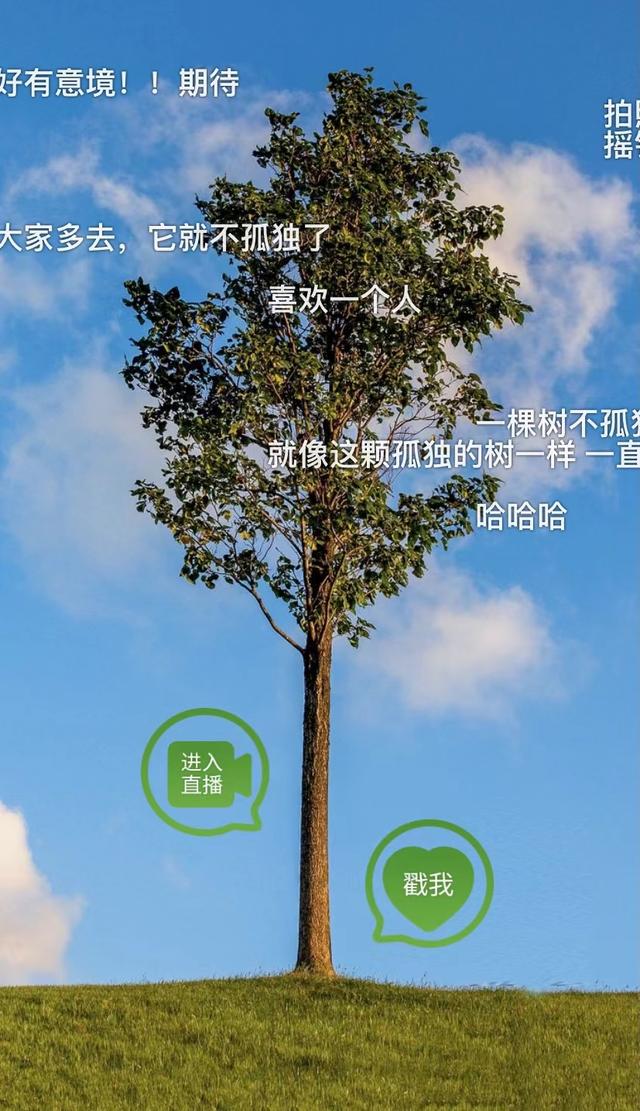 Though the tree looks lonely on the screen, the comments are heart-warming: "People are lonely. Trees are lonely. But together we are not alone." "The sun is warm and the autumn wind is comfortable. Let's go to the botanical garden together." Some netizens introduce where the tree is, how to get there, and advise others not to wear leather shoes to prevent slipping.