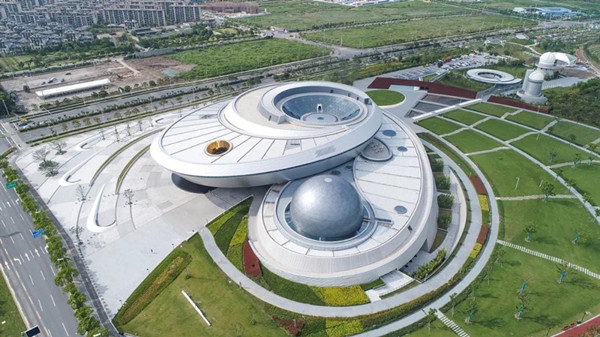 From July 1, Shanghai will gradually reopen museums and art galleries across the city. As of now, Shanghai Museum, Shanghai Science and Technology Museum, China Art Palace and the Museum of Art Pudong announced that they will resume operation from July 1. Reservations must be made in advance.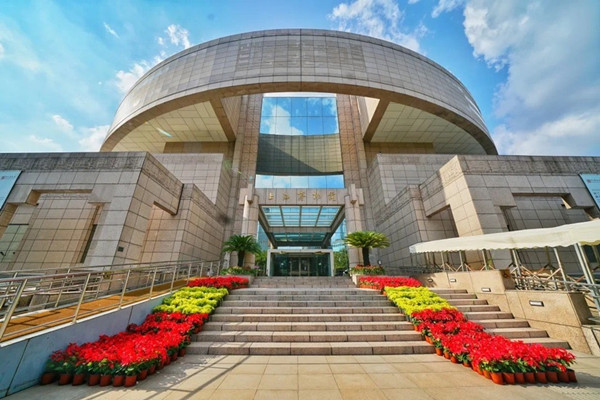 All visitors and spectators, regardless of age, will be required to present a green Shanghai Health QR Code ("Suishenma") and a negative Nucleic Acid Test (NAT) taken within 72 hours (from sampling time) prior to entering any of these facilities.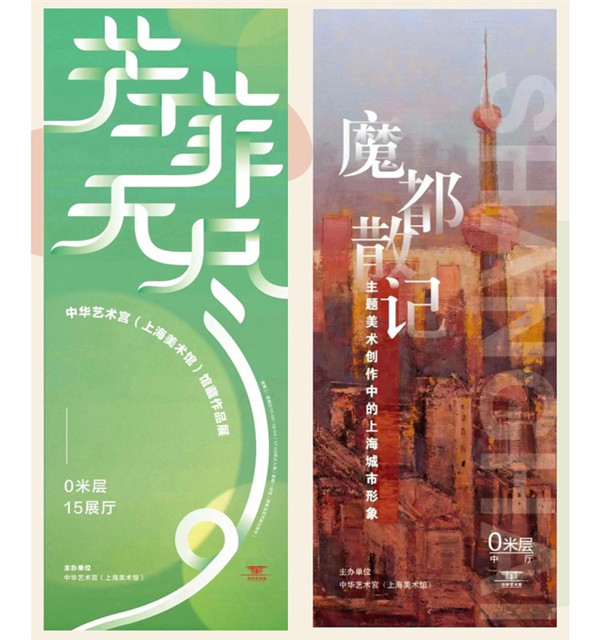 The proof of 24 hour NAT sampling without a valid negative NAT result is not accepted.