As one of the earliest multinational medical device companies rooted in Shanghai, Siemens Healthineers, which entered the Chinese market in 1992, has created many innovative local medical technology products over the past 30 years. In Shanghai, mid-June 2022, Siemens Shanghai Medical Equipment Ltd.(SSME) was certified a foreign-funded R&D center(research and development center) as a new batch of 30 regional headquarters and 10 R&D centers operated by multinational corporations that were awarded official certificates. Recently, Kong Jun, general manager of SSME told the story of the company's 30 years of development along with Shanghai in an interview with Eastday.com.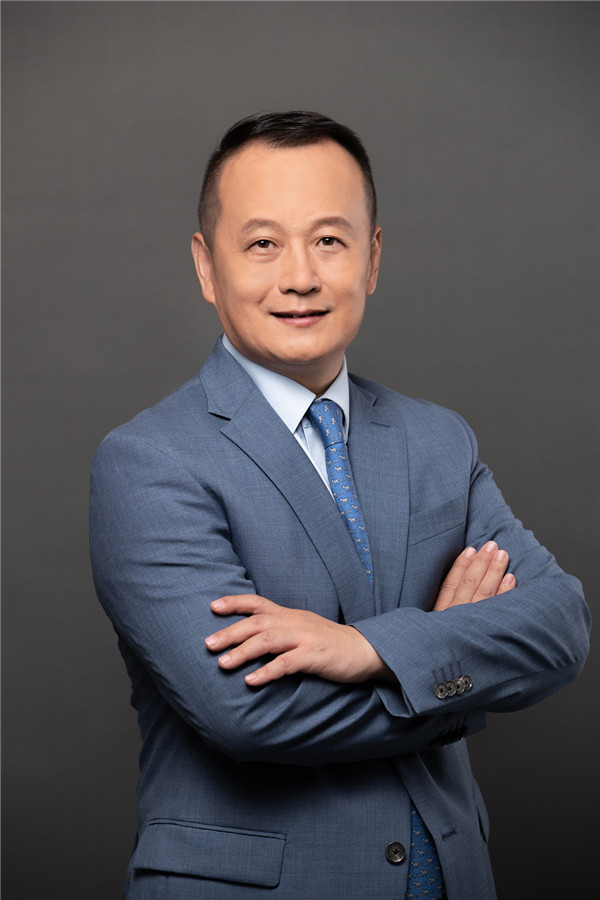 "From a CT scanner assembly factory with less than 100 employees, Siemens Healthineers has grown into a high-tech enterprise integrating R&D, production, service, and medical digital and automation solutions for CT, X-ray, mobile C-arms and other medical devices. In the past 30 years, Siemens Healthineers has witnessed the dynamic development of Shanghai in the field of medical innovation, experienced the reform and opening-up of the Pudong New Area in Shanghai, and also felt the unlimited vitality brought by the China (Shanghai) Pilot Free Trade Zone and the China International Import Expo (CIIE)," said Kong Jun."Up to now, the company has more than 730 authorized patents, and has developed and manufactured more than 60 medical imaging products, and served more than 150 countries and regions around the world, becoming one of the largest and most important R&D and manufacturing bases of Siemens Healthineers except for its headquarters in Germany. All of the above could not have been achieved without the open and inclusive policy environment, advanced supply chain system, diversified talent resources and growing innovation ecology of Shanghai." Mr Kong said that after being awarded 'foreign-funded R&D centers', the company will benefit from a number of policies related to the facilitation of customs clearance for R&D supplies, the introduction and training of talents, and the protection of intellectual properties to create more and more products and solutions closer to the needs of customers for the Chinese medical industry.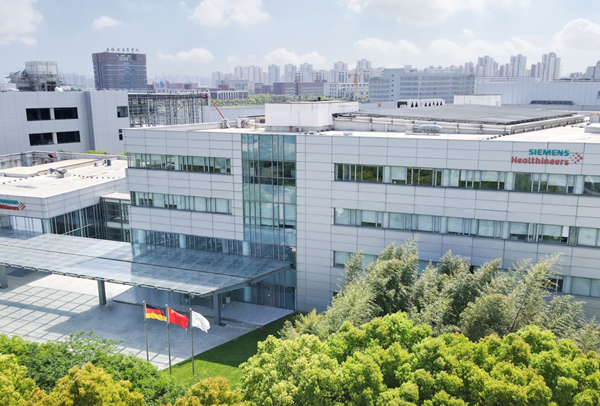 Since March 2022, with the severe test of highly infectious Omicron Covid-19 variant facing Shanghai, Siemens Healthineers has been fully committed to providing continuous professional support for the battle against the epidemic. In order to ensure timely supply of equipment needed, Siemens Healthineers set up an emergency management team and carried out closed-loop production in an orderly manner by overcoming many difficulties. During the period, more than 400 employees from CT, X-ray, mobile C-arm and other departments returned to work for closed-loop production. In early May, the full production of Siemens Healthineers R&D and Manufacturing Base in Shanghai was resumed to meet the demands of domestic and foreign customers.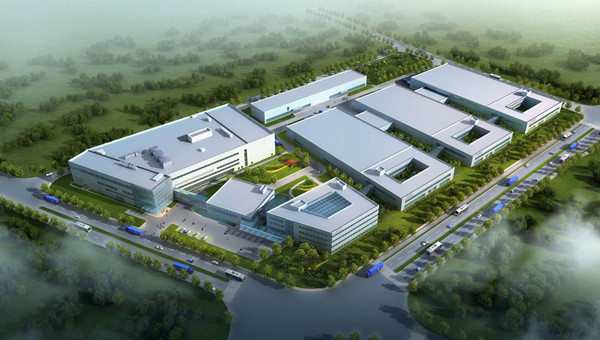 Facing the challenges of the epidemic, Siemens Healthineers' determination to take root in China and its confidence to invest in China have not changed. In June this year, during the critical period of resumption of work and production in Shanghai, Siemens Healthineers China announced its new localization strategy and announced that Siemens' new laboratory diagnostics plant in Shanghai is expected to be completed by the end of 2022. The plant will be the company's first in-vitro diagnostic reagent plant in Asia Pacific.
At the same time, Siemens Healthineers, which has exhibited at CIIE for four consecutive years, felt the tremendous business opportunities and influence brought by the expo, and further strengthened its determination and confidence to accelerate its development in China."This year, Siemens Healthineers will continue to exhibit at the fifth CIIE and will further increase its main booth area. We look forward to using the expo as a platform to introduce more leading medical technologies to China, to help solve the most urgent medical needs of Chinese society, and to become a trusted partner of the Chinese healthcare system and patients," said Kong Jun at the end of the interview.