Visit to Songjiang District shows confidence of companies in Shanghai undented by COVID-19 challenges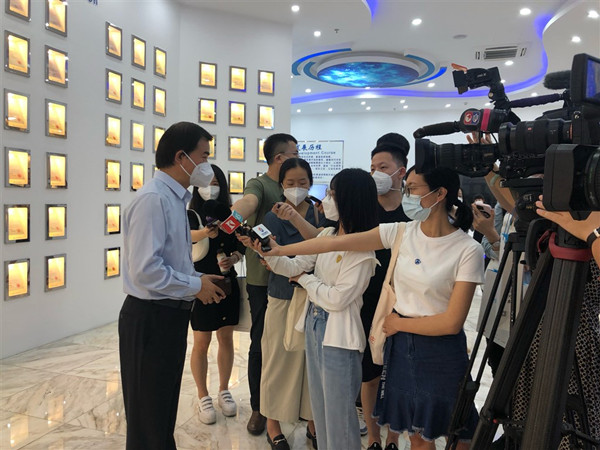 It has been two months since the normal production and living order in the city was fully restored for those not in high- and medium-risk areas, lockdown areas and controlled areas. How is the resumption of work and production of enterprises in Shanghai? On July 29, a reporter from Eastday.com visited several characteristic micro- and small-sized enterprises (MSEs) located in Songjiang District in Shanghai and listened to voices from several of them.
Go all out to ensure production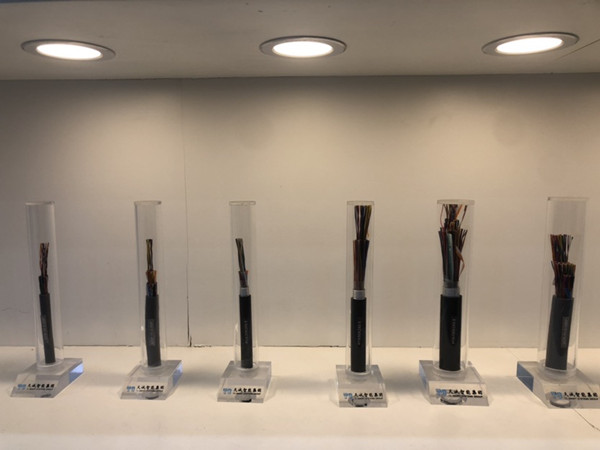 Founded in 1988, TC Smart Systems Group is a leading enterprise in the field of building intelligent systems in China. According to Yong Junhua, vice president of TC Smart Systems Group, during the pandemic, they conducted closed-loop production to minimize the impact of the epidemic as much as possible. They also communicated with logistics companies every day to ensure the smooth warehousing of raw materials and smooth delivery of products.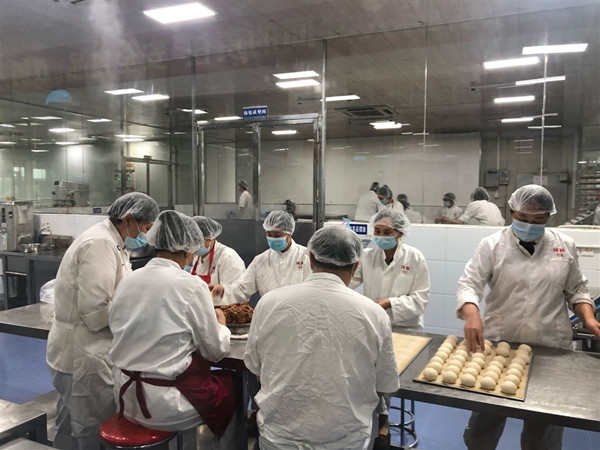 As a supplier for many time-honored brands, airlines, five-star hotels, and the sole designated supplier of the press center of the China Import Expo for four consecutive years, Hisu Food (Shanghai) Co., Ltd. specializes in frozen snacks and frozen flavored products. According to Cao Zhehui, the general manager of the company, during the recent outbreak the enterprise provided food and material support for medical workers and civil servants in Xinqiao Town, Songjiang District, where the enterprise is located, as well as for thousands of students and teachers from Shanghai Jiao Tong University.
Companies are recovering well and are confident in the Chinese market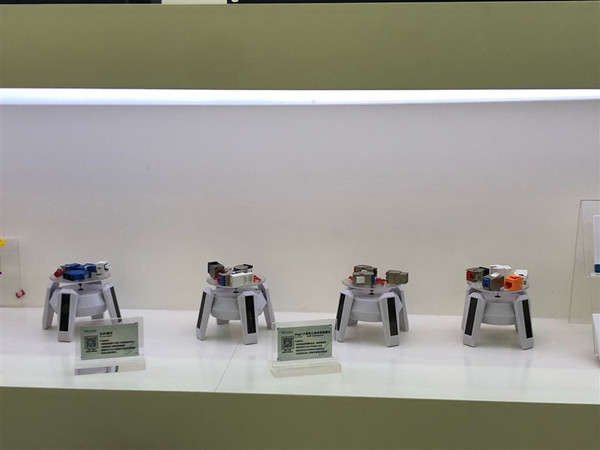 According to Xu Hao, deputy director of the Songjiang District Commission of Economics and Information, since June they have tried their best to promote the recovery and revitalization of the industrial economy, which has rebounded well after hitting rock bottom. From January to June, the industrial output value for companies above the designated size was 192.441 billion yuan, down 11.2% year on year, 6.5 percentage points less than that of January to May. However, in June, the industrial output value for companies above the designated size reached 45.755 billion yuan, which is a record high and up 17.4 percent year on year.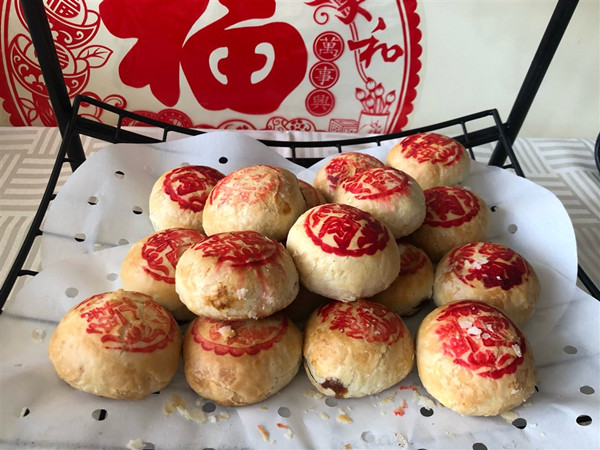 "Sales status was not affected by the epidemic in the first half of the year, while business revenue grew, and landing fee revenue grew by 30% year on year," said Yong Junhua, full of confidence about the future of his enterprise."On June 1st, companies returned to three shifts from two during the epidemic to speed up production of back ordered products, greatly easing the losses caused by the production delay. We also have paid attention to the temporary financial difficulties caused by our customers, by appropriately extending the account period, advancing payment arrangements, or appropriately increasing product procurement. In addition, we added nearly 30 employees in the first half of the year to take advantage of the huge market opportunity of the rapid development of new infrastructure."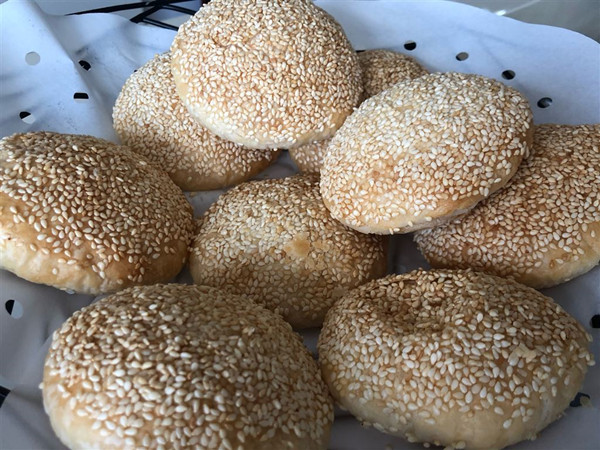 Hisu Food (Shanghai) Co., Ltd. has also opened up a production line of Cantonese-style ready-to-eat Siu Mei (barbecue meats) and braised dishes, which has been welcomed and ordered by a large number of Hong Kong-style restaurants. They have opened their first Siu Mei restaurant in Jing 'an Temple to interact with consumers face to face."Although the latest resurgence of COVID-19 has had a big impact on the catering industry, the short-term performance decline does not change our prediction of the long-term rebound of the company's performance as life returns to normal. The impact of the pandemic on businesses will pass quickly and business will recover soon," Cao said.