The World Artificial Intelligence Conference 2022 (WAIC 2022) will be held from Sept 1-3.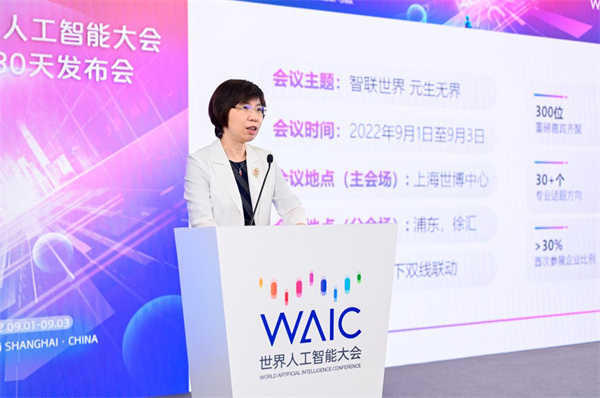 The Shanghai World Expo Exhibition & Convention Center in Pudong New Area will serve as the main venue for the conference. There will also be branches in Xuhui district and Pudong New Area.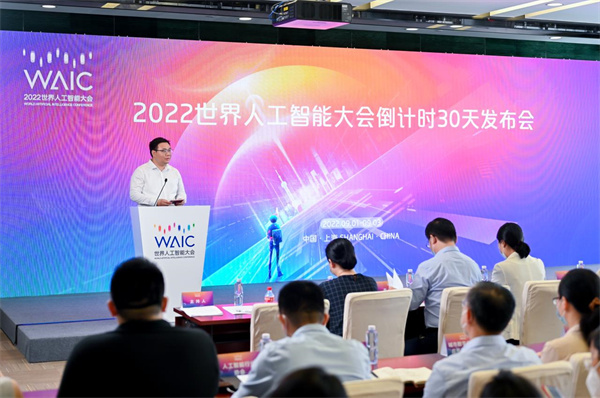 The WAIC has been successfully held four times since 2018. On the occasion of its fifth anniversary, the WAIC 2022 will continue to uphold the concept of "Intelligent Connectivity," play the important role of "technology leader, application showcase, industry accelerator, and governance council," and build a platform for international cooperation and exchange through the online and offline exhibition with the theme of "intelligent connectivity, infinite multiverse".
According to Zhang Ying, deputy director of the Shanghai Municipal Commission of Economy and Informatization, over 300 guest speakers have confirmed their attendance at the WAIC 2022. Nearly 100 forums covering more than 30 professional topics in four major areas will be held, including technological innovation, industrial application, rule of law and ethics, and ecological construction. Nearly 200 enterprises will participate in the exhibitions, covering an exhibition area of about 15,000 square meters. More than 30% of the companies will be exhibiting for the first time. The percentage of exhibitors not in Shanghai and foreign companies is over 40%, and a number of new products will make their debut, being shown and exhibited for the first time.