Did you get your free coffee today? Shanghai Coffee Culture Week opens on August 4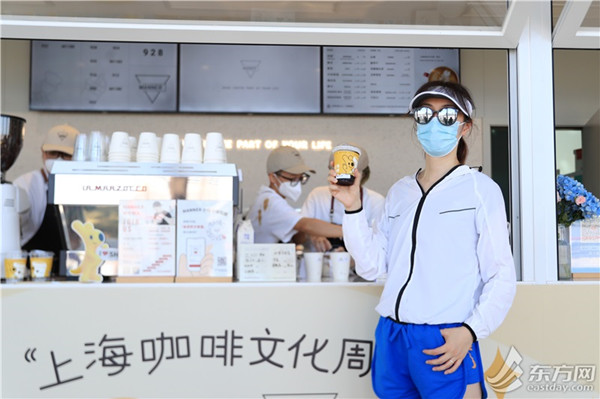 On August 4, Shanghai Coffee Culture Week opened. Hundreds of boutique coffee brands will participate in the Shanghai Coffee Culture Week and launch preferential activities. Coffee lovers will be in heaven.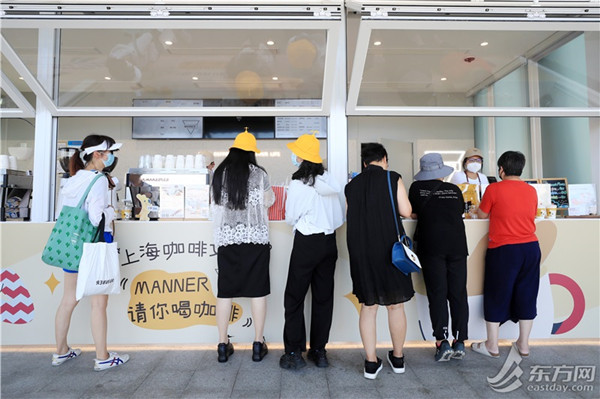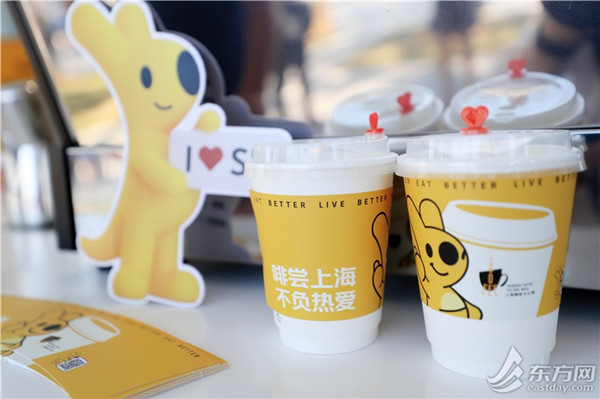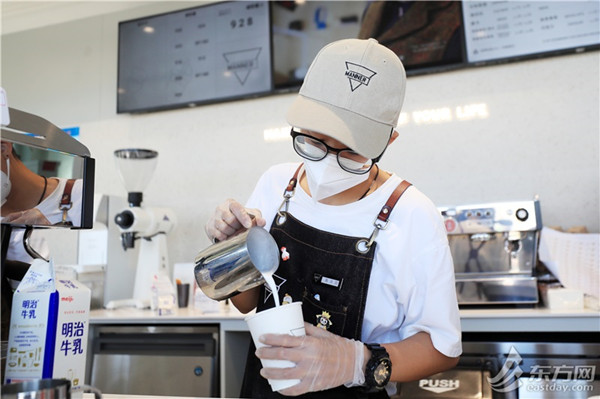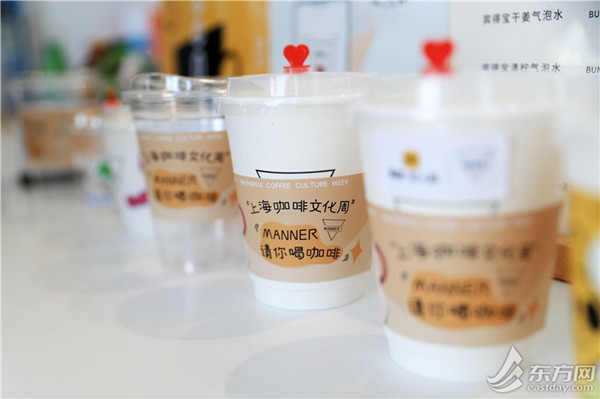 On the same day, Manner Coffee held an activity entitled "Free Coffee throughout the City" at independent stores in Shanghai (except for the ones in shopping malls), and completed the first flight ceremony of drone coffee delivery in conjunction with food delivery platform Meituan. Free cups of coffee were also provided in COFE+ Robot Coffee Kiosk, a 24h coffee kiosk where a robot freshly grinds the coffee, which also is offering a half-price discount at night during Shanghai Coffee Culture Week. Consumers could participate in the "Free Raw Coconut Latte with 0 Sugar" activity at NOWWA coffee stores in Shanghai on the same day. On August 5, there will be an activity on the online food ordering platform Eleme, to give away a total of 30,000 free cups of coffee to citizens.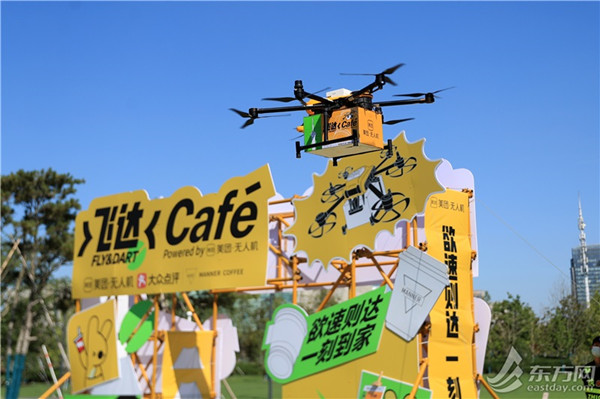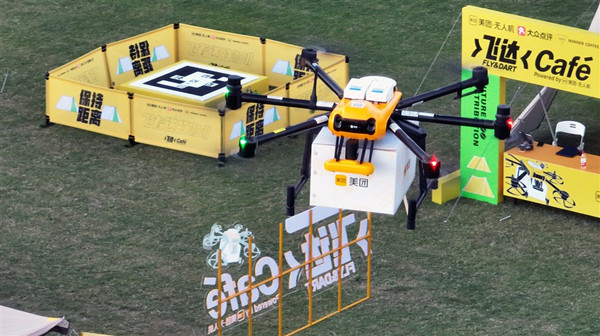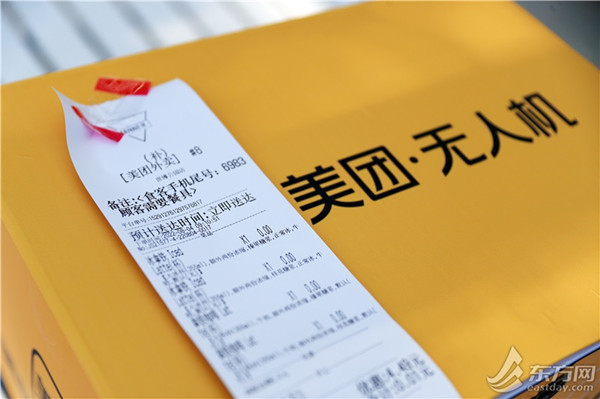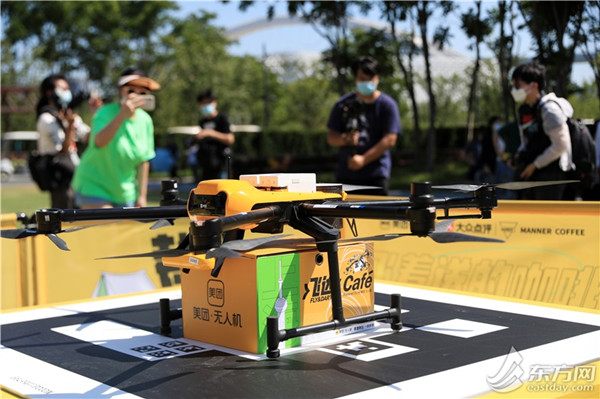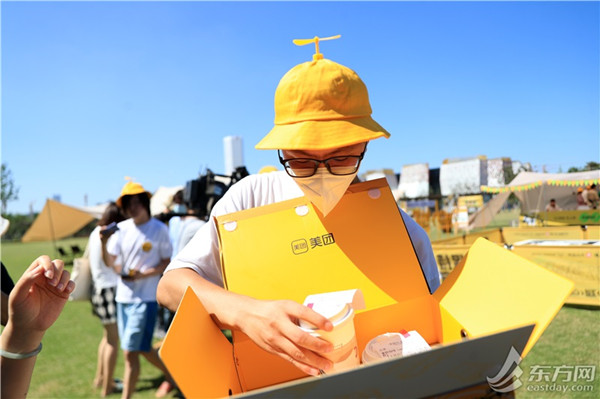 In the camping area located in the World Expo Culture Park in Shanghai, Meituan and Manner Coffee started China's first pop-up store located in the camping area, using drones to deliver coffee. The freshly made coffee can be delivered to consumer's tent entrance in two to three minutes, allowing users to enjoy the same coffee flavor as in the store without leaving the camping area.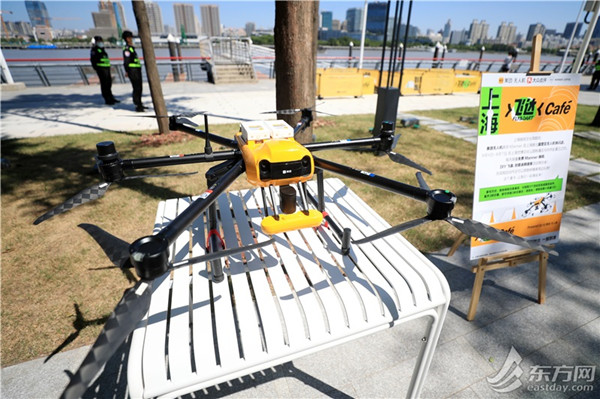 According to Mao Yinian, the person in charge of drone business of Meituan, this pop-up store in Shanghai is just a starting point."In the future, we hope to deliver more useful goods to consumers in their tents, to bring a much better consumer experience to users' travel and play," Mao said.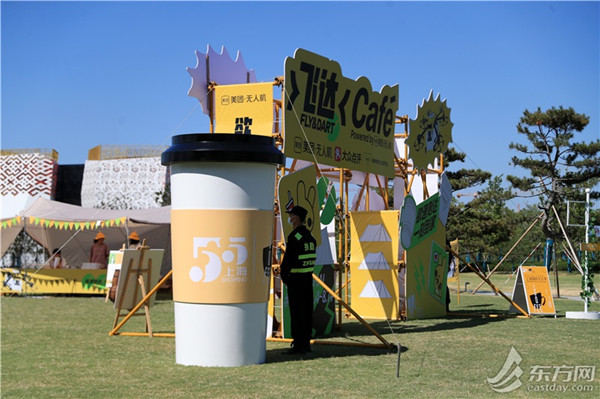 According to the plan, Meituan will soon also launch the first regular trial operation drone route in Shanghai. If this proves successful, Meituan will consider taking the lead in trying it out in cafes, fresh food stores and other merchants that attach great importance to delivery efficiency, bringing a wider variety of superior choices to Shanghai citizens and allowing everyone to truly feel the higher quality consumer experience brought by technology.