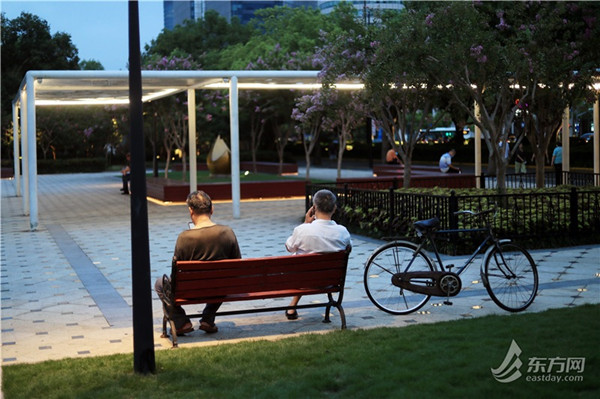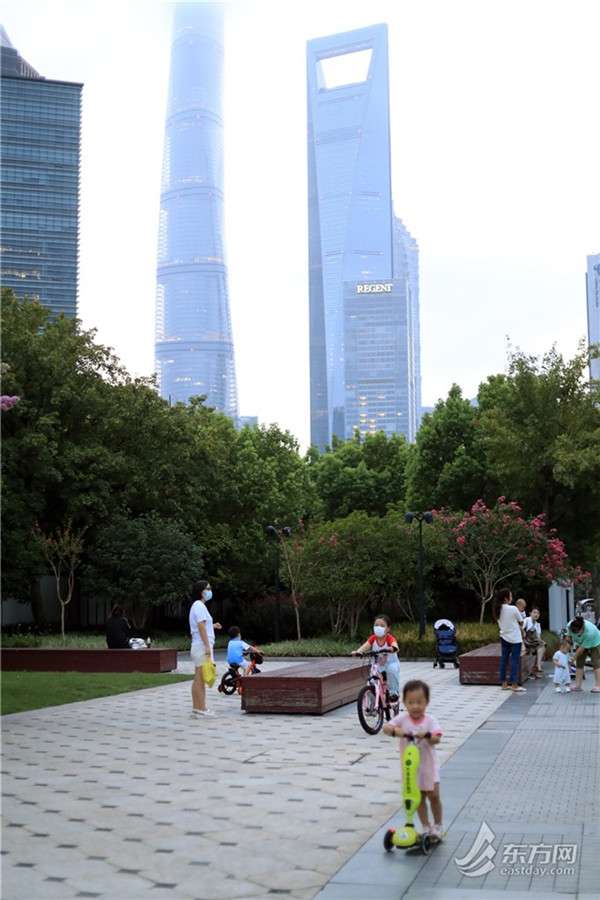 Where can you go to cool off in summer? The many pocket parks and green spaces on their doorstep are the first choice for many Shanghai residents.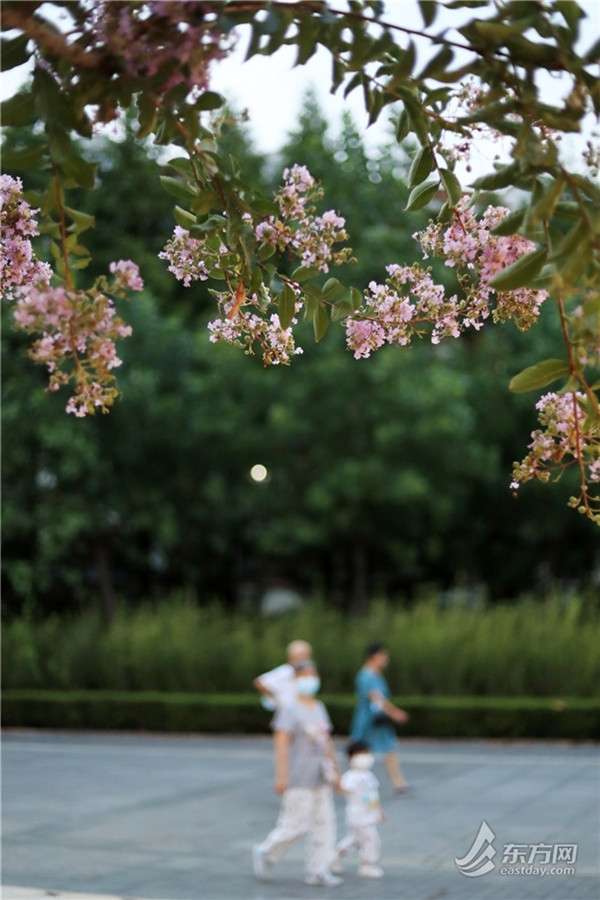 The 5.5km-long Century Avenue is located in the Lujiazui area of Pudong New Area and was named a boulevard in 2013. One of the main design features of Century Avenue is that it contains a 'garden built into the road ', with a total of eight 'botanical gardens' on the north side of the 44.5-metre-wide road. Last year, the Century Avenue Cherry Orchard was added to the list of pocket parks.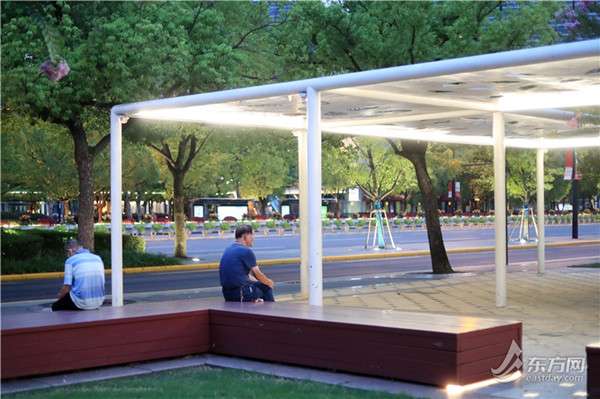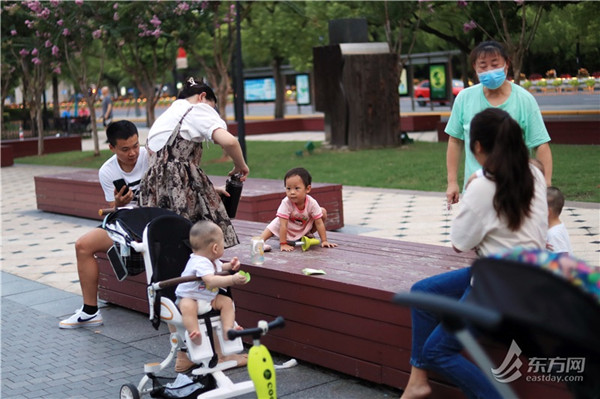 Pudong New Area also plans to add 45 new parks in 2022.