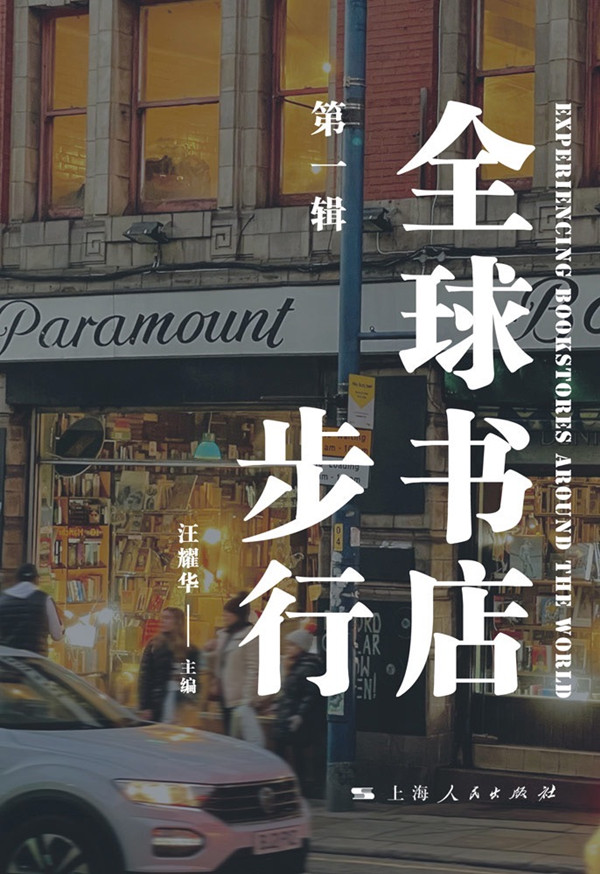 "Experiencing Bookstores Around the World", published by Shanghai People's Publishing House, has been released in Shanghai recently. The book features over 30 of the world's most beautiful and oldest bookshops, in more than 16 cities spanning 9 countries, allowing readers to imagine themselves engrossed in reading worldwide.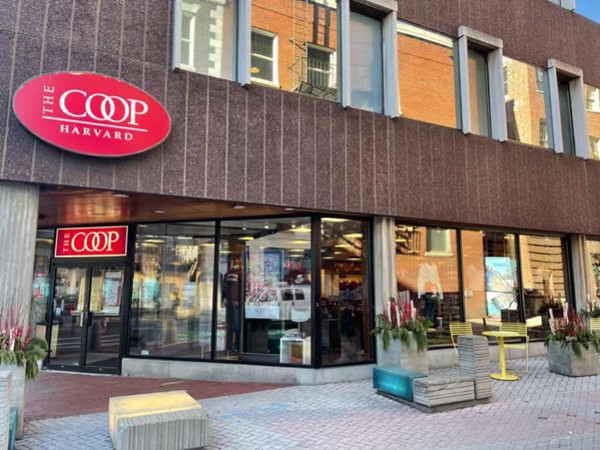 The articles in the book are all from tweets published on the WeChat public account of the "Shanghai Book Fair" since October 2021. The authors are all students, immigrants, scholars, or business people from all over the world, providing stories about global bookstores from their own perspective. They go to the bookstore to experience the building, talk to the bookstore staff, buy a book, take pictures inside and out, search the Internet for historical data, and write about their feelings.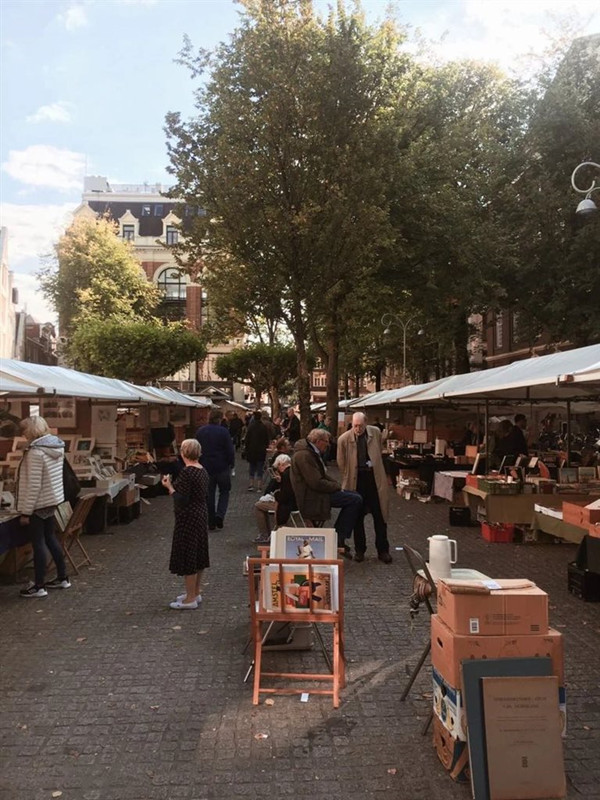 These different types and forms of physical bookstores expand readers' horizons and lead them to appreciate the richer scenes of global bookstores, which contain cultural treasures and historical context, while providing a useful reference for the operation of domestic bookstores.