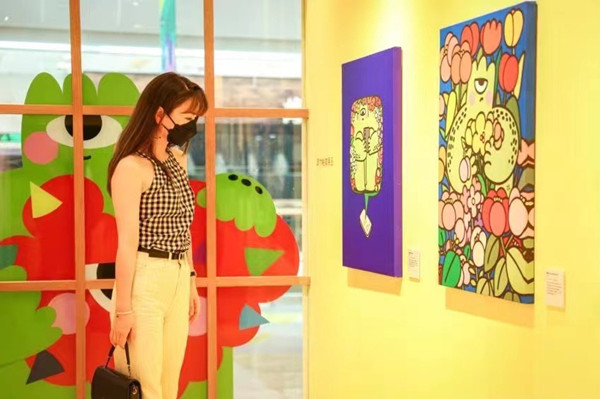 When was the last time you had a good hug? A warm hug can bring people closer to each other. From now to September 22,"HUG HUG" art exhibition opens on the 7th floor of Bailian Youyicheng Shopping Mall in Shanghai.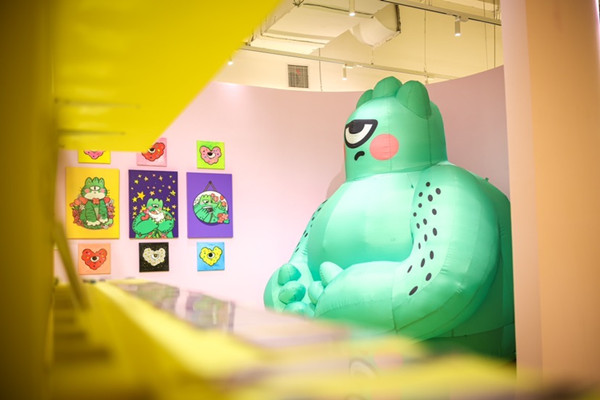 This activity brings together 9 Chinese and foreign illustrators, whose artworks are displayed in different forms such as original works, limited edition reproductions, installations based on illustrations, and interactive spaces and videos, together creating an immersive and refreshing art space. The exhibition will surely be a warm and healing experience from the moment each customer enters the venue.
As one of the main commercial entities in the Wujiaochang business circle, Bailian Youyicheng integrates the three core elements of art, fashion, and quality, and takes "art" and "culture" as the core labels to become the most famous art business circle in consumers' minds.