Metro City's Sky Soccer Field opened to the public on Sept. 20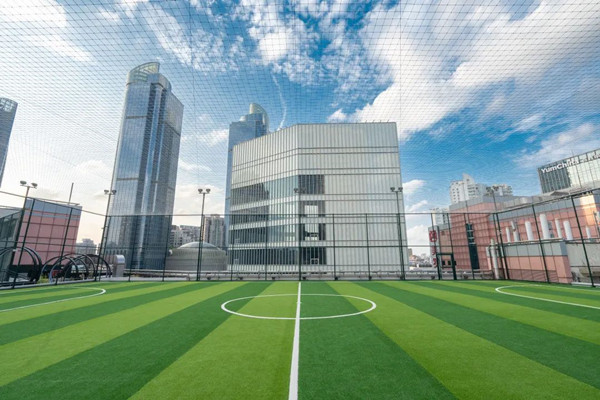 After a three-year preparation period, the sky soccer field, Planet E, located on the sixth-floor rooftop of Metro City in Xuhui District of Shanghai, was officially opened to the public and welcomed the first batch of players on the evening of September 20.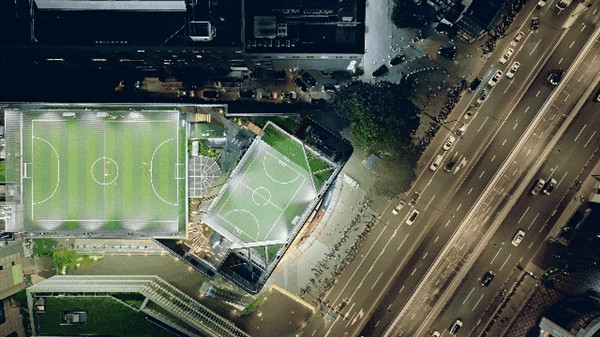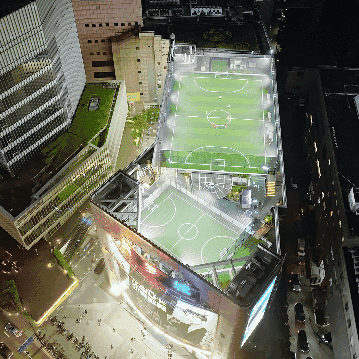 The creation of a scarce sports venue in Shanghai's downtown Xujiahui area, is a new milestone in the sports plus business cooperation model.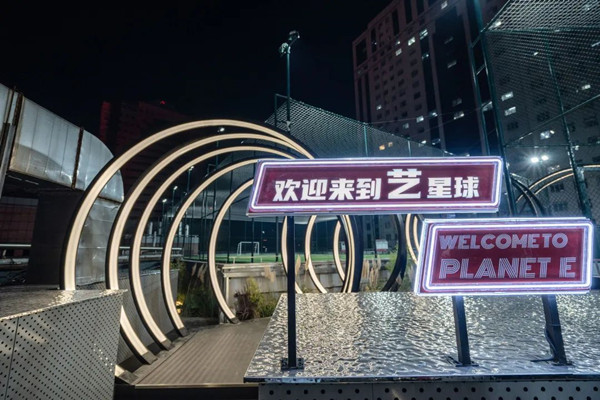 "The football playing area, which is presented by Shanghai East Asia Youth Sports Club, a subsidiary of Juss Sports, together with Metro City, has 3-a-side and 5-a-side soccer pitches and aims to create a new urban sports landscape, allowing sports fans to enjoy an extraordinary soccer experience in the air," said the person in charge of the operation of Metro City's Sky Soccer Field.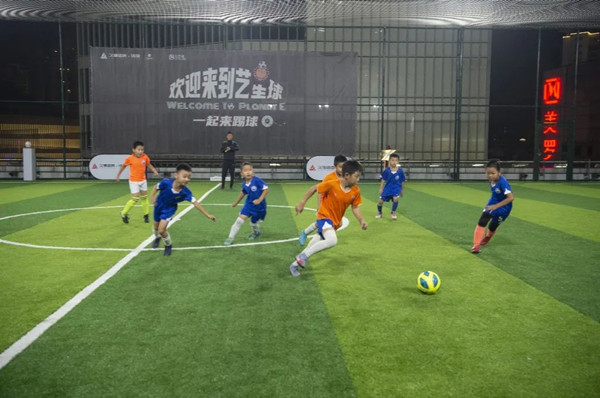 It is worth mentioning that the football pitches will also provide emerging sports services such as Frisbee and flag football while satisfying the functions of the original soccer program.