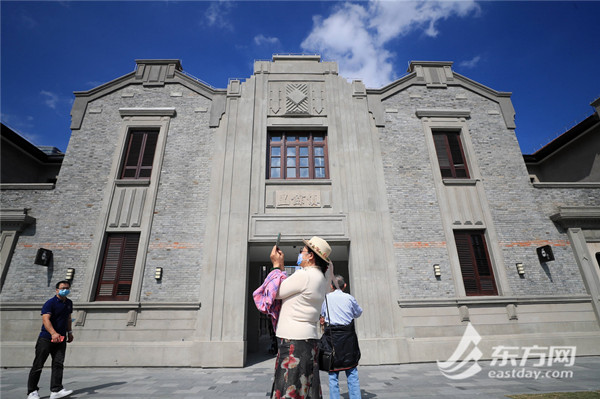 Recently, the Shikumen building, Shen Yu Lane was restored and reopened in the Suhewan area of Jing'an District. Since its opening to the public, it has become a nostalgic spot for many people to visit.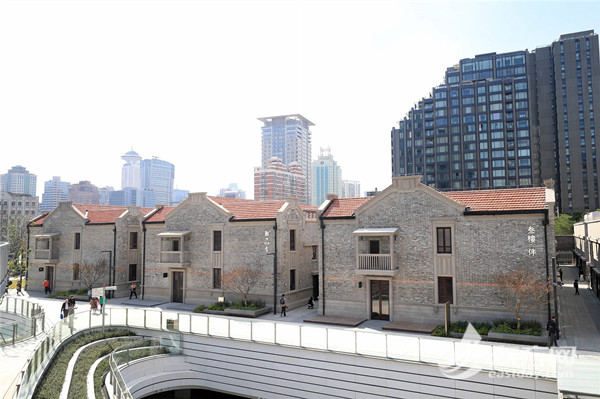 Shen Yu Lane was built in 1931 and designed by Atkinson & Dallas Architects and Civil Engineers Ltd. The layout is neat, with a slightly rectangular plan, and the houses are all made up of fair-faced wall.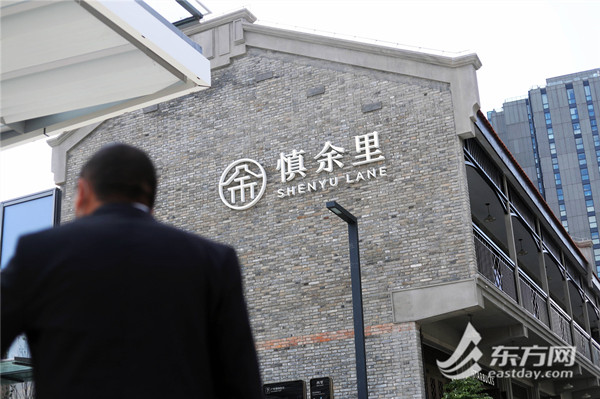 Now, the magnificently transformed Shen Yu Lane is a gathering place for cultural showcases, flagship restaurants and experiential retail, with a number of brands now in residence and open to the public and visitors.