It is the third time that Panasonic Corporation has participated in the China International Import Expo (CIIE). Covering an area of more than 1,000 square meters, the company's booth is composed of eight exhibition areas, focusing on elderly care, the fresh food supply chain and clean solutions.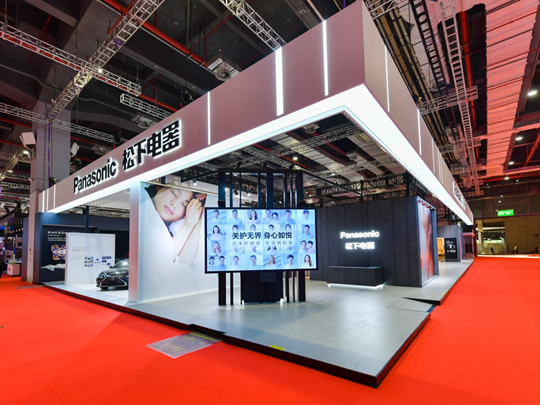 Tetsuro Homma, CEO of China & Northeast Asia Company, Panasonic Corporation, delivered a keynote speech at the National Exhibition and Convention Center, the main venue of the CIIE on November 5th, introducing his company's key strategic businesses in China, future development directions, and benefits for Chinese consumers.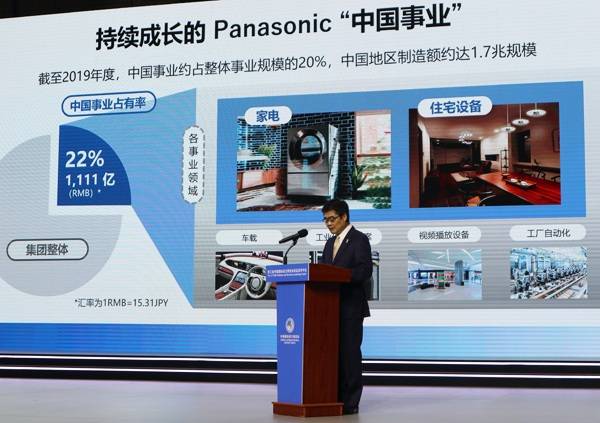 Mr. Homma especially commended the "Yada Matsushita Community" in Jiangsu's Yixing City jointly developed by Panasonic and its partner Yada Group. Based on the concept of "Healthy Smart City", the community is committed to realizing a healthy life in the entire block. The 1,170 households in the community have all used Panasonic products to create excellent air, water and light for a comfortable and healthy life. The community, as a demonstration zone, will complete the construction and open to the public in June 2021.
Regarding the reason to focus on the health and elderly care business, Mr. Homma said that since Japan has entered an aging society, Panasonic started the research and development of elderly care-related technologies and products more than 20 years ago. It has a wealth of experience and hopes that these experiences will be useful for Chinese elderly care.
At the booth, the company shows its health and elderly care technology as well. A walking training robot has attracted visitors which can automatically analyze the user's walking ability via AI technology and help patients to regain walking ability with its humanized design.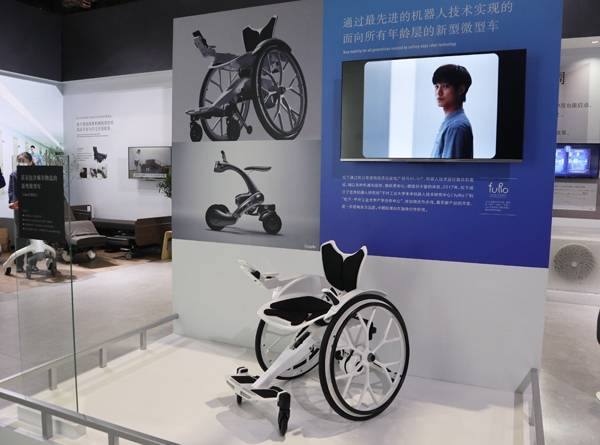 Since the pandemic lock down has brought about an increasing demand for cleanliness, clean solutions are another sector the company is making much effort in. Thus, a "six constant indexes climate station" system designed by the company made its world debut at the expo.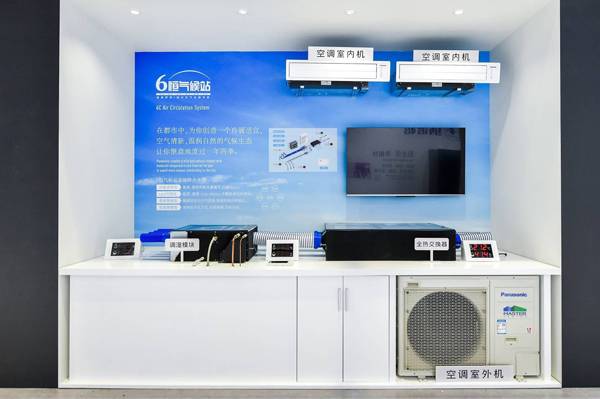 Through maintaining a constant 40-60% humidity on the basis of adjusting temperature and air cleanliness, the system can effectively reduce the risk of virus transmission in a specific space.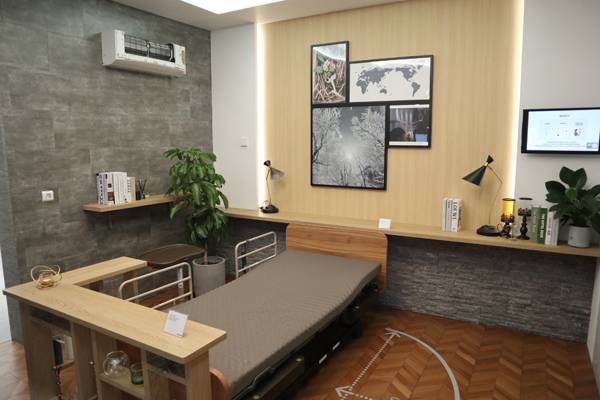 Talking about the experience of participating in the exhibition for three consecutive years, Mr. Homma said that the CIIE is an important communication platform for foreign companies."We can introduce our philosophy and products to consumers, and at the same time can learn people's real needs," said the CEO.
Report& Video/ Fan Yicheng
Translation/ Zheng Qian