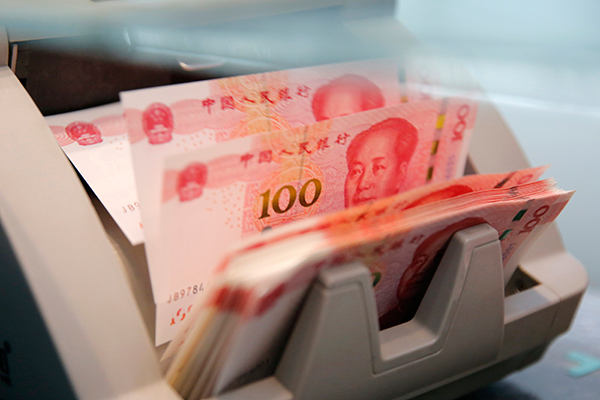 BEIJING - China's non-financial outbound direct investment (ODI) maintained a double-digit growth in January, the third consecutive monthly increase, official data showed Tuesday.
Chinese investors made 69.5 billion yuan ($11 billion) of non-financial ODI in 955 overseas enterprises of 99 countries and regions last month, the Ministry of Commerce (MOC) said.
The investment was up 30.5 percent from the same period of last year, according to the MOC.