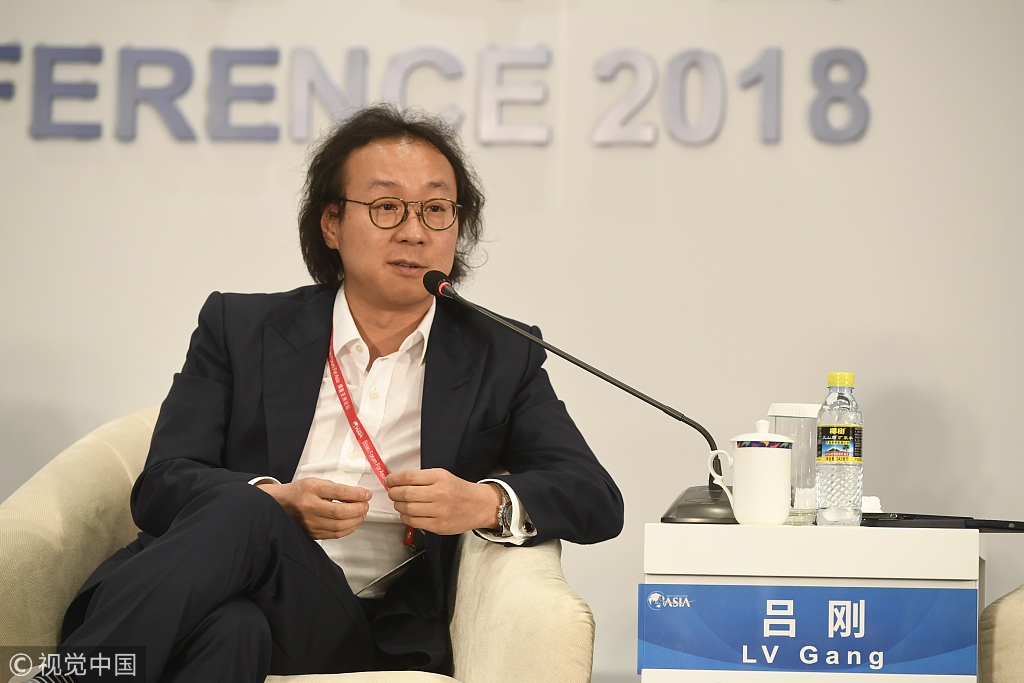 As millennials play an increasingly important role in making travel decisions for their families, China's tourism industry will see an enhanced appetite for do-it-yourself travel offerings, said Lv Gang, co-founder of the Chinese travel website Mafengwo.
"Unlike previous generations who prefer to follow the routes travel agencies set beforehand, Chinese young people have a growing desire for independent travel. They have higher incomes, and more importantly, they know how to access new information," Lv said Wednesday at the sidelines of the Boao Forum for Asia Annual Conference 2018.
They no longer simply swarm to Southeast Asian countries and districts where the culture is similar to that of their hometowns. "Those born after the 1990s handpick wherever they want to go, with destinations scattered around the world, ranging from Mexico and Turkey to the South Pole," Lv added.
This trend creates new opportunities for Mafengwo, which started 12 years ago as a website for users to share their travel experiences and photos. Nowadays, it has accumulated about 130 million users who go through the latest travel information, glance at Q&As and reviews, as well as book hotels and travel destinations on the company's website and mobile app.
After raising $133 million in its latest round of financing in December from investors such as Qiming Venture Partners, Lv said the company will step up its push to expand scale in both users and businesses, with a focus on the demands of millennials.
"Users who are lured to our platform by travel reviews are the biggest advantage we have. Compared with other online travel agencies, which only offer tickets and hotel booking services, we start to influence user decisions from the very first minute when they consider travel destinations," Lv said.
Mafengwo said the gross merchandise volume generated on the company's platform hit 10 billion yuan ($1.59 billion) last year, up from 4 billion yuan in 2016.
Lv declined to offer details of the privately owned company's revenue and profits, but he added that about half of its revenue comes from advertising and the other half from commissions collected from hotels as well as local agencies.
In a constantly changing business environment, the travel sector is going through a dramatic new stage. In 2016, Chinese tourists made more than 4 billion inbound trips and 122 million outbound journeys, according to a report released by the China Tourism Academy and online giant Ctrip.
The report also showed that 60 percent of outbound trips in 2016 were carried out by independent travelers and not groups.