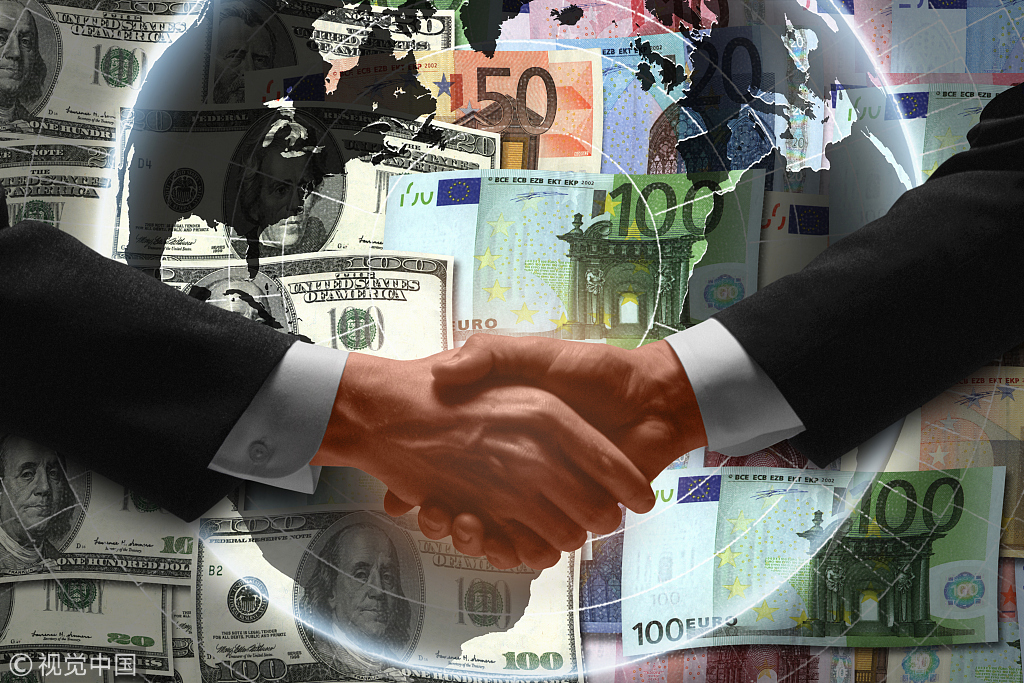 Officials and entrepreneurs have called for more efforts to develop a circular economy with more international cooperation as they gathered in Beijing on Thursday for the roundtable of the Annual General Meeting of the China Council for International Cooperation on Environment and Development.
The council is a high-level international advisory body composed of officials and experts from home and abroad who provide policy advice to the Chinese government.
Encouraging global breadth of the circular economy is not only important for meeting the target of controlling global warming, but also helps achieve sustainable development goals and meets future resource needs while addressing environmental issues, said Catherine McKenna, council executive vice-chairwoman and Canada's minister of environment and climate change.
"Unfortunately, we are treating the planet as a dump. If we want to have a beautiful China and a beautiful planet, you are going to do it a lot better when it comes to the circular economy," she said, addressing the annual meeting's roundtable.
"You really do need to think about how we get more value from our products, giving them longer life and reusing materials to help us better manage waste," she said.
The world needs to think about how to support developing countries because, "Waste management facilities are challenges in many developing countries, and we know that we can do better," she noted, adding there are real opportunities for all countries to work together.
Vidar Helgesen, the council's vice-chairman and Norway's former minister of climate and the environment, said most countries are at an early stage in the circular economy.
"I think at this stage we need to look at what policy innovations are happening," he said, adding that the European Union, for example, has recently put forward its circular economy package with plenty of initiatives.
"It's an uneven situation. Some countries are going forward while others are lagging behind," he said, adding that better learning about policy initiatives will be the first step for international cooperation.
Liu Dashan, chairman of China Energy Conservation and Environmental Protection Group, said the world has yet to find a sustainable and market-oriented mode for the circular economy.
In addition to support from government policy, laws, innovation and public participation, countries should strengthen cooperation to make their respective advantages complementary to each other to promote the development of the circular economy, he said.
The three-day annual general meeting of the council will close in Beijing on Saturday.