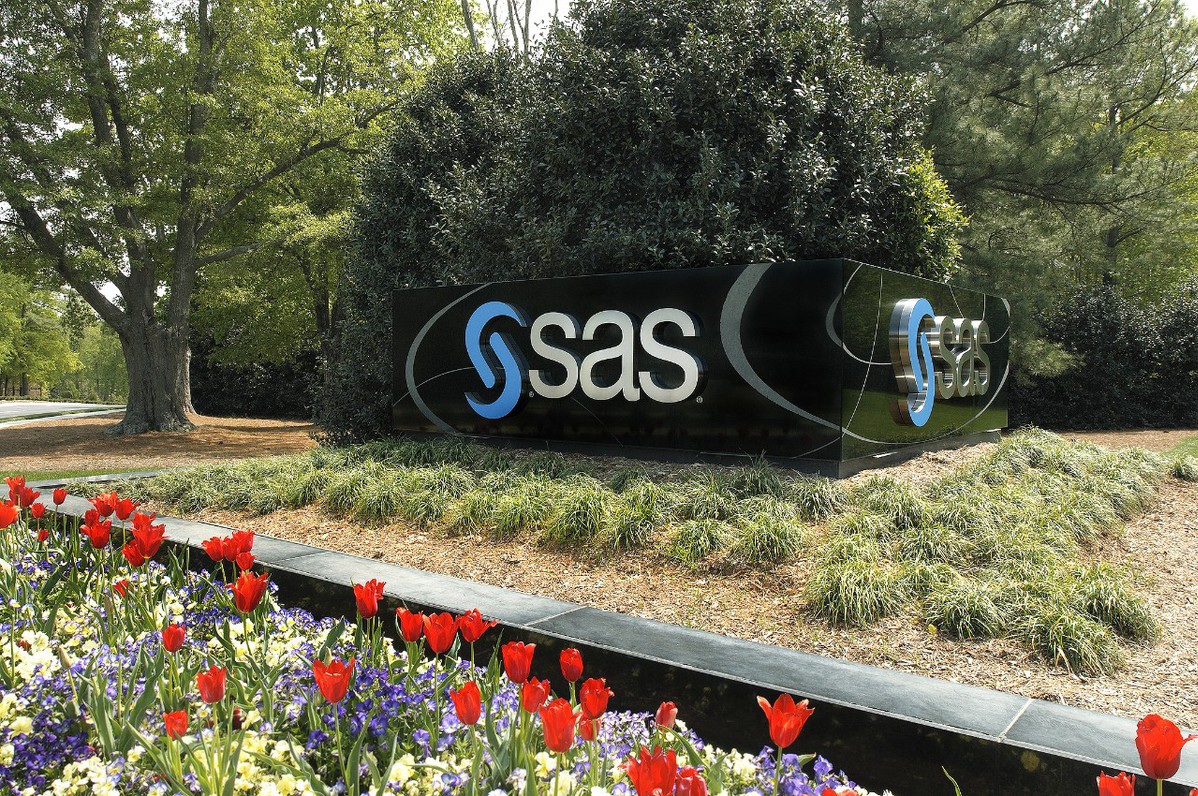 US-headquartered data analysis company SAS says it is committed to nurturing new analytical talent, after hosting its biggest-ever student competition event in China.
The firm has just wrapped up this year's "SAS China Data Analytics Championship", an annual nonprofit competition designed for Chinese college students majoring in analytics related specialties. The competition has been successfully held for six years since 2013, growing from less than 100 participating teams into an industry-education integration and exchange platform recognized by China's education industry and the data analytics sector.
This year's event attracted nearly 1,300 participating teams from famous universities throughout the country, such as Tsinghua University, Peking University and Fudan University, and featured a record turnout of more than 3,600 participating students.
The goal of the competition is to promote Chinese universities' awareness of data analytics, encourage college students to learn data analytics know-how and apply it to practice, drive organic integration of the data analytics industry and higher education, and reserve outstanding talents and stimulate their innovation for the future development of the data analytics industry.
"The competition gives us an opportunity and platform to challenge the brightest minds in China, to see how we can use data better, to see how we can learn and master data, analytics and apply the ability for a better future," said Terence Wee, vice-president of SAS Asia Pacific.
"Also, we know the market is very short of analytic talent. This is also an opportunity for us to bring the talents together to do two things: show the talents to future employers and let the market recognize, observe and pick up the talents," he said.
Catherine Truxillo, director of advanced analytics education with SAS, noted that "The ultimate goal of training either big data talents, or other specialists, is to provide each of them the skills they need to promote the transformation and upgrading of various industries. Every enterprise should focus on social enterprise responsibility, pay special attention to talent training, promote the integration of industry and education, and thus truly realize sustainable development of both talents and the analytics industry."