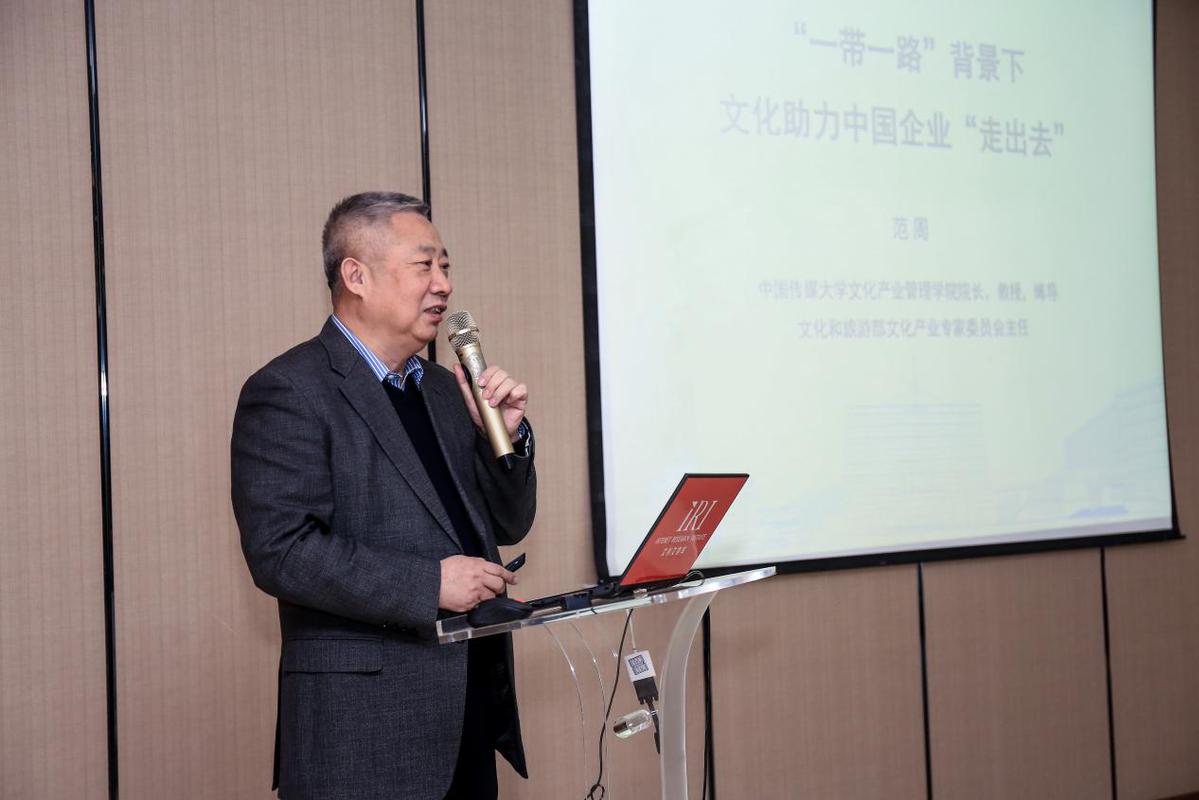 A salon on improving public image of Chinese state-owned enterprises (SOEs) in South and Southeast Asian countries opened on Nov 30 at the Communication Universityof China (CUC) in Beijing.
This is the fourth such salon organized by the News Center of the State-owned Assets Supervision and Administration Commission of the State Council (SASAC) and the Internet Research Institute (IRI)focusing on sharing publicity practices and experiences in the world's different regions and cultures.
Fan Zhou, director of CUC's Cultural Industry Management Institute,told the salon that the first step of Chinese SOEs going global is cultural exchanges which won't be smooth unless they understand and respect the locals.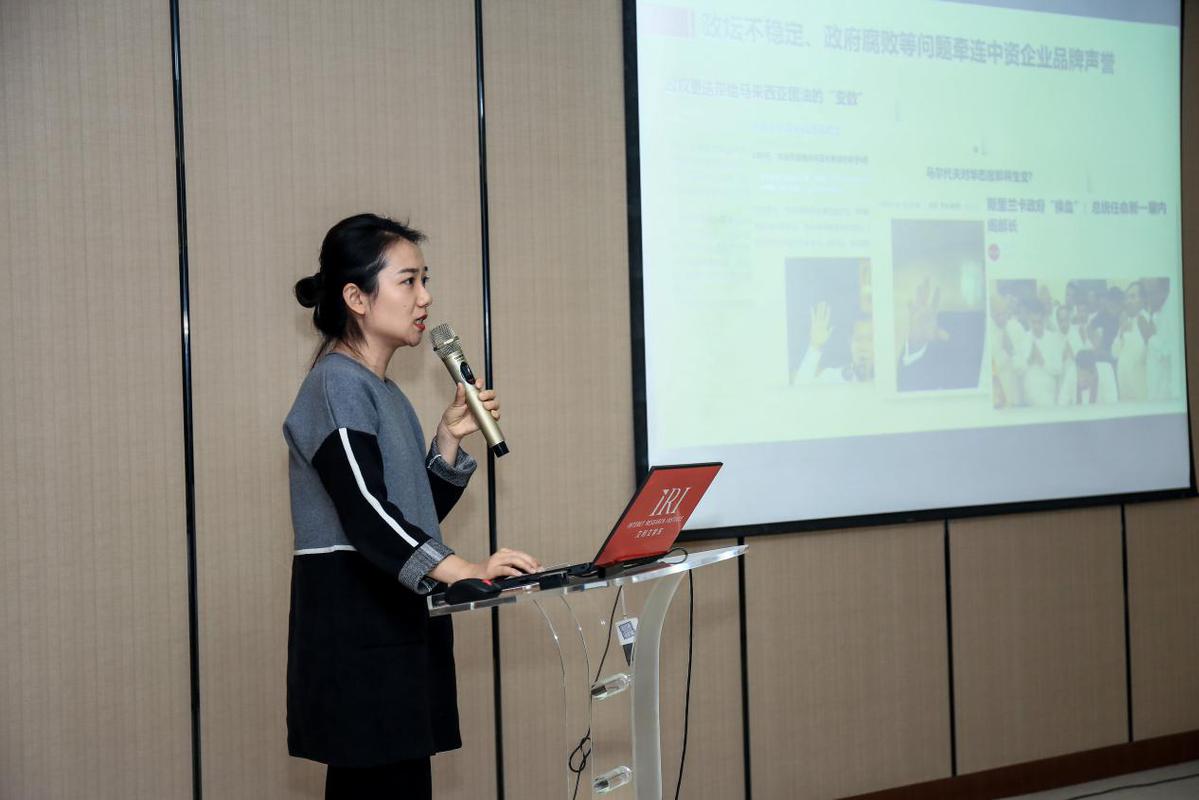 Hu Jia, director of the IRI overseas business department, shares examples of successful publicity methods.[Photo provided to chinadaily.com.cn]
Hu Jia, director of the IRI overseas business department, shared examples and detailed methods of successful publicity. She encourages Chinese SOEs to deeply understand and follow local laws, regulations, industrial and international standards and inform locals about their overseas corporate social responsibility programs. Chinese SOEs also need to collect local residents'advice and learn about their expectations when launching a new project abroad, she added.
Hu said it is also essential for enterprises to cooperate with think tanks, non-governmental organizations and the United Nations if they want to make their publicity more targeted and effective.
Over 50 representatives from China's major central SOEs, SASAC, IRI and mainstream media attended the salon.