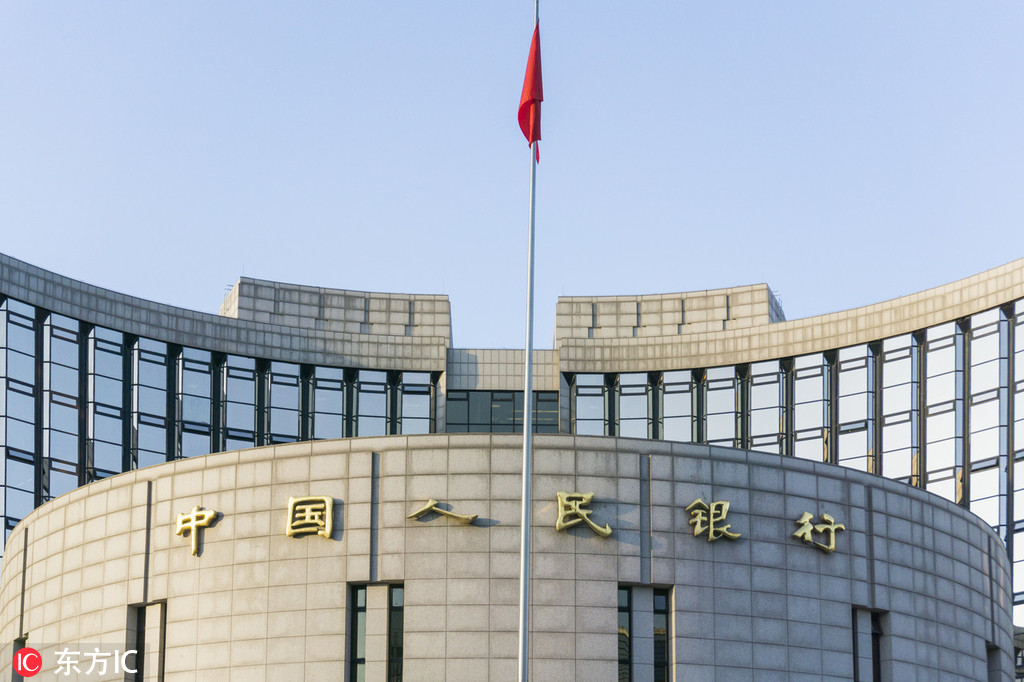 BEIJING - The People's Bank of China (PBOC) said Thursday it has issued 30 billion yuan ($4.29 billion) of bills in Hong Kong.
Of the total, 20 billion yuan will mature in three months and 10 billion yuan will mature in a year, with the interest rate for both standing at 2.9 percent, according to the PBOC.
The whole amount of the issuance has exceeded 64 billion yuan, 2.1 times of the circulation, with customers from many countries and regions including Europe, America and Asia, said the PBOC.
Since last November, the PBOC has issued 160 billion yuan of bills in Hong Kong and established a normal mechanism of issuing central bank bills in the region, said the bank.
The move helps to enrich yuan-investment products with high credit ratings in Hong Kong, offer more yuan liquidity management tools, improve the yield curve of yuan bonds and advance yuan internationalization, an official with PBOC said.