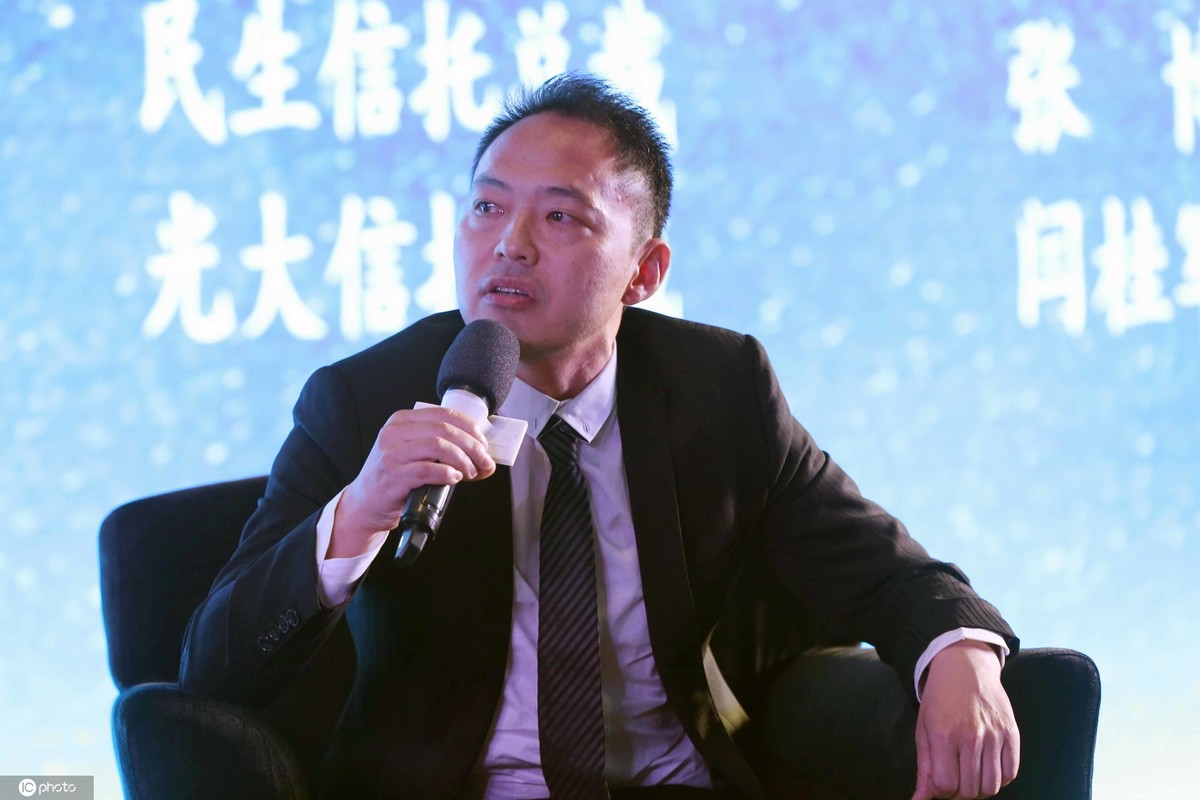 Chinese trust fund managers are seeking new development models to invest into small and private companies to support the economic growth, according to business leaders.
The country's financial regulators are tightening rules to control systemic financial crisis, reduce the leverage rate and lead money into the real economy. In face of the challenges, the trust firms are increasing investment into infrastructure constructions, public facilities, and healthcare, said Yan Guijun, chairman of the Board of Director of China Everbright Trust.
"The company is developing new financial products to invest in private, small and medium-sized companies," Yan told China Daily in an interview on Saturday.
As of today, about 450 billion yuan ($64 billion) of the fund managed by the China Everbright Trust have been injected into privately owned companies, accounting for more than 70 percent of the total trust fund it owns. Nearly 90 percent of the investment targets are small and micro companies, the chairman said.
Yan also said that a key business that the company plans to develop is the asset securitization products. "The trust fund companies usually have advantages of dealing with the bankruptcy cases, as it has the bankruptcy isolation function, thus they have the comparative advantages of participating in asset securitization business."
The asset securitization products can also help companies in the real economic sector to reduce financing costs, he added. China Everbright Trust has promoted the asset securitization financial instruments, such as the asset backed securities (ABS) and the scale of the property right trust reached 36.6 billion yuan.
At the end of September, total entrusted assets balance of the country's 68 trust firms stood at 22 trillion yuan, down by 2.39 percent quarter on quarter, data from the China Trustee Association showed.