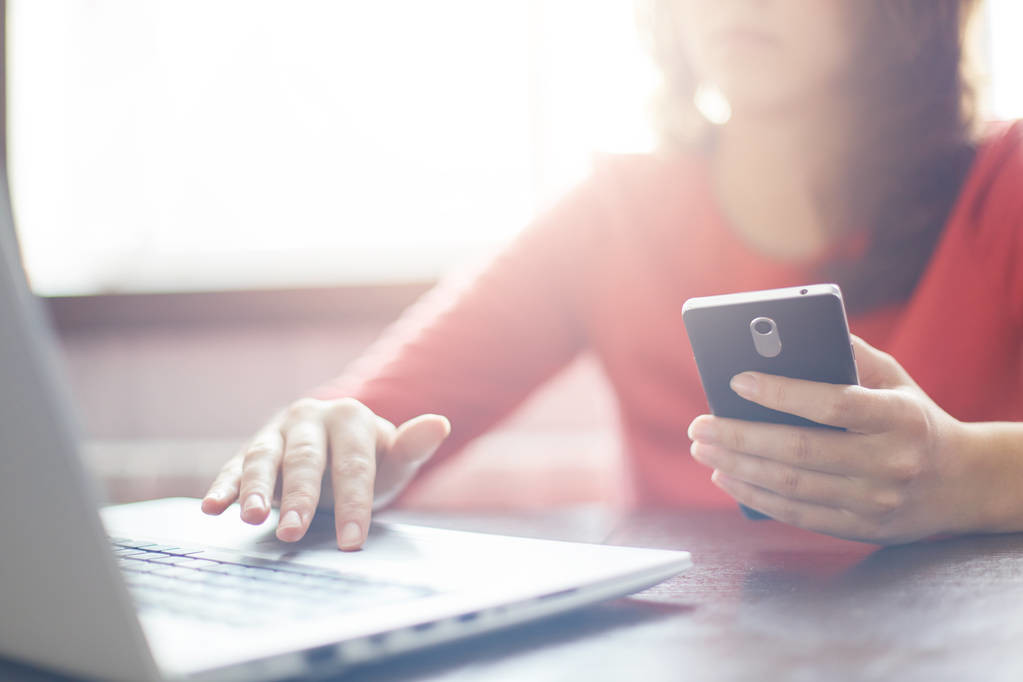 While Dick Clark's New Year's Rockin' Eve has dominated the broadcast scene for decades as the Americans embrace the New Year, Chinese are opting to stay in front of a TV watching a live talk show discussing serious topics like the economy this year.
The talk was presented by Luo Zhenyu, founder of Dedao, an independent media platform and online community providing new knowledge and insights in entrepreneurship and business.
The four-hour New Year celebration titled Time's Friend, is one of their iconic offerings. It debuted in 2015. Luo promised they are going to do such theme lectures for the next two decades, with many snapping up the 20-year pass tickets.
This year, Luo set the theme as the "Basic Situation," discussing a variety of macro issues on China's economy, consumption trends, flow of wealth, education, science and technology as well as manufacturing prowess.
Together with the release of four industry-specific reports, the knowledge-sharing oriented gala aims to "provide a clue to the outlook of China amid uncertainties and help everyone better identify their unique strengths to cope with the changing tides," the company said in a statement.
Luo is not alone in his endeavor to bring a knowledge-intensive new year to knowledge-thirsty Chinese.
Business and finance commentator Wu Xiaobo hosted a like-minded speech on Dec 30 in Shenzhen, putting forward eight trends he deemed critical to navigate Chinese society in the coming year. Wu runs a similar media channel.
Talk shows as such are the synopsis of the so-called "knowledge economy," which encourages lifelong learning given the fragmented time people face. They typically invite influencers to record short speeches or lectures on their skilled topics, while paid subscribers listen to the audio lectures during their leisure time.
"These institutions are designed to impart knowledge to a broader audience. So from that perspective, it's fair to say that they have already done their part," said Sun Jinyun, associate professor of the department of business administration at Fudan University.
For 35-year-old Zhou Yulu, who attended the show at the fully-packed Shanghai Oriental Sports Center, he was "heartened" by the show as it "serves as a baton guiding the future and points to the key areas to focus on."
Others like Chen Qian, a second-time spectator in Beijing, appeared more rational. She regarded the show as an extension and epitome of paid-content offerings and confessed that her efforts at constant, continual learning are "highly unsystematic."
"I pay to download audio books from history to wealth management on my smartphone. I learn something but there's always this nagging feeling of 'so what?' and 'what next?'" Chen said.
Audience measurement readings confirmed a slight ebb in attention. Luo's talk show this year was not ranked among the top five most watched shows of Shenzhen Satellite TV during the time it was aired on Dec 31. In the previous two years, the show was in the top three slots.
Anxiety tends to prevail as uncertainties in the macro environment linger, and talk shows as such manage to appease and address such anxieties, Sun noted. But neither do these entities create knowledge nor can they help people internalize what they learned on a fragmented basis.
"It (the talk show) functions as a nice marketing move but the business per se isn't that sustainable, because no commercial institutions stand to predict mega-trends precisely," Sun said. "And it's increasingly becoming a paradox when the more impactful these apps are, the more critical people become toward their predictions."
Investment in paid online content once peaked on the back of consumer demand for self-learning. From 2016 to 2017 alone, the industry saw output tripling to 4.9 billion yuan ($730 million), a report by market consultancy iResearch said.
But the courses have since recorded a fall in popularity, leaving many to ponder their value in an era of information overload, industry analysts said.
"Content homogenization and intellectual property infringements are among the top reasons why users and investors have shown a higher level of rationality toward the once-explosive sector," said Liu Shijie, an analyst at consultancy iMedia.
Others believe rationality and consolidation are in fact conducive to the segment's long-term development.
"It's not a fad. It's just that people have woken up to the fact that listening to online courses during their spare time alone won't make a life-changing difference. So they have become more realistic toward the effects of these apps," said Gao Guolei, managing partner of Zhanghe Capital.
hewei@chinadaily.com.cn