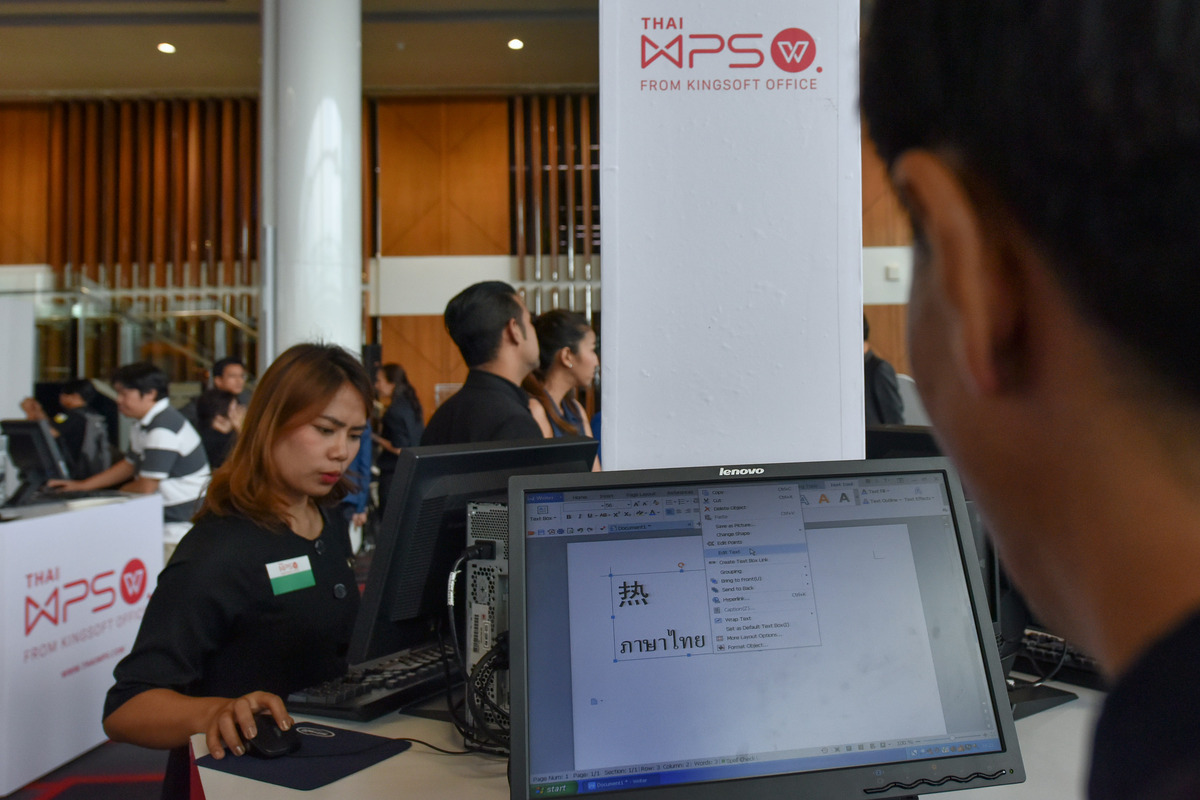 Kingsoft's focus on mobile devices, Mac helps it to withstand MS dominance
In the Windows personal computer office-software and apps market, Microsoft Office remains the world's best, said Zhang Qingyuan, chief operating officer of Beijing Kingsoft Office Software Inc, which is known for its WPS Office suite.
The acknowledgement of MS-Office as the leader of the pack is Zhang's way of staying humble and aspiring to be a giant-killer one day.
Founded in 1988, Kingsoft Office launched the first edition of WPS Office suite in the same year. It was China's first domestically developed office software. After weathering the most difficult time in the late 1990s and early 2000s due to the competition from Microsoft Office and pirated software, Kingsoft Office reached a turning point in 2011 when it shifted its focus to mobile devices.
As of March 2019, the company gathered more than 328 million monthly active users, who accounted for nearly half of China's office-software users. Its sales revenue surged from 541 million yuan ($77.7 million) in 2016 to more than 1.1 billion yuan in 2018. The company's headcount has reached nearly 2,000, the majority 70 percent of whom specialize in product research and development.
The rapid growth may be attributable to its paths: adapting its Office suite to the Mac and the Linux operating systems, and more importantly, designing Office software for mobile devices.
"It makes no sense to confront and compete directly with Microsoft Office," said Zhang.
The tactics have worked well for its overseas reach. Ever since Kingsoft Office adopted the "all-in mobile" strategy in 2011, WPS Office has won more than 187 million mobile monthly active users worldwide as of March 2019, which is 41.7 percent higher than the number of monthly active users at the PC end.
The mobile version of its Office software is distributed via Google Play app store in over 220 countries and regions. In 2018, mobile data and analytics service provider App Annie chose WPS for the "2018 Top App for Overseas Growth" award.
To date, about 25.8 percent of the monthly active users of WPS are in overseas markets. Users from emerging markets such as India, Indonesia, Russia and Brazil show special preference for Kingsoft's software products. In fact, more than half of its overseas users are from these markets.