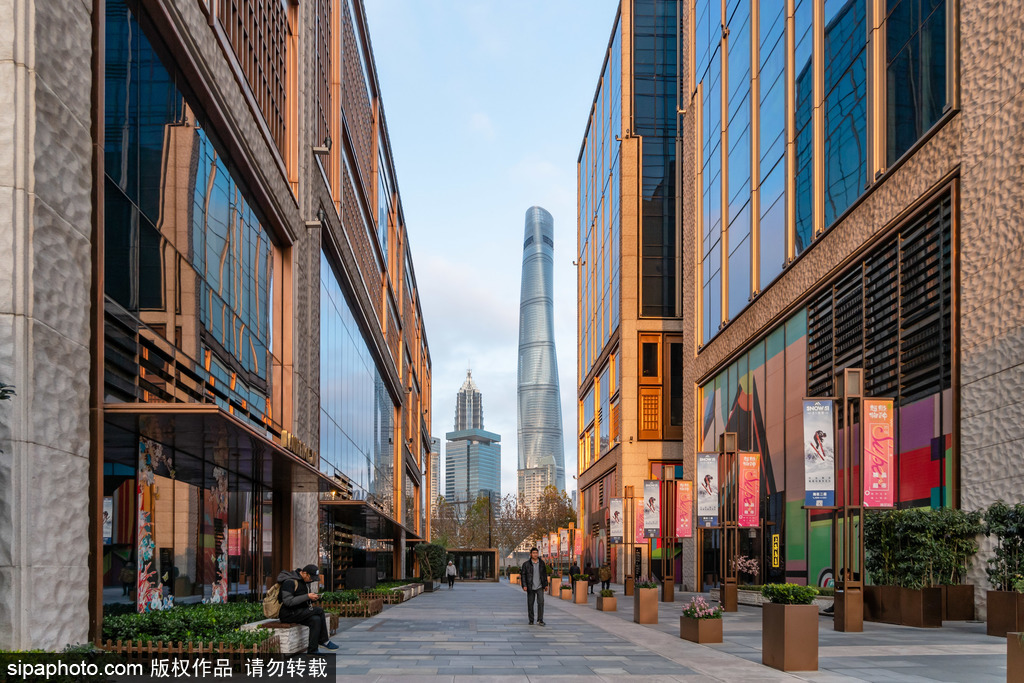 The impact of the epidemic on China's economy depends on the progress and effectiveness of the epidemic prevention and control, said Foreign Ministry spokesman Geng Shuang on Tuesday.
"We believe that the fundamentals of the Chinese economy and the long-term positive trend will not be changed by this epidemic, and China has the ability to minimize the impact of the epidemic on the economy," said Geng.
More content to follow. Please refresh the page later.