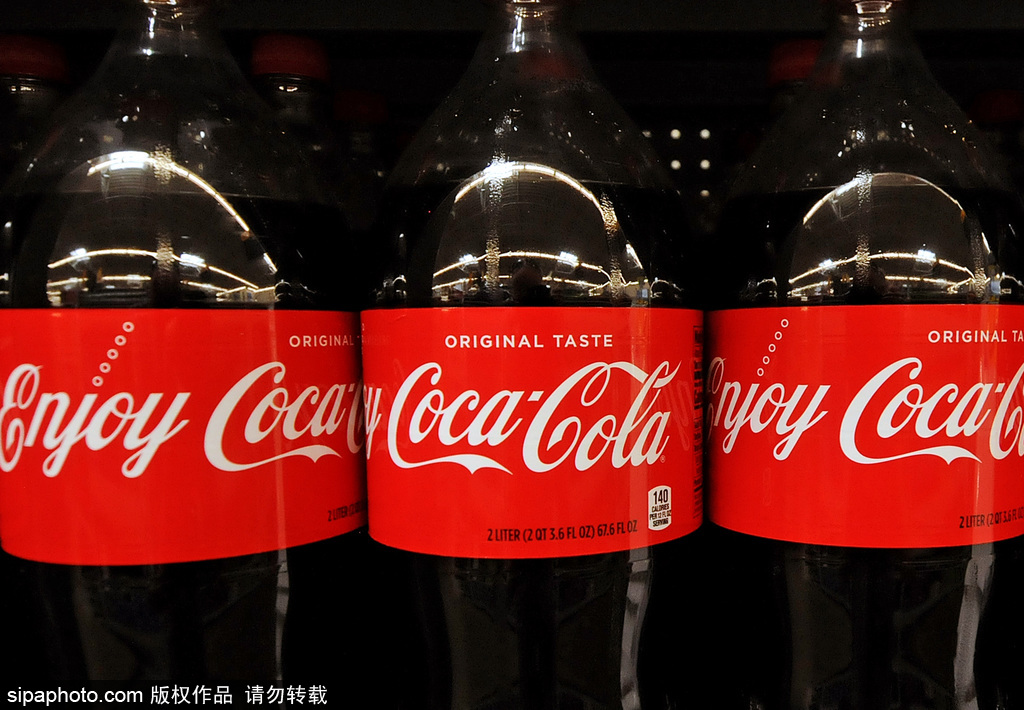 The resumption of operations at the Coca-Cola bottling factory in Hubei province on March 21 signified the return of nearly all production for the bottling factories of the beverage giant in China, two months after the temporary closure of its production lines.
Starting with the initial resumption of a bottled water production line on March 15, the Coca-Cola facilities in the province, epicenter of the novel coronavirus outbreak, have restarted manufacturing of Coca-Cola products in the following five days from the middle of March.
Hu Qianming, general manager of Hubei Swire Coca-Cola Beverages Ltd, said daily production capacity has reached 40 percent of the previous level, with nearly 50 percent of the production line personnel back at work and the staffing level reaching 90 percent rate in sales and logistics.
The company formed a crisis management team to provide face masks and hand sanitizers, installed temperature screening in offices, and mapped out sanitizing procedures for the factory. The team had been responsible for building and restoring confidence among employees during the period.
Using WeChat, employees have reported their health status on a daily basis. Coca-Cola China has set up health monitoring mechanisms across the Coca-Cola system in the country as part of its precautionary measures to protect the health and safety of its employees.
Hu said: "The meanings of the word weiji in Chinese are twofold-crisis and opportunities. Every factory has encountered the same crisis. What matters now is who is the first to grab the opportunities."
The plan to resume production in Hubei Swire Coca-Cola has focused on its employees, clients and consumers.
The company has offered online training and extra motivation measures to raise the morale of employees. Clients were offered multiple marketing plans to stimulate consumption.
For consumers, the company has boosted online sales to complement its distribution of products in April and May.
Coca-Cola China has currently resumed work on its production lines of water, soda and juice.
The company has praised the policies and measures from governments in various regions for production restarts. For the Swire Shenmei factory in Shanghai, the city government has eliminated its water and electricity bills between Feb and June which are worth 750,000 yuan ($106,058).