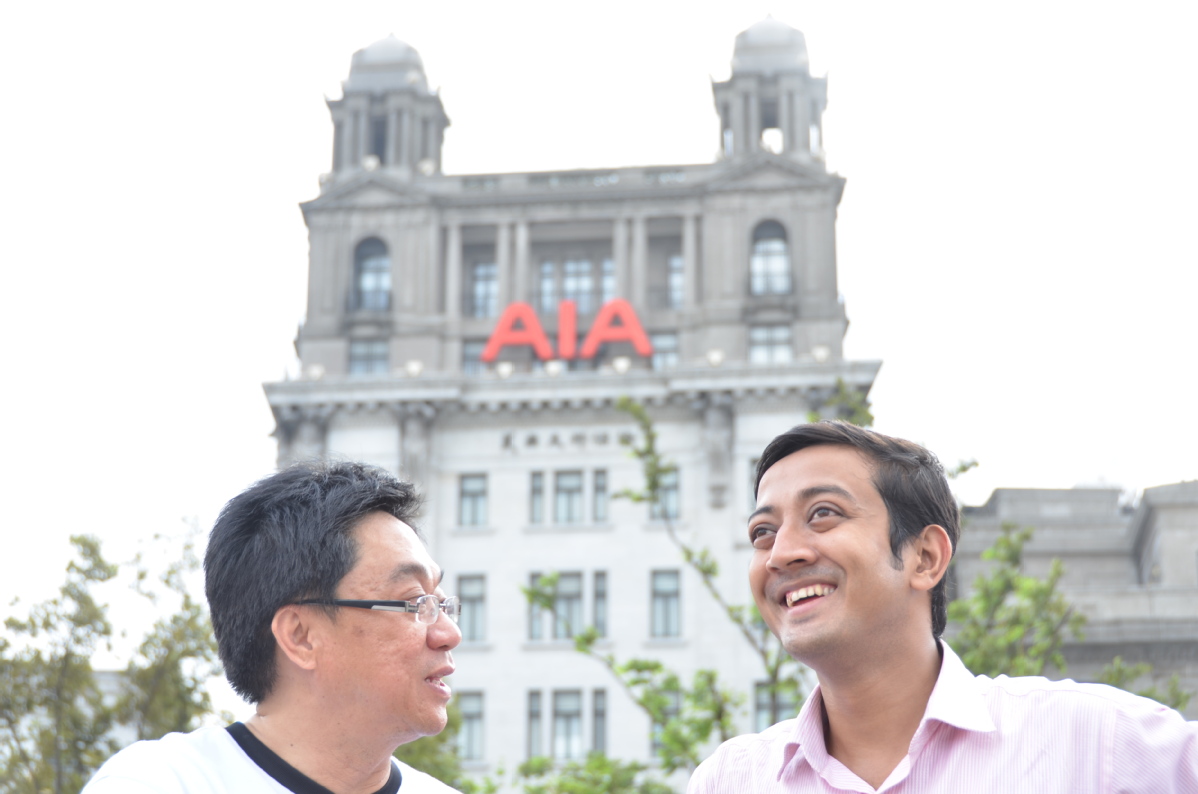 China's stepped-up pace in financial sector opening-up amid the COVID-19 outbreak will not only sharpen the competence of its financial industry but contribute to global economic stability, experts said on Monday.
The country lifted foreign ownership caps on securities firms and mutual fund companies on Wednesday, in line with the requirements of the nation's financial opening-up agenda and the phase-one trade deal agreements between China and the United States.
This followed the policy of allowing foreign capital to fully own futures and life insurance companies from Jan 1. With this, foreign financial institutions can now tap into the vast Chinese market without ownership limits in sectors like banking, insurance, securities, futures and fund management.
"Foreign institutions' willingness to operate in China should be much stronger after the removal of ownership caps, which used to be the major factor contributing to their lagging development in China," said Zhang Deli, chief macroeconomic researcher at Yuekai Securities in Guangdong province.
With more competition from leading overseas players, local institutions will reform themselves faster while market-oriented capital market reform efforts will bear more fruit, Zhang said.
China's firm steps in financial opening-up will also act as a force against de-globalization, which has gained some popularity amid the global COVID-19 pandemic, and therefore contribute to global economic stability, Zhang said.
Bian Yongzu, a senior researcher with the Chongyang Institute for Financial Studies at the Renmin University of China, said the global financial turbulence has indicated that investors have turned pessimistic over future economic developments as the pandemic has hurt confidence.
"But there remains huge development space in China's financial sector. The country's faster pace in opening-up has offered those growth opportunities to global investors, providing a safe haven for investment and shoring up confidence," Bian said.
Despite the novel coronavirus outbreak, foreign financial institutions have continued to take advantage of the new opening-up policies to expand their presence in China this year.
On Wednesday, the China Securities Regulatory Commission, the nation's top securities regulator, said it has received applications from US-based BlackRock and Neuberger Berman to establish fullyowned mutual fund management companies in China.
Other asset management giants, such as Russell Investments and Invesco, have started operation of their new wholly-owned subsidiaries this year.
In the investment banking industry, US banks Goldman Sachs and Morgan Stanley announced in late March that they had received regulatory approvals to increase ownerships in their Chinese securities ventures to 51 percent. Goldman Sachs said it "will be seeking to move toward 100 percent ownership at the earliest opportunity".
Moreover, AIA is seeking to convert its Shanghai branch into a fully-owned subsidiary, while JPMorgan is expected to apply to take majority stake in its futures venture.
Looking forward, Bian said China's opening-up policies, relative stability of financial markets and digitalization of financial business will help offset the negative impact of the pandemic on expansion of foreign financial institutions in China.
Thomas Cheong, senior vice-president of Principal Financial Group, a US-based global investment manager, said Principal has maintained communication with Chinese partners online in this special time, which has strengthened their mutual trust and laid a more solid foundation for future work.
"When this (the pandemic) passes, we will be better positioned for fast growth in our business," Cheong said.
Foreign institutions' investment in China's financial sector, however, may inevitably be delayed over the short term, as their capital strength has been hit by the recent global financial turmoil, Zhang said.
China is expected to ease entry thresholds and enlarge business scopes for foreign players to deepen opening-up efforts, he said.
Shi Jing contributed to this story.