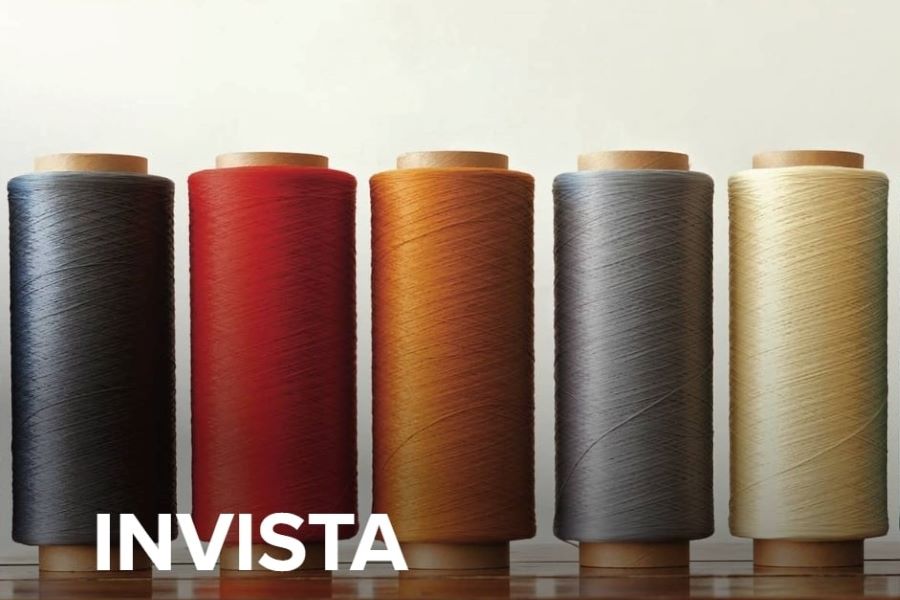 Invista, the US-based chemical intermediates, polymer and fiber producer, said on Tuesday that it has started work on a new 7 billion yuan ($988 million) adiponitrile (ADN) plant at the Shanghai Chemical Industry Park.
The polymers and fibers arm of Koch Industries said the new plant, which will be completed in 2022, will help meet the growing demand for nylon 6,6 chemical intermediates in China and the Asia-Pacific region. ADN is an intermediate chemical used in the production of nylon 6,6.
"This is the largest capital investment in Invista's history and one of the largest by the parent company Koch Industries," said Jeff Gentry, chairman and CEO of Invista.
"When complete, the Shanghai facility will be the largest integrated nylon 6,6 manufacturing facility in the world," said Gentry.
The ADN facility has an annual capacity of 400,000 metric tons and will reduce China's dependence on imports and cater to domestic needs. It will enhance China's economy, boost local production and promote innovation in end-user applications.
Nylon 6,6 products are widely used in automobile, electrical and electronic industries, as well as consumer and industrial applications. They are helpful to the overall quality of life by enabling lightweight, heat-resistant and durable designs.
Invista expects China to be the world's largest consumer of nylon in the coming years, and said it was looking to serve China from China to realize the full potential of the downstream market, said Kyle Redinger, vice-president of nylon intermediates for the Asia-Pacific region at Invista.
The project has already received tremendous support from the Shanghai municipal government, said officials. The ADN project has been listed as one of the key construction projects in Shanghai this year.
"The continued optimization of the business environment in Shanghai has given us the confidence to continue our investment here," said Gentry.
"The steadily improving business environment, the clear position of high-end manufacturing, the development of the city, and the flexibility and resilience of the urban management of Shanghai and its surrounding area have attracted various businesses to the city, no matter it is privately owned, or foreign-funded," said Liu Mingyu, an associate professor with the school of management at Fudan University.
The ADN investment is one of the latest examples of foreign firms installing their proprietary technologies in China.
"It is a win-win situation. The investment will ensure the sustainability of the industrial chain in China despite global economic uncertainties. At the same time, the scale of the Chinese market is something that has always attracted multinational corporations," said Zuo Xuejin, a researcher from the Shanghai Academy of Social Sciences.