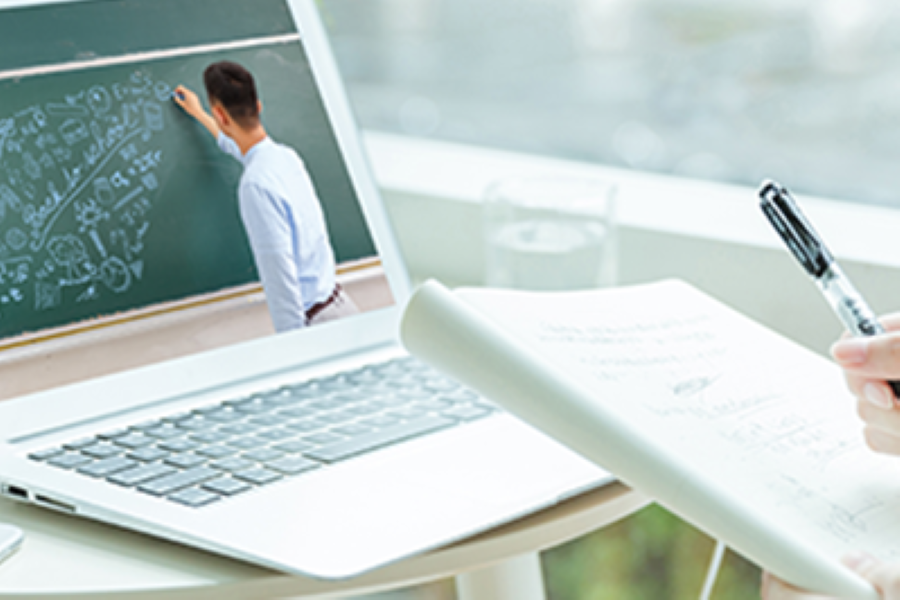 Zuoyebang, China's largest online education startup in terms of user base, announced on Monday that it has raised $750 million in its series E round of fundraising, as the country speeds up embracing the online education sector amid the COVID-19 pandemic.
Led by FountainVest Partners and Tiger Global, the new round attracted such investors as Qatar Investment Authority, Sequoia Capital China and SoftBank Vison Fund. China TH Capital continues to serve as its exclusive financial advisor.
"With the fresh financing, Zuoyebang will continue to invest in the services as well as product research and development," Hou Jianbin, founder and CEO of Zuoyebang, said.
The country's online education is speeding its pace but the core competitiveness still lies in the product and quality in service, he said.
"We hope to create value for users continuously. We will also beef up presence in exploring new models and businesses," Hou added.
Frank Tang, chairman and CEO of FountainVest Partners, said: "We are fairly bullish on the prospects of online education in China. Zuoyebang has become a leader in online education thanks to its continued investments in teaching, research and technology."
"We are delighted to be a shareholder in Zuoyebang, and we look forward to leveraging our industry expertise and network of portfolio companies to help the company in its next stage of growth," Tang said.
Founded in 2015, Zuoyebang is an online after-school mentoring platform. Its core businesses currently include Zuoyebang Yike, an online livestreaming course, and a tool to search question answers and guide through taking photos.
According to Hu Wenqin, managing partner at China TH Capital, education plays an important role in promoting social public services. If a company only focuses on top tier cities, then it is drifting away from such a critical role.
"Its ability to reach students ranging from top tier cities to fifth-tier and even remote areas, competitiveness in managing the online wave and technology, as well as the team's continuous upgrading in strategic management made us believe that the firm will bring revolutionary changes to the education industry," Hu said.