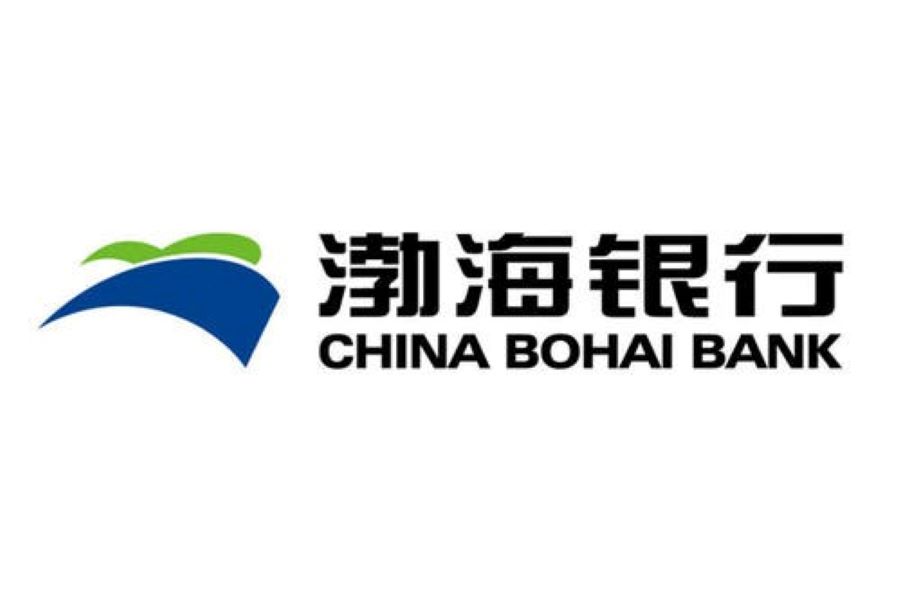 China Bohai Bank Co Ltd launched an initial public offering in Hong Kong on Tuesday. The Tianjin-based national joint-stock commercial lender will seek a listing on the Hong Kong Stock Exchange on July 16.
The bank said it will offer 2.88 billion H shares in the global offering, and the offer price is currently expected to be no less than HK$4.75 per offer share. As a result, the money raised is expected to be at least HK$13.68 billion ($1.77 billion).
As of the latest practicable date, TEDA Investment Holding Co Ltd held a 25 percent stake in China Bohai Bank, while Standard Chartered Bank (Hong Kong) Limited and China Shipping Investment Co Ltd held 19.99 and 13.67 percent of its total issued shares, respectively.
Alan Fung, vice-chairman of China Bohai Bank from Standard Chartered Bank (Hong Kong) Ltd, said in 2018: "Introducing a vertical and independent risk management model to China Bohai Bank and helping it to build a credit risk management framework at their inception is Standard Chartered's most important contribution to the bank."
As of March 31, total assets of the bank amounted to 1.21 trillion yuan ($170.7 billion), up 8 percent from the end of last year, primarily driven by a 9.1 percent growth in its gross loans and advances to customers during the same period.
In the first three months of this year, its operating income increased by 27.7 percent year-on-year to 8.19 billion yuan, primarily due to a 38.7 percent increase in its net interest income during the same period, according to the bank.
Its nonperforming loan ratio remained stable at 1.78 percent by the end of March, the same as recorded at the end of December 2019.